KevinDailyStory.com – Setting up a home business requires more than just a computer and internet connection. You must take into account the fundamental requirements for success. Listed below are some important factors to keep in mind when setting up a home business. Once you have your ideas, you should validate your business idea with your target customers. You can do this by asking them questions such as what they need and whether they would consider buying a solution to their problems. You can also use additional methods to validate your business idea.
Follow step by step guide to ensure a successful business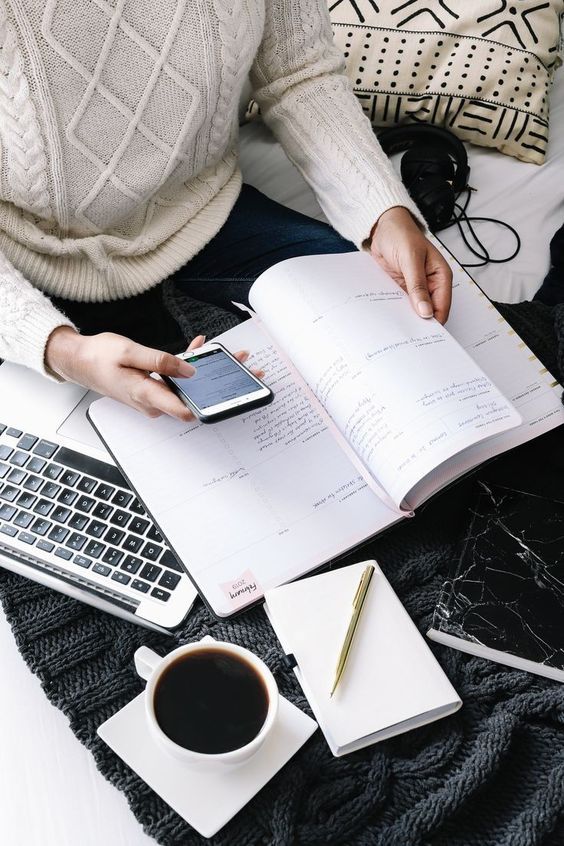 Creating a working plan is vital to the success of an online business. You must first know what you are selling. It is important to understand your buyer personas to determine the right products and services to offer. There are many strategies you can use to increase your chances of success. You should follow a step-by-step guide to ensure a successful business. Here are some helpful tips to get you started. To start a home business online, follow these steps.
Remember to research all local requirements before starting a business in other countries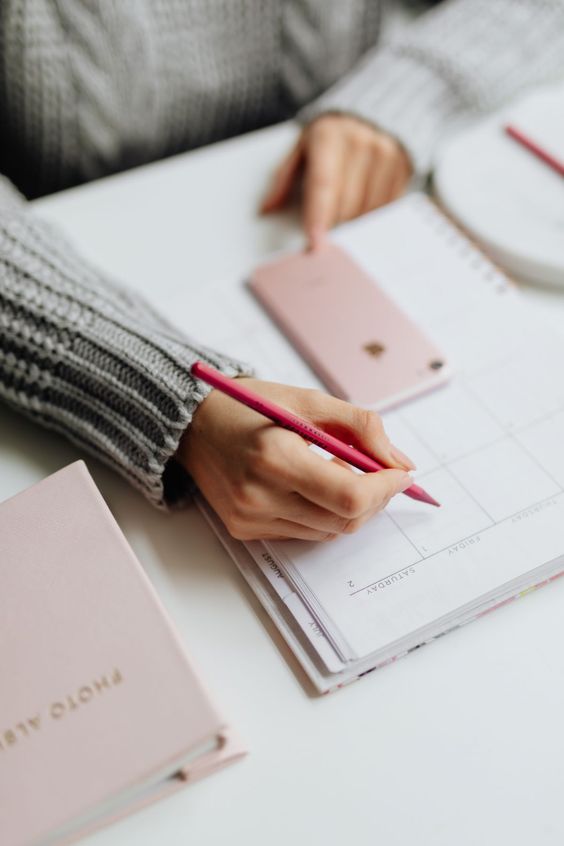 The legal requirements for setting up a home-based business vary. You can find information on local government requirements online. Most locations require a home occupation permit. This permits you to operate your business from home and not add any potentially problematic conditions to your neighborhood. However, some industries require professional licenses and permits. These will vary depending on your industry. This article focuses on US-based requirements. If you want to start a home-based business in a particular country or city, remember to research all local requirements first.