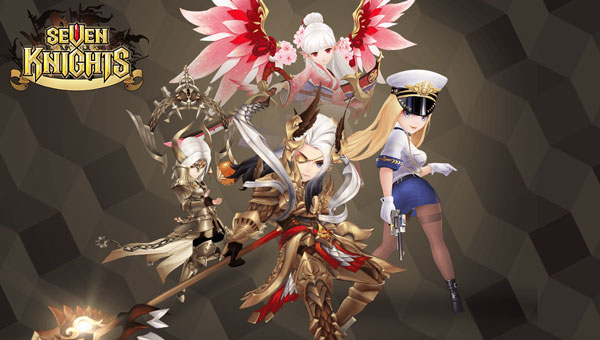 Seven Knights has become one of the most popular turn-based RPG game on Android and iOS. And many people have played this game because it is really exciting. Not only because of the good gameplay that this game has but also the graphic that spoil the eyes of its players. Until now, there are still many new players joining in to play this one. And because of that reason, I will share some tips for Seven Knights that you should know. Hopefully, after reading the tips from me, you can get inspired and get a better progress in the future.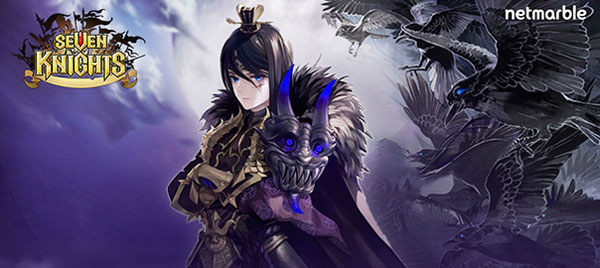 Tips for Seven Knights
Focus on Some Heroes
As you know that there are so many heroes in this game. But, you only can bring five of them to your team. And if you want to get and make a strong team, you should focus on your current heroes. Just upgrade and improve the heroes that you have bring since the beginning first. Later you can upgrade the rest of heroes that you have outside of the team.
Make the Heroes You Get for the First Time Reach Lvl. 30
If you are a newbie, make sure that you make all the heroes that you get reach level 30. You know why? Because you will receive 5 Rubies each time you level up the heroes that you get for the first time. If you already have them, you will just get 2 Rubies for each heroes that you level up.
Don't Waste Your Rubies
Maybe Rubies has so many functions in this game. But, don't waste them for unimportant purposes. Just use them to upgrade your mastery which can increase your team's abilities, buy the x10 hero ticket to get the good heroes like Seven Knights or Four Lords, and buy some costume which can increase your heroes' stats even it is just a little.
Trade Your Honor with Keys (The Best Trick to Get Keys)
As you know, there is honor in this game and you can trade it with a hero ticket or keys. And I suggest you to trade it with some keys rather than with a hero ticket. If you trade for a hero ticket, you will just get a one star up to two star hero although it has a chance to get three, four, and even five star hero. But, if you trade it with the keys, it will be more useful for you because you can play in the adventure to get more Gold.
Always Participate in Special Event
Now, we have come to the last Seven Knights tips. This game often launch an event which has some good reward. Sometimes if the event is really big, you can get a special hero like Seven Knights or Four Lords at the end of the event. But, it is not the only reward that you can get during the event. There are still so many rewards that you can get from there. So, try to never miss any single event because you will miss all the great rewards.
That's all the tips for Seven Knights that you should know as a player in this game. How is it? Is it really useful? I'm so glad if my tips above can help you a lot. Then, if there is something that you want to ask, you can leave a message in the comment box given. So, see you again on the next interesting topic.