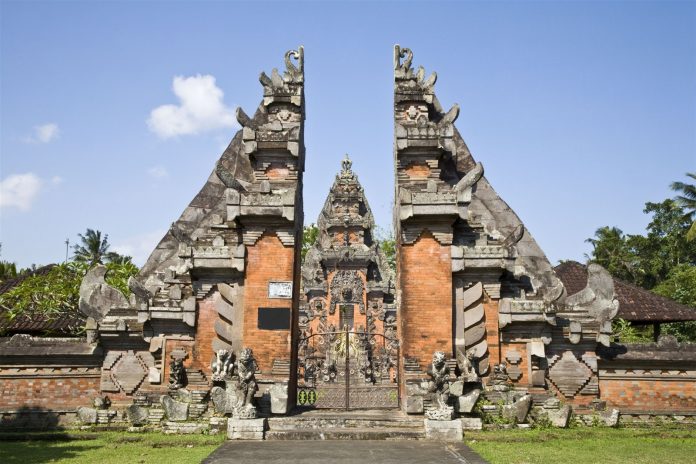 Have you visited Indonesia, guys? If you haven't, you should pay a visit to my beloved country. I'm sure you will enjoy your trip here. It is because you will find a lot of beautiful places which you cannot find in any other country. And for today, I will give you some of the best places to go in Indonesia. May my tips below can be a guidance for you who want to have a holiday in this archipelago state. And I think you should put them all on your list. Let's check it out.
Places To Go In Indonesia | Top 5
Borobudur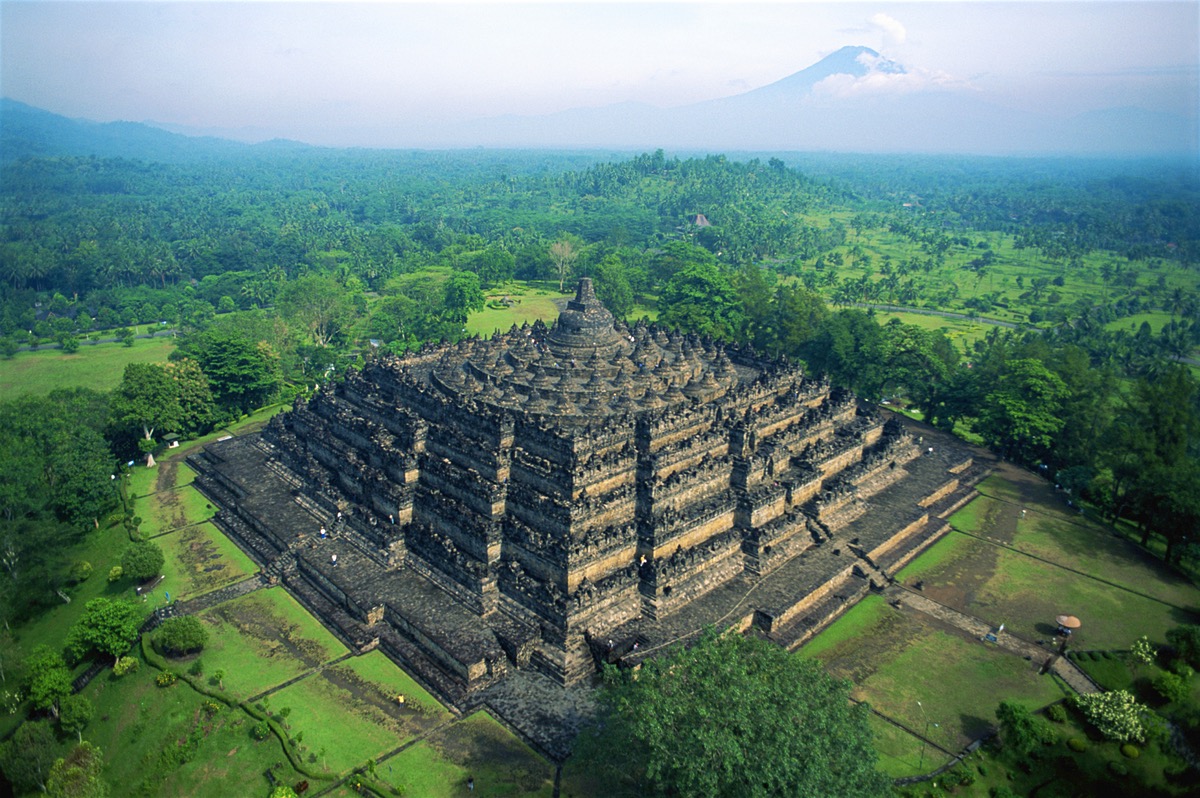 This historical building is located in Magelang, Central Java, Indonesia. It is the world's largest Buddhist temple and was build in the 9th century. Borobudur is also one of the greatest Buddhist monuments in the world. The temple itself consists of nine stacked platforms, six squares and three circulars, topped by a central dome. This building is not only can be used as a tourist attraction but also to celebrate Vesak or in Indonesia known as Waisak in May. So, if you like to visit historical places, I recommend you to come to this place because you can learn and enjoy your holiday at once.
Komodo Island National Park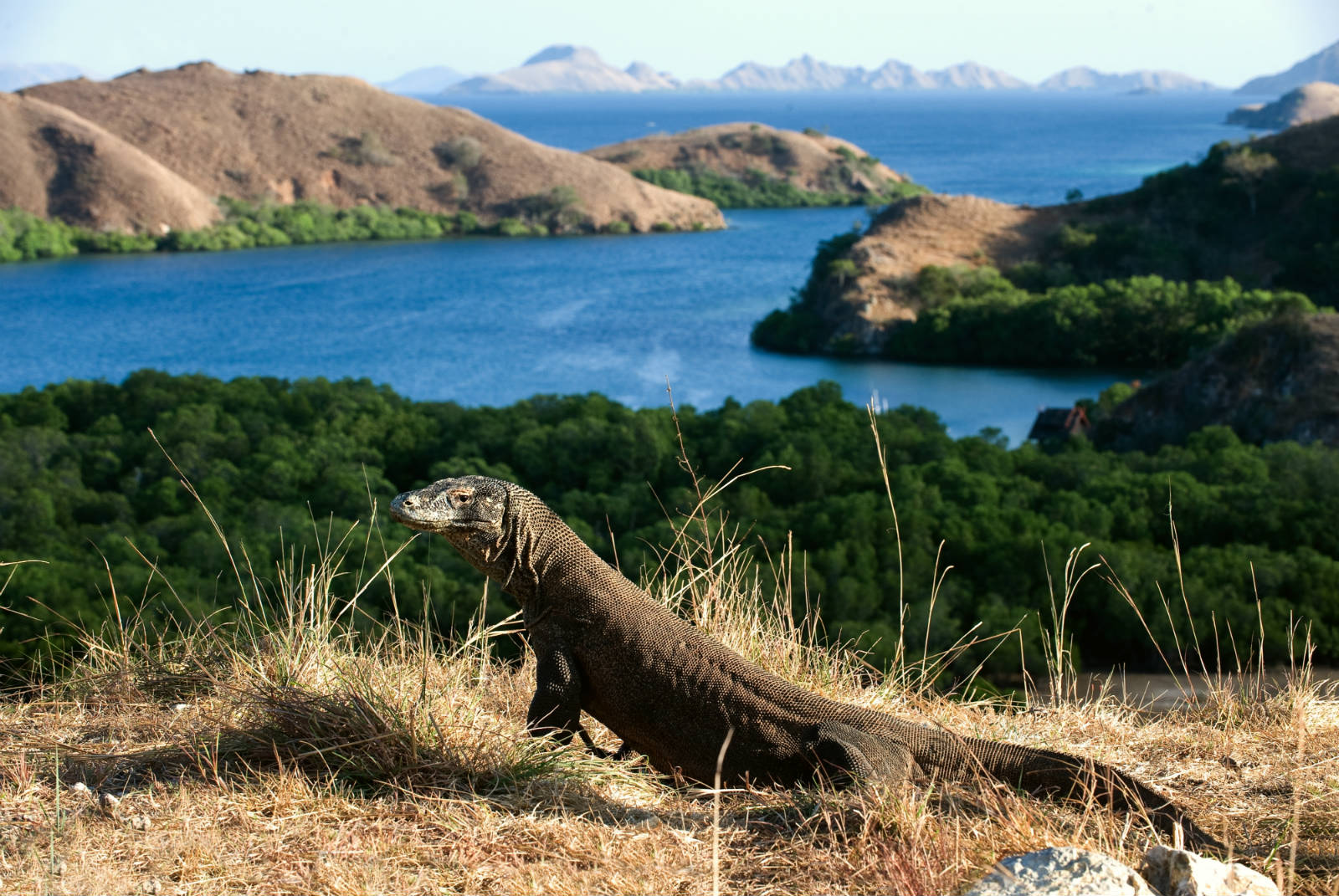 Komodo Island is a national park in Indonesia which located in the Lesser Sunda Islands between the provinces of East Nusa Tenggara and West Nusa Tenggara. In this national park, there are 29 islands in total. Three of the islands are the larger ones such as Komodo, Padar, and Rinca. The other 26 islands are the smaller ones. Here, you are not can only see the beautiful sceneries but also the prehistoric animal that is still alive until now which known as Komodo Dragon. This animal can only be seen in Indonesia because they only exist on this island.
Bunaken National Park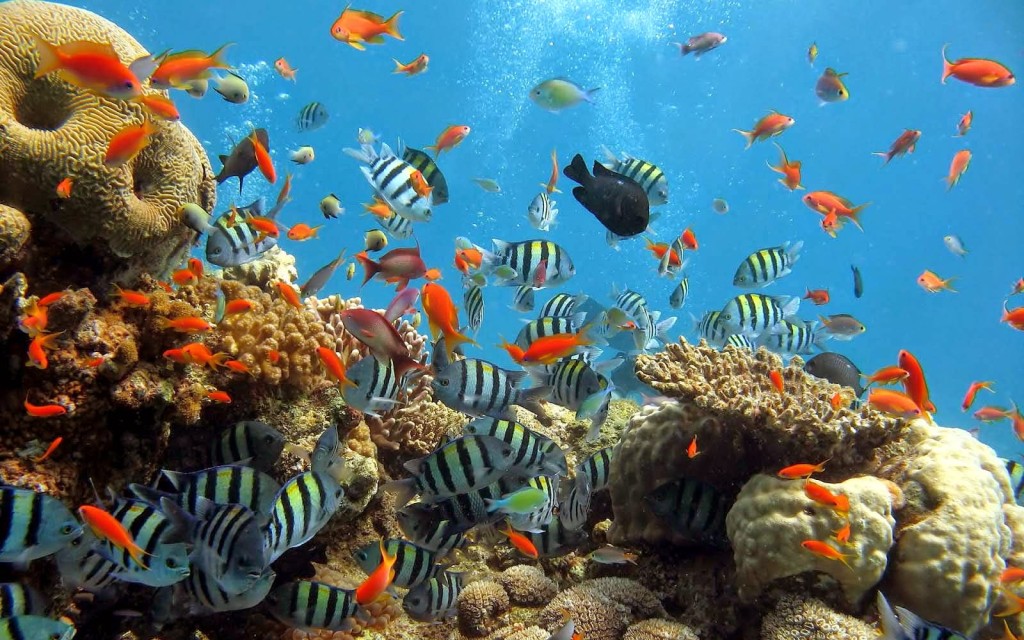 Do you want to see the beauty of the sea? Then, you need to go to this place, guys. It is Bunaken National Park which located in Sulawesi island, Indonesia. Here, you can see a lot of fish, mollusk, reptile, and marine mammal species. This park also providing a habitat for 390 species of coral. Here, you can do snorkeling if you want to see the beautifulness of Indonesian ocean. So, if you like a natural tourism like this, you should go there, guys because it is one of the best places to visit in Indonesia.
Krakatoa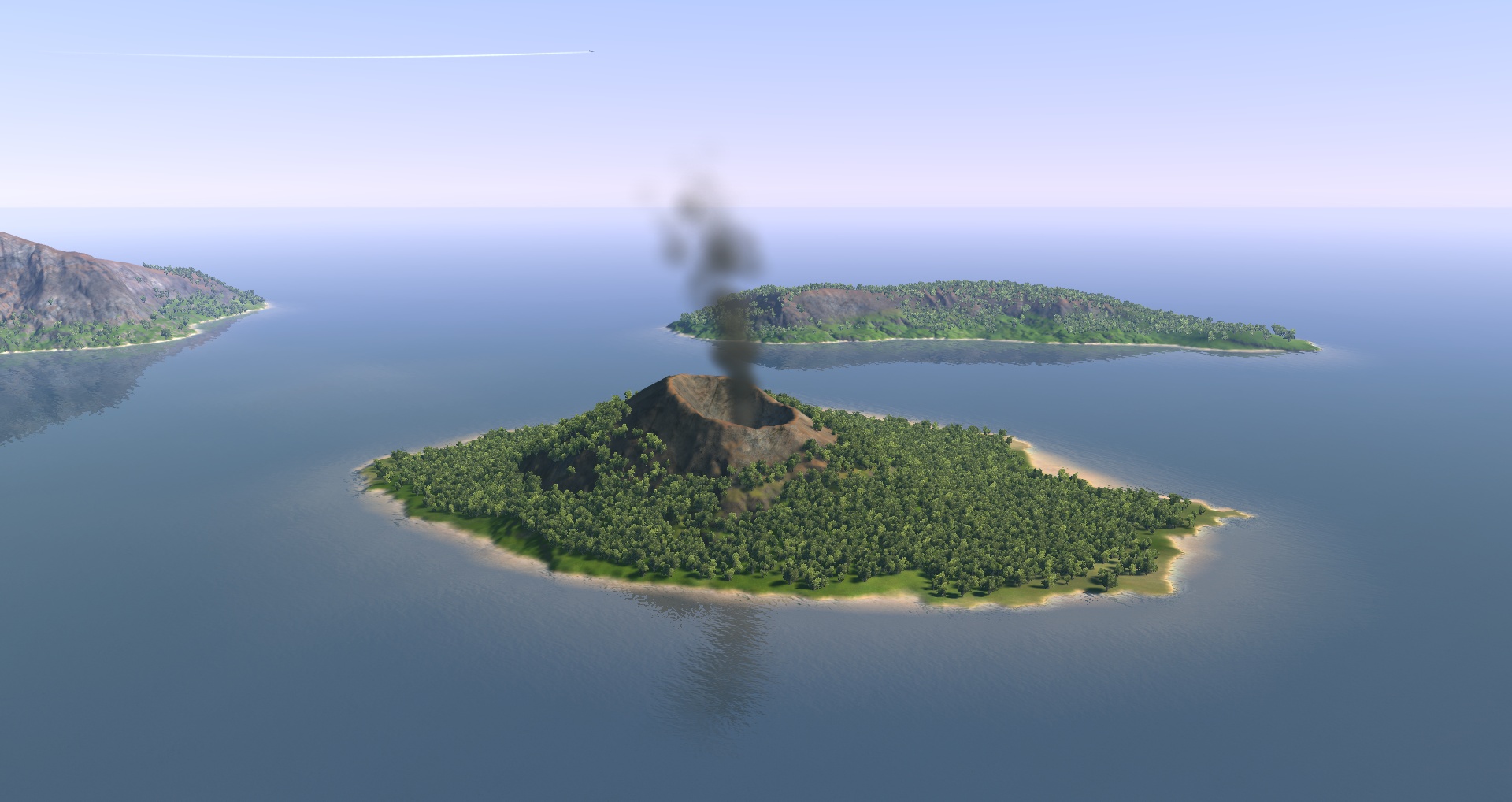 Krakatoa or known as Krakatau is a volcanic island which located in the Sunda Strait between Java and Sumatra islands. It is considered as a mountain with the loudest explosion sound ever heard. And it still has so many histories behind it. But now, it is used as a tourist attraction especially for the backpackers. You can also go snorkeling around the island and of course, it is so beautiful. So, I will recommend you to visit this place if you are a real backpackers.
Bali Island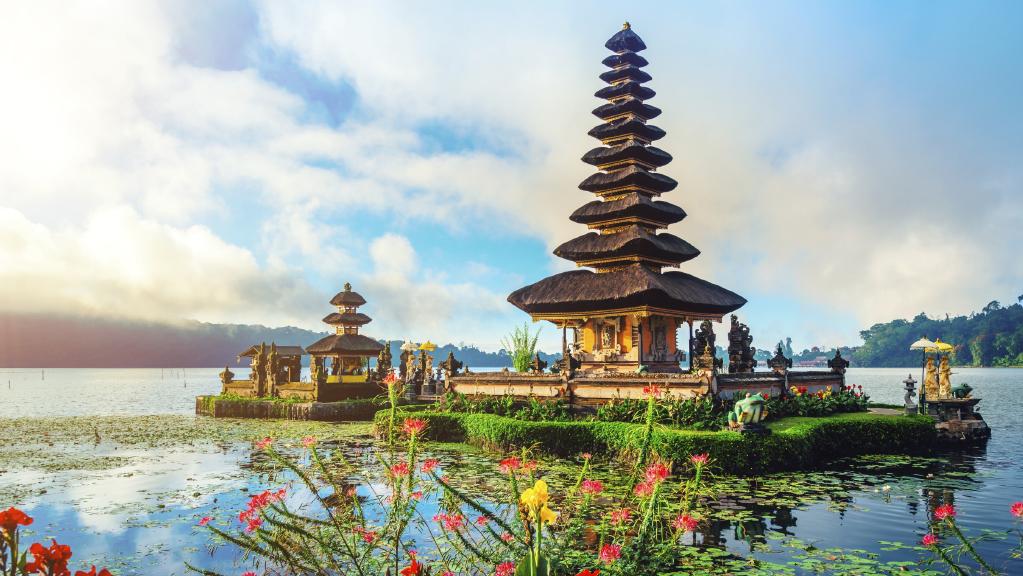 Many people may not know that Bali is an island which is still a part of Indonesia. This island is the most favorite and well-known tourist destination in Indonesia. A lot of foreigners often come to this beautiful island to go to the beaches such as Legiun, Tanah Lot, and Kuta. They choose Bali because the beaches are really great and to enjoy sunbathing, surfing and many exciting activities. Here, you are not only enjoying the beaches and other tourist attractions but also the culture and its histories. There are so many historical sites that you can find on this island. So, I can say that it is the best place to go in Indonesia.
So, do you want to try to visit one of the places above or you want to visit all of them? I'm sure you are confused to choose one of them, right? Yeah, they are all too good to be missed, guys. Okay then, I think that's all about places to go in Indonesia for today. I hope it can be a reference for you who want to pay a visit to my beautiful country. Thank you, guys, for reading my article and see you.