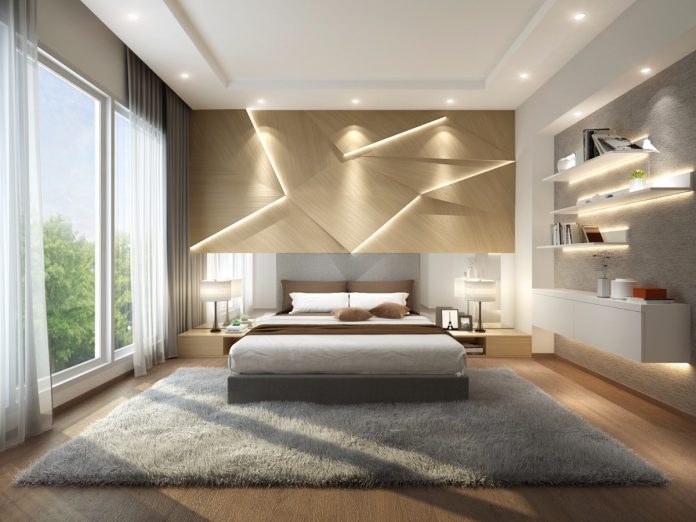 Hi, guys, welcome back again to the greatest website ever. If before I ever tell you some of the best kitchen design ideas, now I would like to share some beautiful bedroom design ideas. I hope my review about it can give you some references in decorating your usual bedroom to be an unusual one. The design below can be applied in your own home And by applying one of these design, you can improve the coziness of your bedroom. So, let's check it out below here, guys.
Beautiful Bedroom Design Ideas
Eclectic Wooden Bedroom Design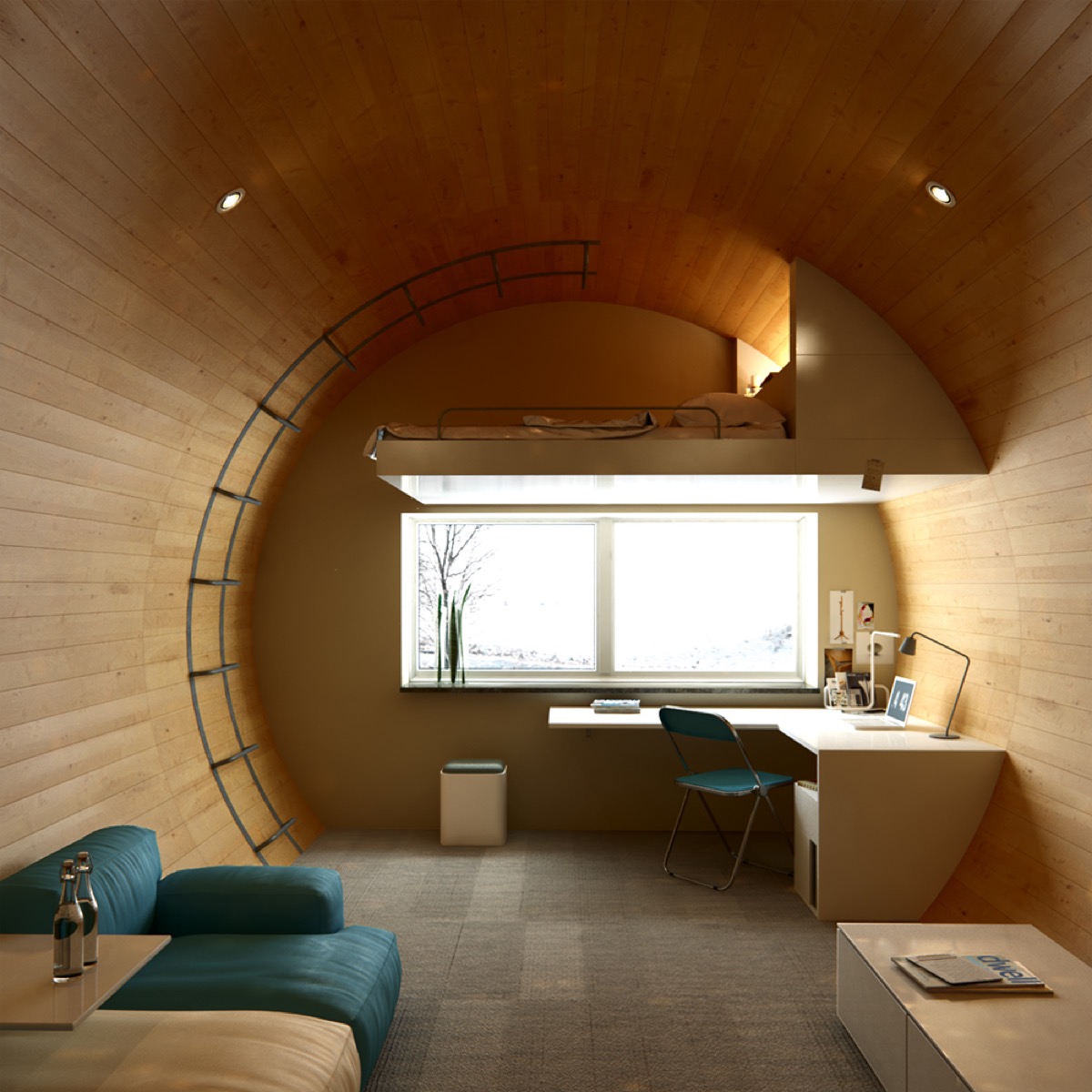 In a modern era as it is today, we can improvise in making a good and comfortable bedroom like the one in the picture above. By using a wooden wall and furniture will make your bedroom looks classic but modern. You can make a big window inside your bedroom to minimalize the use of lightning. If you want, you can also add some decorations which will make your bedroom more gorgeous. This eclectic wooden bedroom design is very suitable for you who like a classic looking rather than the modern one. And just for your information that this one is my favorite concept.
Luxury Bedroom Design
If you want to have a bigger or spacious bedroom, I can recommend you this luxury bedroom design as the best one to be applied in your home. But, you need a quite big house in order to make a bedroom like this one. In this bedroom concept, you can use some stylish and modern furniture and decorations to make your bedroom looks gorgeous and luxurious. You can also use more lighting to beautify its look. Use the bright color like pastel, white, or cream to reinforce the impression of luxury in your bedroom.
Trendy Bedroom Design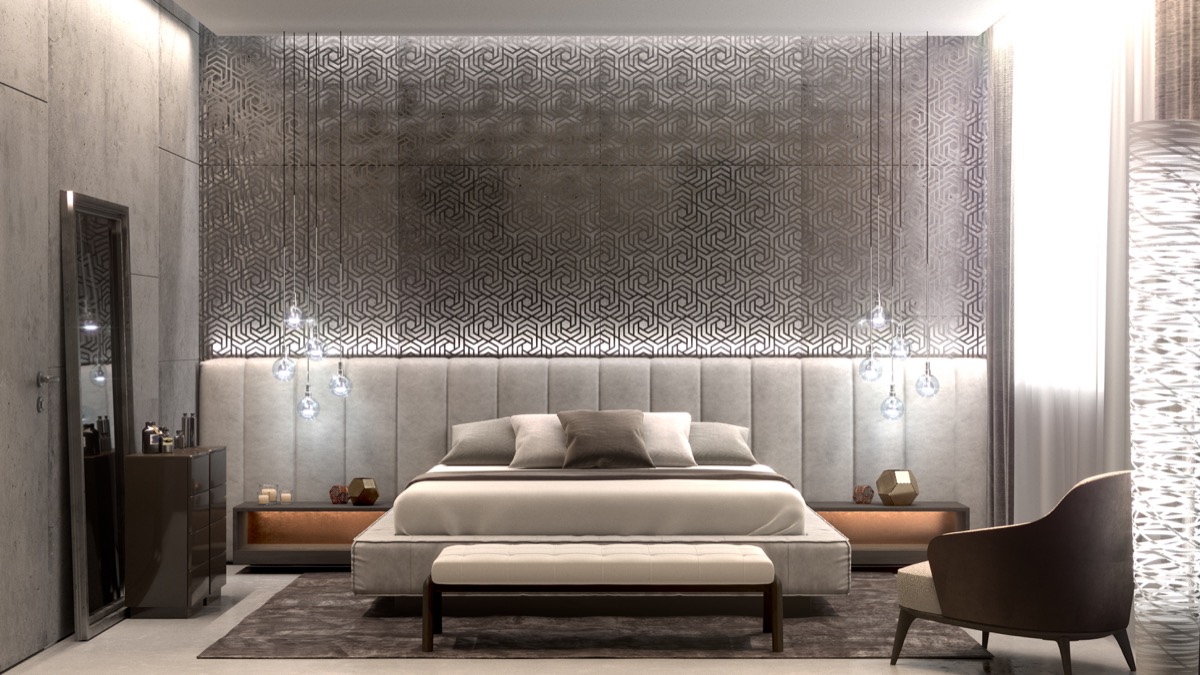 Now, just take a look at the third bedroom concept above if you are not interested in the first two concepts. This one has a smaller room size than the second one but it is good to be added to your shortlist. This concept gives you a trendy and beautiful look. Just take a look at the furniture that which used in the picture above. All of it are so trendy and it will make your bedroom looks gorgeous. This bedroom is suitable for you who likes a good looking bedroom with a trendy design. Also, if you have a bedroom like this one, I'm sure you won't move away from there.
That's all some beautiful bedroom design ideas that I can share with you for today. I hope my article can give you some references in deciding which bedroom concept is suitable for you. And I would like to say thank you to the website which gives me such a lot of inspiration, Roohome. All of those bedroom concepts that I have discussed above were taken from there. I just make a review about the article on that website. So, thank you once again.
And if you need some further information about this article, you can ask me by leaving a comment in the box below. Or you can visit the website which I have reviewed by clicking the link above. Then, thank you for your attention and see you.