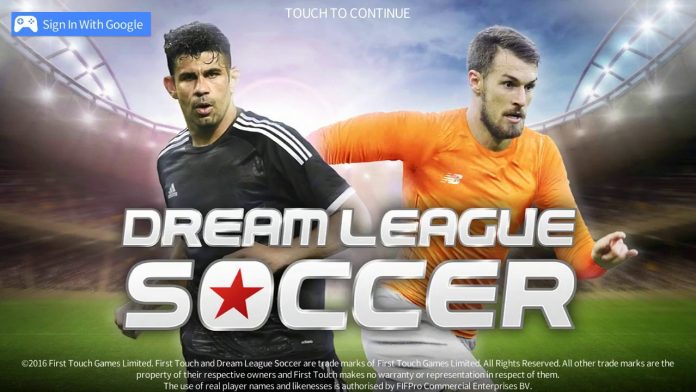 Dream League Soccer is the best football game that you can play on mobile phone. This game can match the likes of FIFA and PES as the people's favorite. Just see its great rating and how many times it has been downloaded. With a stunning graphic and good gameplay makes this game more complete. I'm sure you will stay in front of your mobile phone for hours just to play it. It is because of this game is very addictive. And today, I'm here to give you some Dream League Soccer tips for every player who play this amazing game so you can have a better progress and build your own dream team.
6 Dream League Soccer Tips
Improve Your Stadium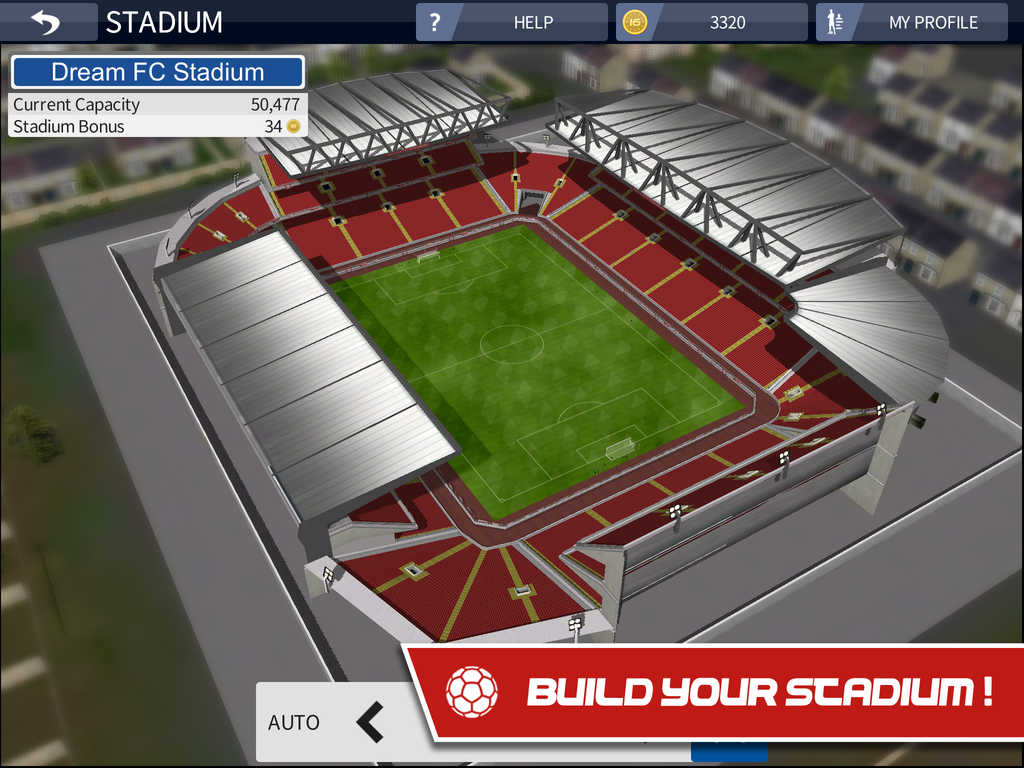 Make sure to improve your stadium first in order to get promoted faster. There will be a requirement on the capacity needed to reach the higher league. So, use your coins wisely to improve your stadium capacity so you can get promoted.  And it will also benefit you a lot because the bigger the capacity, the bigger the number of coins that you will get each time you play a match at home.
Promotion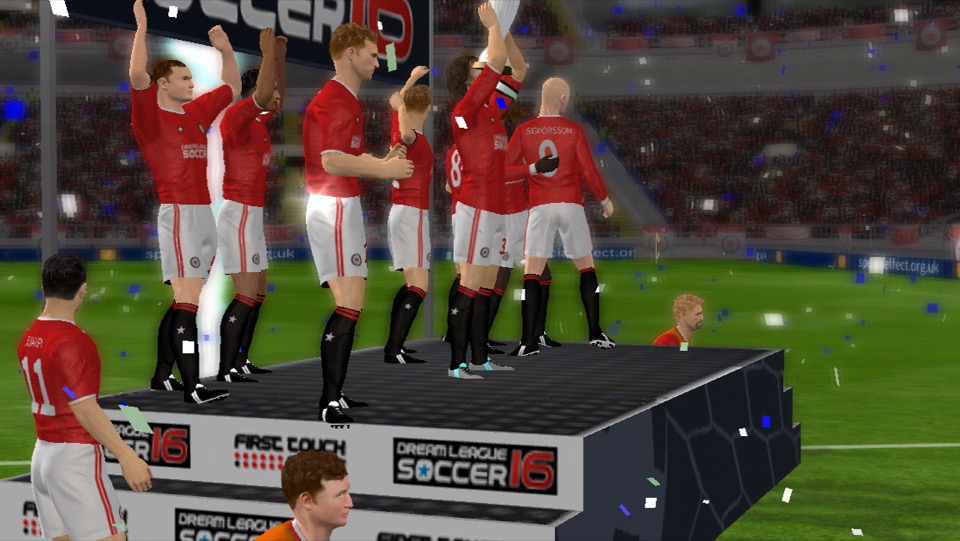 In order to get promoted, you need to be at the top of the league. For each season there will be a promotion for the team who can reach the top position till the end of the season. But, as I said before, you will also need to upgrade your stadium capacity so you can get promoted to a higher league level. So, you cannot get promoted if you don't fulfill this requirement.
Find New Players On The Transfer Market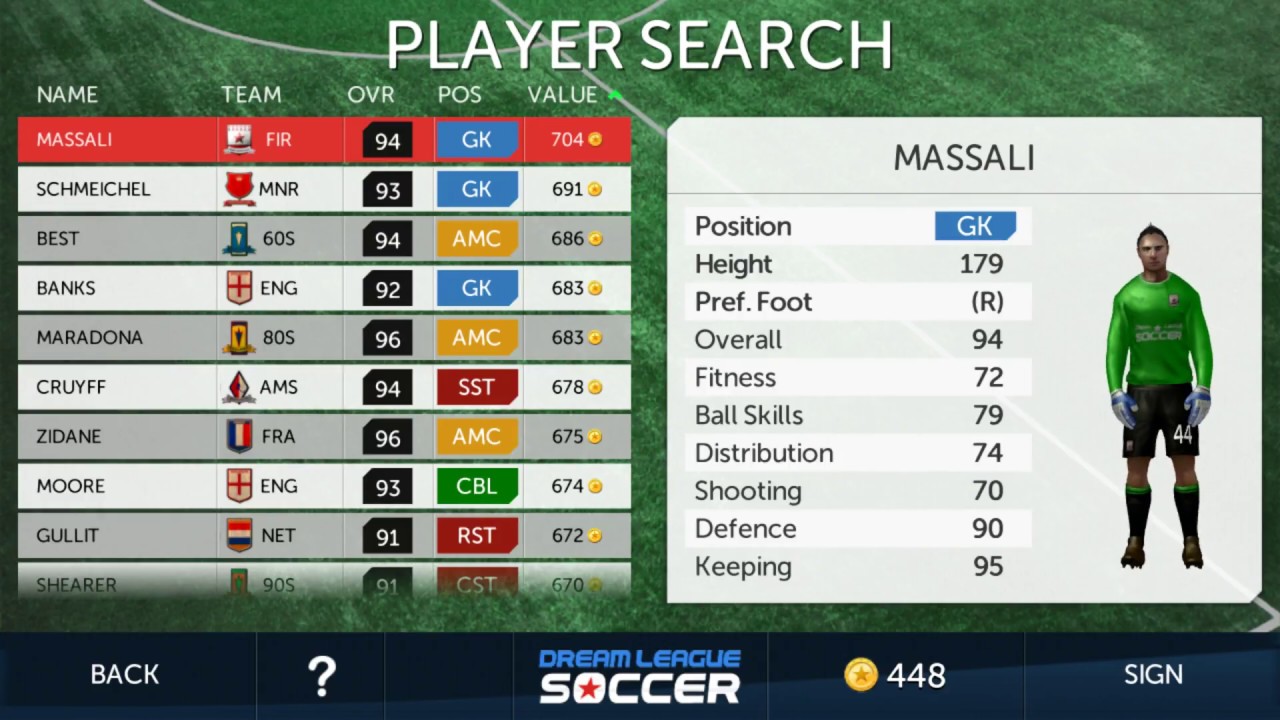 Wanna get some new great players? Then, the transfer market is the only answer. There are so many players in Dream League Soccer. You can get all of the best players in the world from this section, Lionel Messi, Cristiano Ronaldo, and Paul Pogba can be added to your team. But, they are really expensive so don't buy a player just because they are big name players. It is better you buy a player with good stats but has a lower price. Remember that it is not reality, it is just a game.
Develop Your Players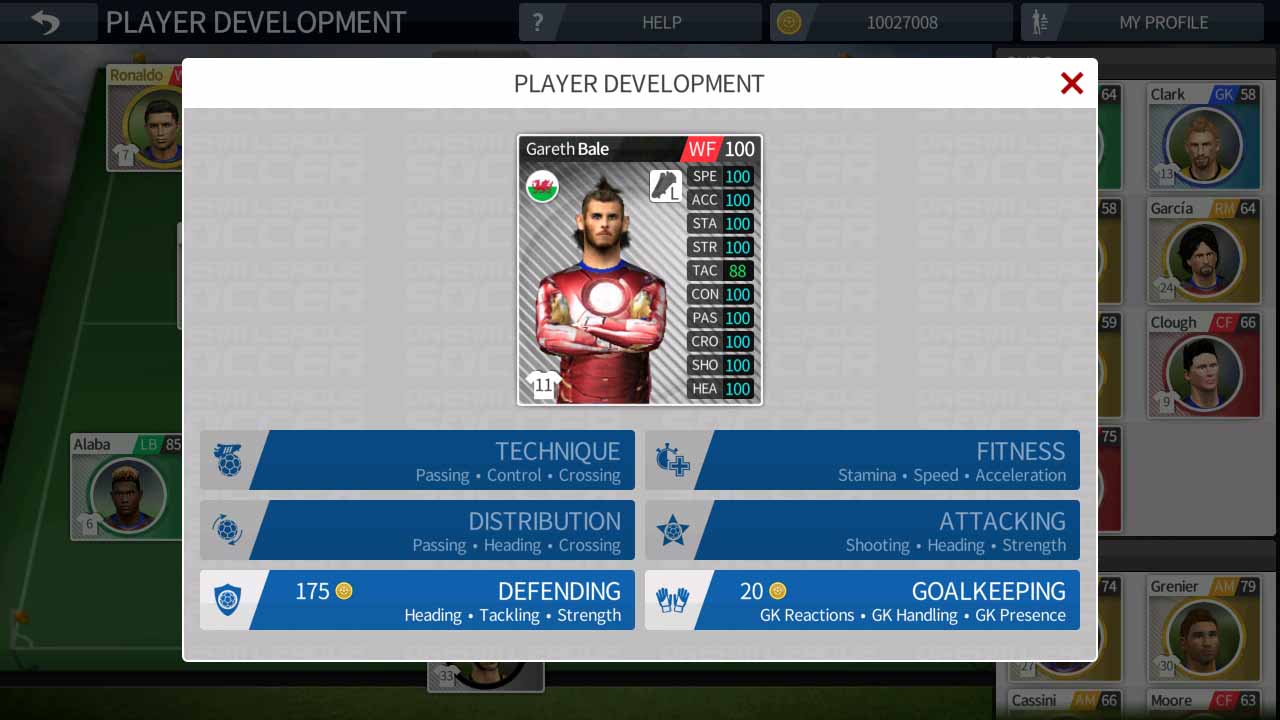 You can improve the abilities of your players in the Player Development section. 50 coins have to be spent to increase it for each session. Maybe it is more expensive and will take a long time but you will feel great if you have a good player of your own.
Put Your Players In The Right Position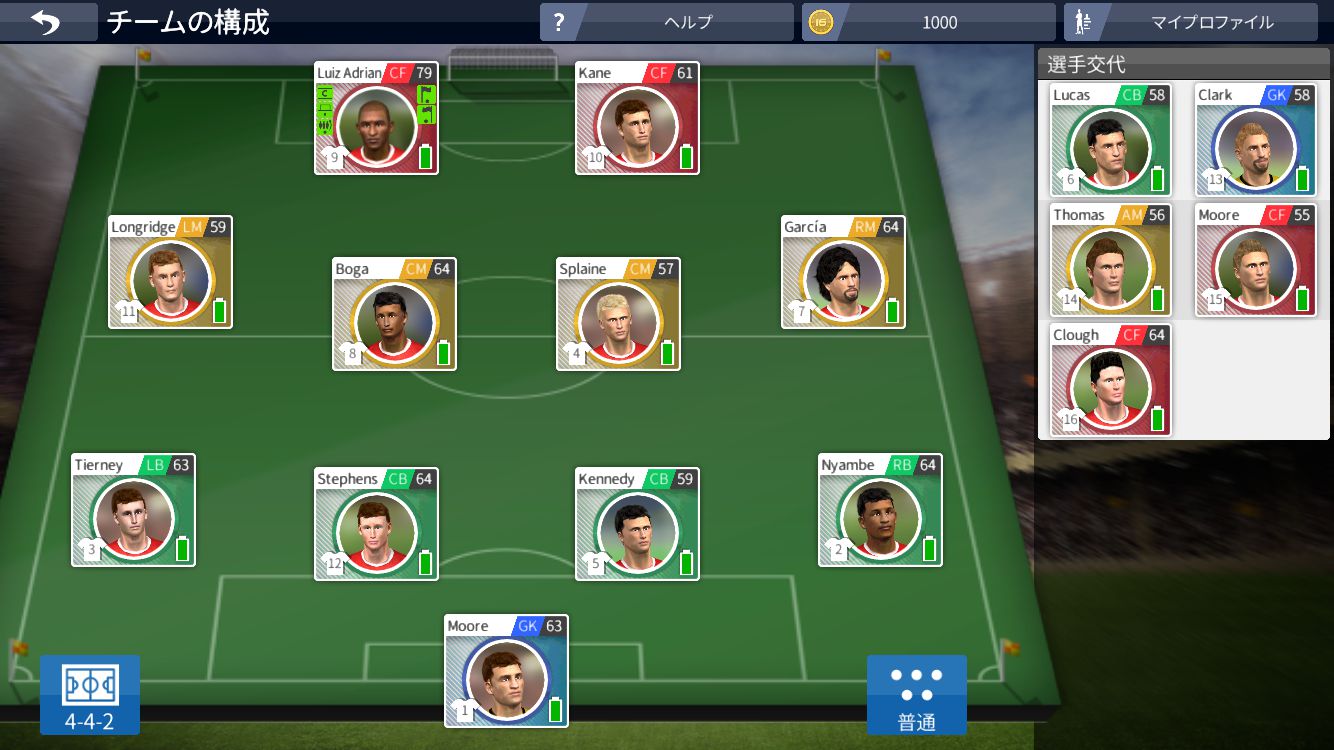 Place your players in the right position for every match. Doing this thing will affect the performance of your players. You will see the icon become red if they are not in their best position. So, make sure to use the formation that suits all of your players.
Watch Videos To Get Free Coins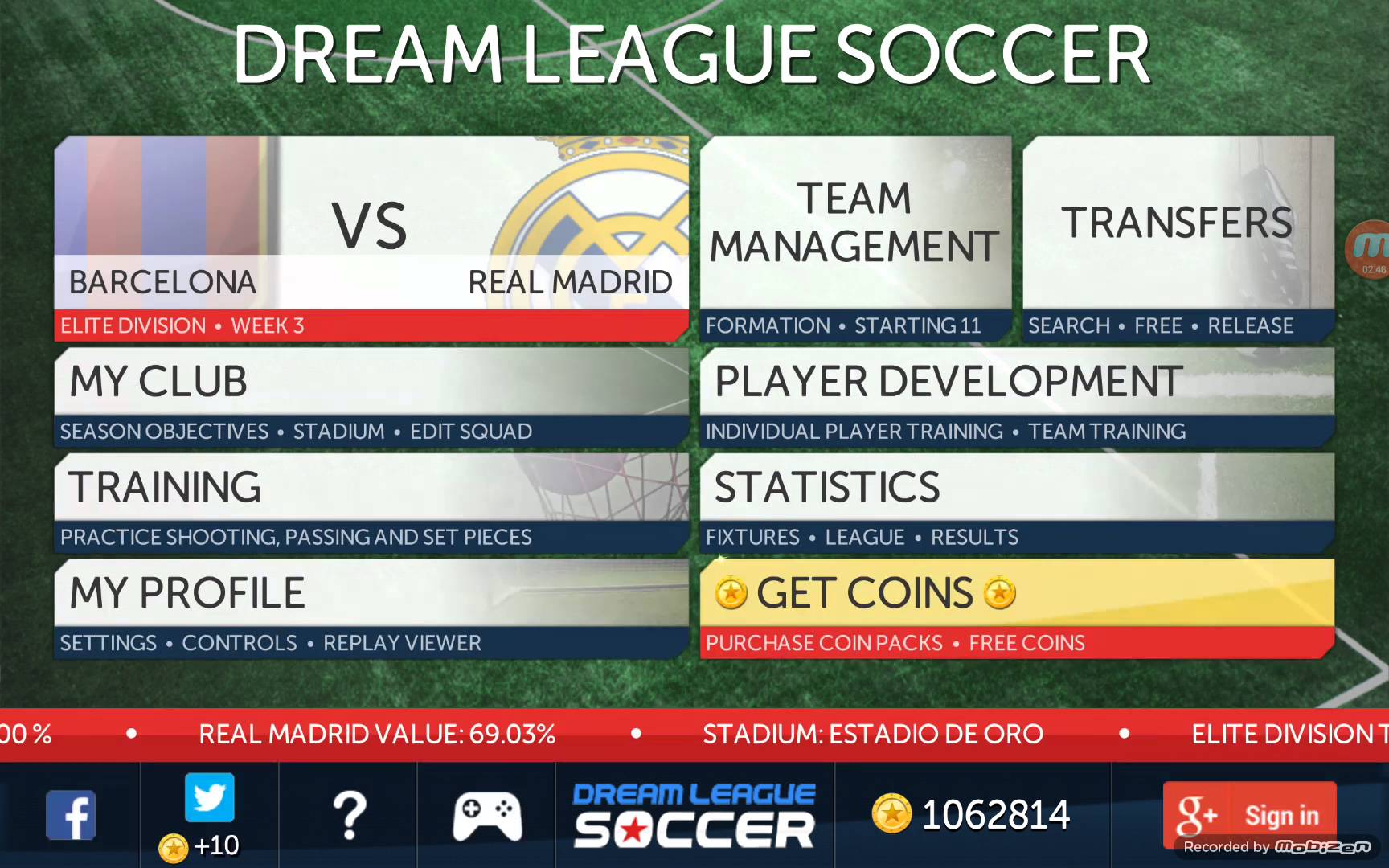 My last tips for Dream League Soccer is watching videos to get a lot of coins for free. Just see the picture above and click the get coins button that has a yellow color like on the picture. You will get 30 coins for each video that you play.
Okay then, I hope these Dream League Soccer tips can help all of you. If you need more tips about this game, you can ask me by leaving a comment in the box below. And remember to share it with your friends, okay. Thank you, guys, for reading this article. I'm Kevin signing off.