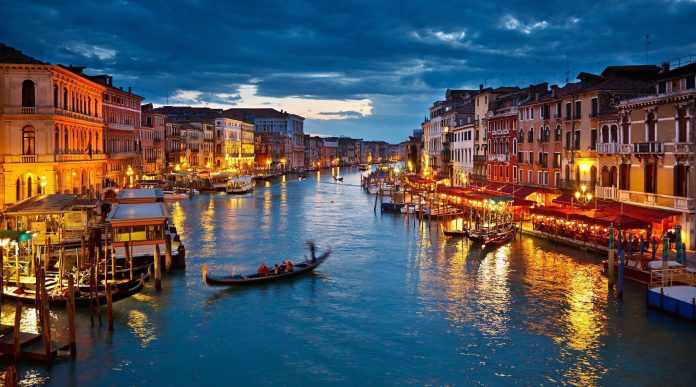 Do you like to travel to some romantic places with your mate? Then, you need to read this article to find out some of the most romantic places in the world based on kevindailystory. As we know, it will be good if we can go to romantic places especially with the one you love. I think it will be the best day in someone's life. It must be very fun if we can go to these places and it will become one of our unforgettable moments. So, don't take any longer and let's check it out if you are curious which places that are so romantic.
The Most Romantic Places In The World
Paris, France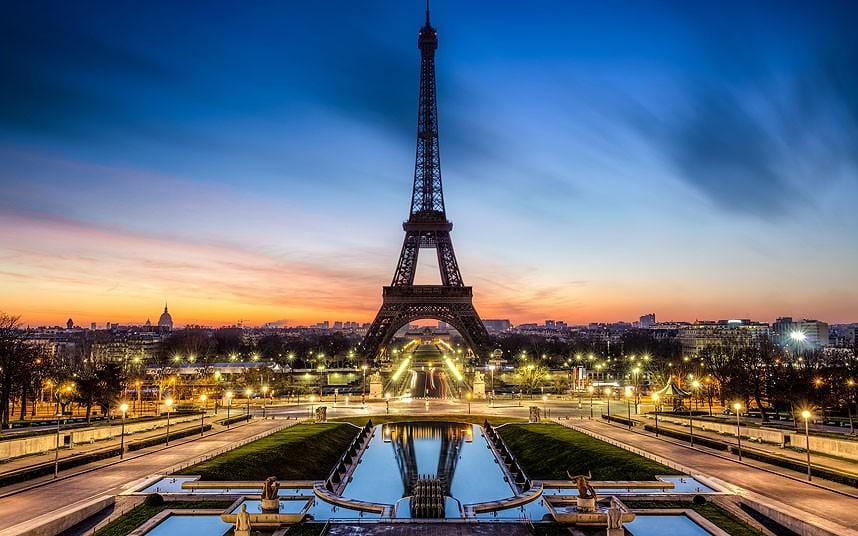 I think this place is really well known as the most romantic place for couples. Who doesn't know this place? You must be crazy if you don't know this one. The capital city of France has become a favorite place for the lovers because of its atmosphere and the beauty of this city. Good food, A great candle light dinner in front of the Eiffel Tower. Wow, that must be great, right?
Venice, Italy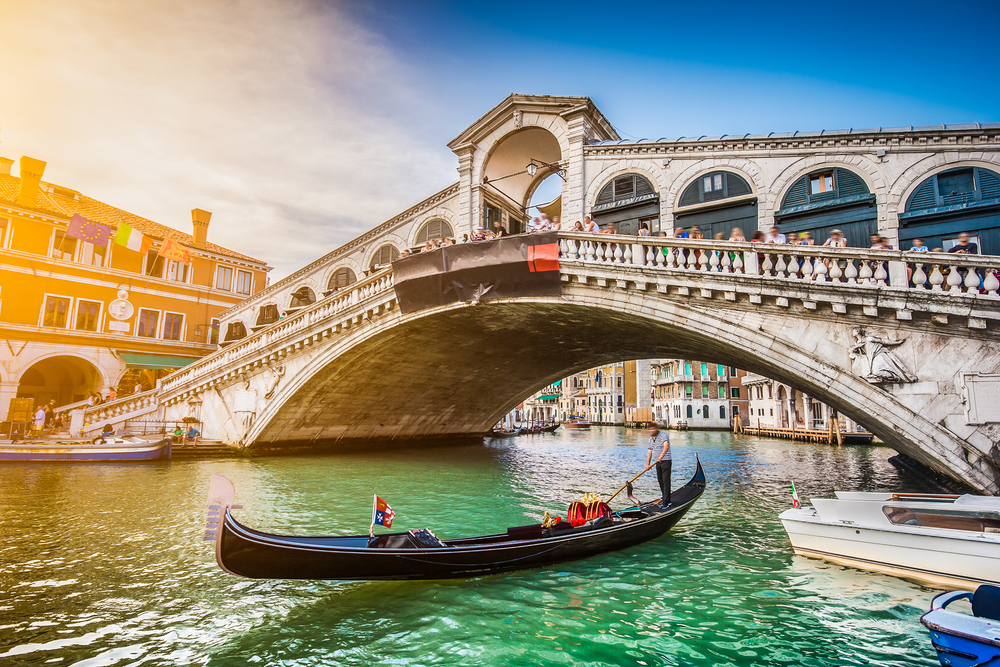 Venice is known for its beauty of architecture. The city which surrounded by canals and linked by bridges is the perfect place for every couple. Riding a gondola to explore the city by the river shows how romantic is this town. We can also have a romantic dinner in fancy Italian restaurants which located along the canals.
Maldives Island, Maldives

Who loves to go to the beach? Then, Maldives will be the perfect place for your romantic moment with your mate. This place is called paradise by many people. Just look at how blue is the ocean there. It is a really nice scenery, right? Even there are many celebrities and famous people from around the world who ever have visited this place because of its beauty.
Hawaii Island, U.S. State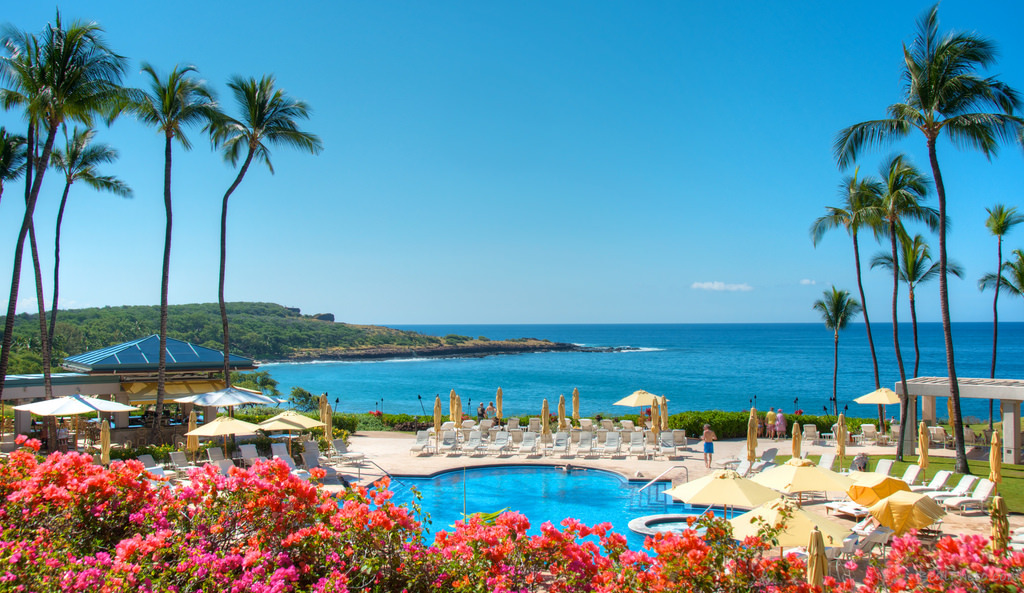 Hawaii is another perfect beach for a couple. This place is also the other paradise beside Maldives. It will be the perfect place to celebrate your honeymoon because the atmosphere in this place is so romantic. Here, you can relax and enjoy the tropical beaches, jungles and stay in luxurious suites. You can also go surfing in in this beautiful island.
Taj Mahal, India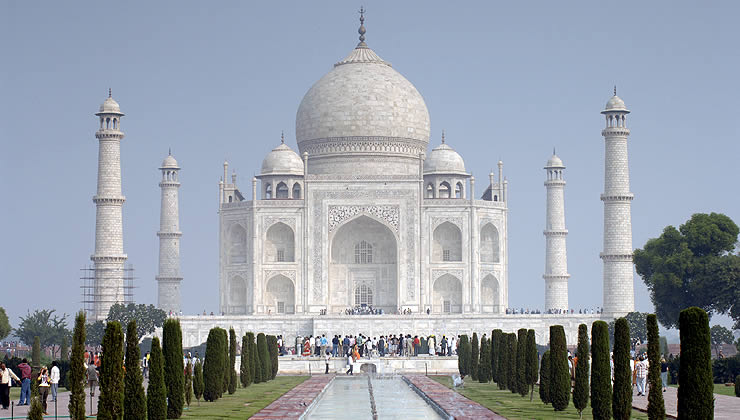 I add this place because it has a great history behind it. This monument was built by Shah Jahan in memory of his third wife, Mumtaz Mahal. Taj Mahal can be considered as one of the best places for couples. The great and gorgeous architecture of this monument makes a strong romantic feeling. I suggest you not miss this place, guys. It is a really romantic place to go.
That's all some of the most romantic places in the world that you can visit one day. I hope this article can be your reference to help you in deciding which romantic place that you have to visit. Don't forget to add them to your list if you want to go to some romantic places with your mate. I'm sure you will love them. Okay, guys, thank you for visiting and reading my article. See you.