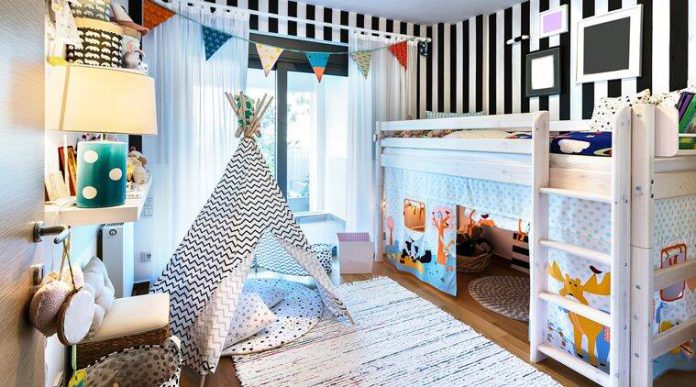 KevinDailyStory.com – For a funky, nautical theme, try a shared bedroom for kids. A nautical theme will appeal to your kid's inner pirate. A funky boat-shaped twin bed with removable sails will delight a budding sailor. Match this bed with a large dresser and chest of drawers in the same color scheme. The result is a bedroom fit for a young sailor. The nautical theme is subtle, so the room will not feel too childish even when the kids grow up.
Add some art or decorative items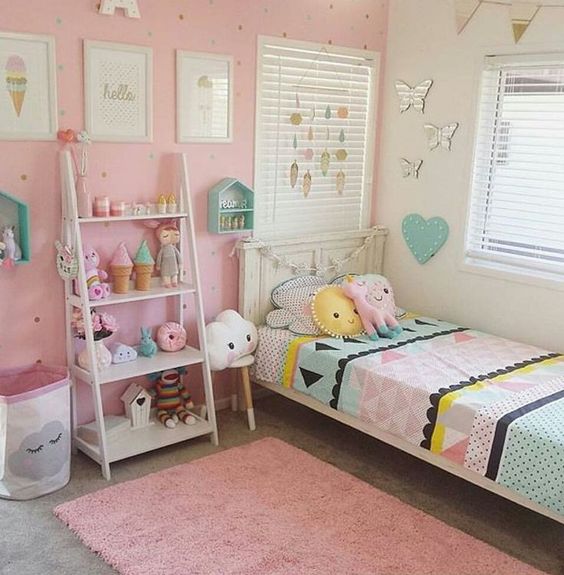 To make your child's room feel like home, you can get them involved in decorating it. Let them pick the colors, fabric for the blinds or curtains, and add some artwork or decorative items. Kids are especially excited about painting, so don't be afraid to get them involved in this process. Paint the walls in a color they will enjoy. Stickers or framed works of art are also fun additions. And don't forget the toys!
Then, make sure that your child can easily find everything he/she needs. Keep in mind that while a small room may be compact, it can still be full of toys and clothing. Younger children's toys tend to be larger than those of older kids. Make sure to include bookcases as part of the room's layout. Place them conveniently near the kids' desk or bed. Adding nature-themed items can also help keep the room looking snazzy.
Use a rug to avoid scratching the floorboard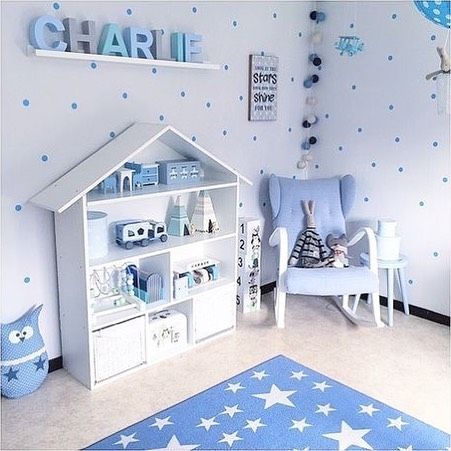 Make your kid's room look spacious by extending the light colour scheme to the floorboards. If your child is particularly clumsy, use carpets to avoid scratching the floorboards. Alternatively, you can cover the floorboards with rugs. And don't forget to consider wallpaper or shuttered storage. You won't regret it! When it comes to decorating a kid's room, you can even get creative with wall art.
Furniture for kids' rooms should have a minimal, sleek look and a dedicated study space. If possible, invest in a trundle bed for sleepovers or study sessions. Consider the type of apartment you live in. In an apartment, the kid's room may double as a guest room. In such a case, a neutral color scheme is recommended, and any child-friendly elements can be easily put away when guests arrive.
Pendants are very attractive because they have a beautiful shape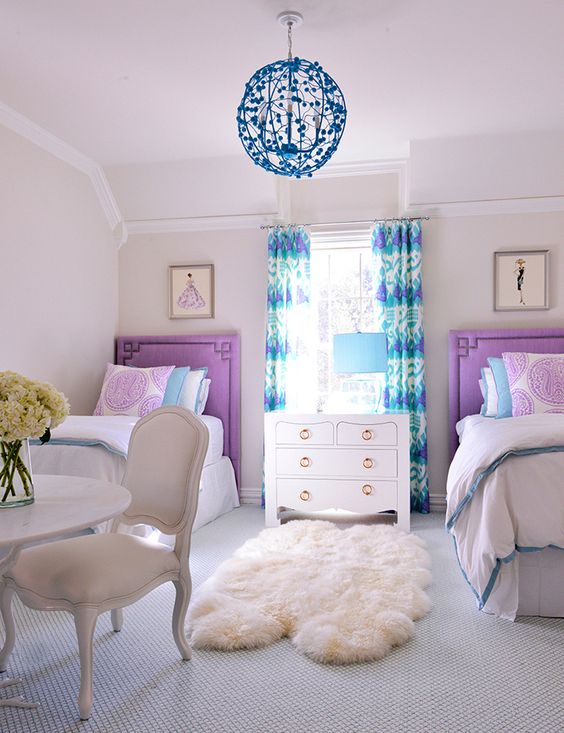 Light sources in children's bedrooms should be varied. Some are best considered in the early planning stage, while others can be added later. In general, ceiling pendants, down lights, or track lighting provide ambient light. Pendants are especially attractive because they have beautiful shapes, while providing all-over illumination. If your child loves to cuddle, try incorporating cushions or pillows with soft material. If you can afford it, consider adding fairy lights at eye-level.
Choose a neutral color scheme for the base of the room. This will allow the child's room to grow with them. It will also make the room easier to update as they grow older. For instance, if they want to change the color scheme, they can change it later. A neutral color scheme is a good choice because it can be modified easily as your child grows older. For a child's room, choose colors and patterns that complement the child's personality.
The right window coverings can help you sleep well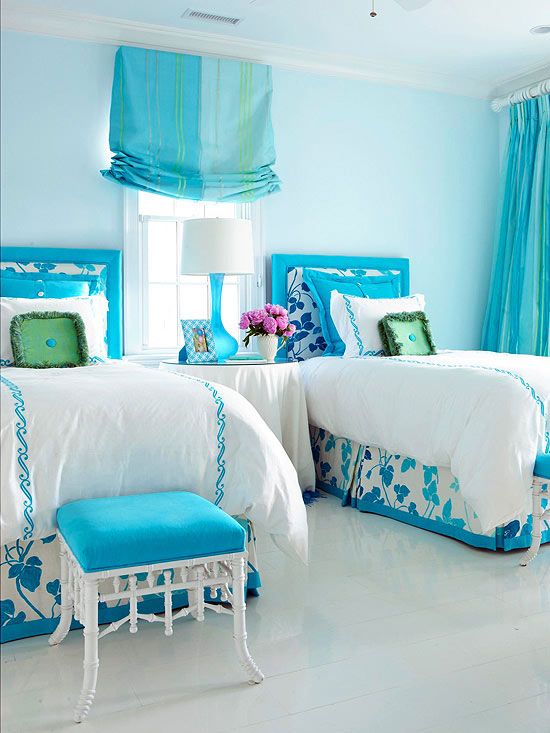 Another important design feature for a child's room is window coverings. The right window coverings can promote a restful sleep. To achieve privacy in a kids room, consider buying cordless blinds. You don't want them to get tangled and pose a strangling hazard. Similarly, opt for pull-down shades instead of curtains. A few simple accessories can add a pop of personality and create a beautiful, personal space.
A corner bunk bed is a great option for shared bedrooms because it packs utility in a small space, leaving more space for playing. Then, choose furniture that will allow your children to share the same room, but also be large enough to store their things. A dresser splits down the middle and a drawer in the middle for favorite toys will allow for storage and organization. A custom bunk bed is an ideal choice for a shared kids room.