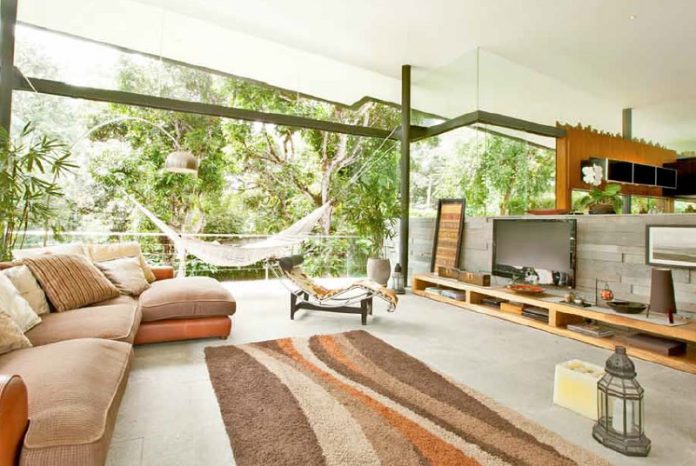 Kevindailystory.com – When planning to decorate your home in a tropical style, a comfortable lounge set is an absolute must. Natural leather sofas look best in an exotic setting and a zebra accent couch should be avoided if you want a more modern look. The main color for a tropical living room is green, in varying shades. Dark bottle green evokes the exotic vegetation of the tropics and is an excellent choice for a living room.
Distinctive Colors of a Tropical Theme
A tropical theme has distinctive colors, patterns, and motifs that are often found in the surrounding environment. Intense, saturated colors are the most common and include a wide variety of green, blue, and red hues. Plant motifs are also common, as are elements relating to the animal kingdom and natural materials. In addition to these, you can find furniture with ethnic motifs or geometric shapes. These accessories can be inexpensive and add a new look to your home at any time.
If you want to bring the tropics into your home, bamboo is a great option. This natural material is both affordable and easy to maintain. A bamboo table will add a touch of light holiday flair to your home. And since bamboo is so versatile, you don't need to purchase expensive furniture for this look. It is also easy to change its color palette with other accents. A beautiful tropical-inspired table is a perfect way to make a room feel like a holiday paradise!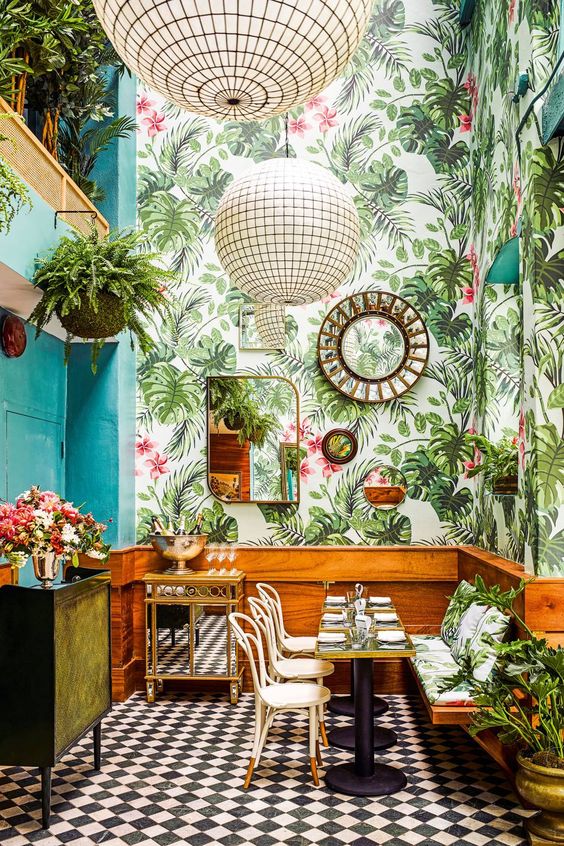 Another option is to incorporate natural materials like bamboo. Bamboo is a durable, renewable material, and has hundreds of uses. Its high hardness surpasses those of oak, beech, and ash. The result is a unique tropical style in your home. The only thing you need to do is decide what kind of furniture will work best in your home. Just remember to choose a natural shade. The colors and designs should match the theme of the room.
Choosing the Best Tropical Furniture
While tropical furniture may seem expensive, it can be a great way to add some light holiday flair to your home. A bamboo table will add an exotic charm to your living room, and a bamboo lamp will make your home feel more like a tropical vacation. There are plenty of other ways to incorporate this style into your home, and the possibilities are endless. With a few simple tips, you can create a home with a tropical look.
Natural materials used in tropical decor are durable and add a tropical flair to your home. One of the easiest ways to add the look of a tropical room is to use bamboo. This natural material is durable and resistant to many different factors. A bamboo table will add a light holiday ambiance to your home. While bamboo is more expensive than most woods, it can still be a great choice for your home. If you are concerned about the sustainability of your furniture, consider purchasing bamboo pieces made of wood or using other sustainable materials.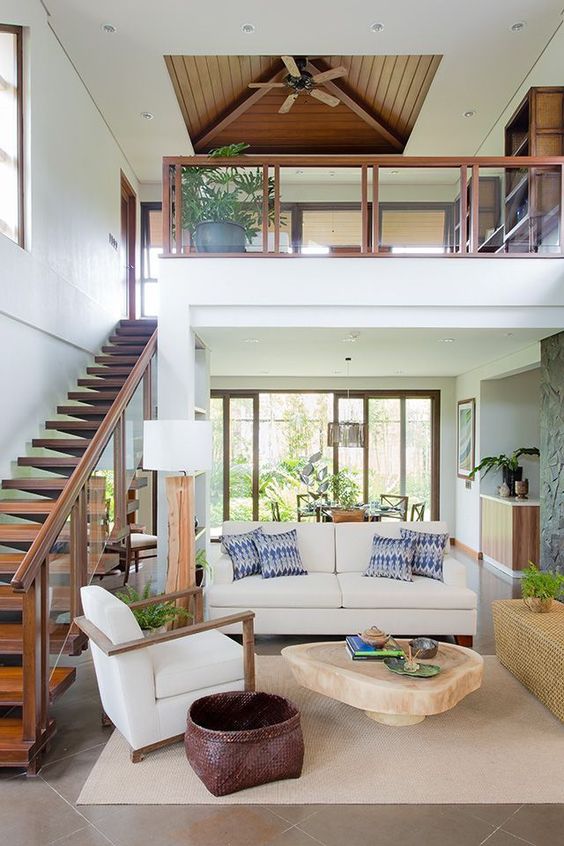 Natural materials such as bamboo are another option to incorporate the tropical theme into your home. Bamboo is a great option because it is a sustainable, medium-hard material with an incredibly beautiful appearance. Not only is it aesthetically pleasing, but it also has a calming and uplifting effect on your home. Incorporating this type of natural material into your home will give your house a warm, tropical feel. If you're interested in making your house a place of beauty and livability, you can choose the right tropical furniture.
Creating a More Tropical Ambience
The tropical style isn't limited to tropical resorts, but it can be a great choice if you'd like to create a room that feels like it is in the tropics. It's not just the color of furniture that makes it tropical, but the design elements that are used to create it are also unique and beautiful. Using colorful textiles and natural materials in your home can make it look more authentic and appealing to guests.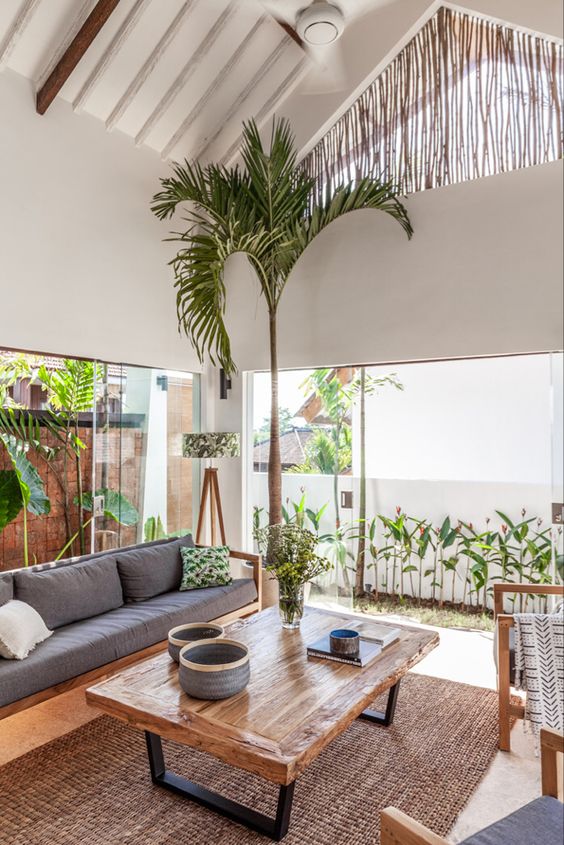 When decorating a tropical-themed interior, you should keep the color scheme light and neutral. If you're going for a more exotic look, you can use wood and bamboo, as it is naturally resistant to moisture and fungus. Adding tropical furniture to your home will add a touch of tropical charm to your home and make it feel more relaxed. If you're going for a bright and colorful look, you can get a beautiful bamboo table.