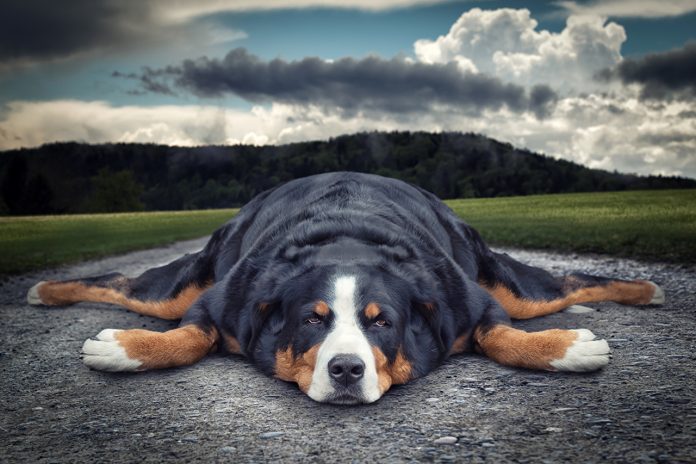 There are so many people who want to know about how to fight laziness. I think lazy is a condition where people is being lazy to do something. They don't want to be disturbed and just spending their time to sleep or everything which doesn't need too much energy. Sometimes we ever feel a lazy feeling, right? It can be happened because of some reasons actually. For example, after a tough day working in the office for hours or a rainy day, we enjoy being lazy. But, it is not good to be a lazy person and we can let it be like that forever. We have to do something about it. And I have some tips to fight laziness that you can try. Let's check it out.
How To Fight Laziness
Take A Rest And Have An Excercise
This is one of the easiest ways to overcome laziness for me. Some people may become lazy because they are too tired from their routine activities. People will become lazy if they have a tough day of working for hours in the office. They will be too tired and lack of energy after doing a lot of activities. Then, you need to take a rest to recover your energy and do some exercise to overcome your laziness.
Find Some Motivations
The reason of why people become lazy is because of they lack motivation. So, in order to overcome this problem is by finding some motivations that can increase our passion. Try to make some goals and try to achieve it also can help you to increase your passion as well.
Find A Role Model
If laziness is coming, we can try to find a role model for ourselves. Not to be imitated but to become an example for us to make a better life. You can find someone who works really hard and never be a lazy person as you role model. I'm sure if you do this, it can motivate you not to be lazy.
Think About The Consequences
When we become a lazy person, just think about the consequences if we are lazy. This way can help you not to be lazy. For example, if you have a task from your job, you have to think to finish it because if you don't finish it, you will be fired. Remember everything has a consequence.
Learn From Other People
It is not bad to learn from other people in order to overcome laziness. We can follow the way that other people use to be a success. Talk with them and learn everything that you can from them. Then, you can overcome this laziness problem by doing some positive things.
What do you think? It is easy to overcome your laziness, right? That's all that I can tell you about how to fight laziness for today. Hopefully, it can help you to overcome your laziness so you can be a success person. And don't be shy to share your comment if you have it. I will be very happy to read all your comments, guys. Okay then, thank you for reading my article and see you next time.