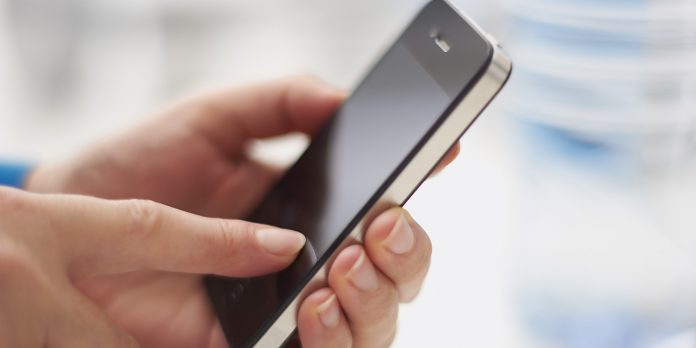 Mobile phone have been an important part of human life. This thing cannot be separated even just a second. In this modern era, the mobile phone has transformed to the smartphone. Currently, it is not just a usual mobile phone which only can be used to make a call or texting a message. Now, it can do many things besides those two. That's why I will tell you the uses of smartphones on this day.
The Uses Of Smartphones
Communication Tool
One of the functions of smartphones as a communication tool. Of course, this feature still exists because it is the main feature of a mobile phone. The smartphone still can be used to make a call as our way to communicate with the people in far away places. Not only making a call, we can still text our friends or relatives by giving an SMS.
Taking Picture
In a modern era like now, we don't need to bring a camera anymore when we are visiting some good places. We can take a picture whenever and wherever we are if we bring our smartphone. Nowadays, a mobile phone always has a camera and it already becomes one of the main features of modern mobile phones. Moreover, they have two cameras, in front and at the back. The front camera is used to take a selfie. And the result of the photo is not bad actually. Otherwise, it is almost the same as taking photos with a digital camera. Oh yeah, it also can be used to record a video.
Music Player
Taking a picture is not the only main features in a smartphone. Nowadays, every kind and type of smartphone must have a music player. We can listen to our favorite song and music everywhere and every time we want. So, we don't need to bring an MP 3 player to listen to our favorite music.
To Access Internet And Social Media
Now, we also don't need to use a computer or a laptop to access the internet. We can do it on our smartphone. It is more simple, right? You can access everything such as google, youtube and much more. We can also access the social media straight from the smartphone. For example, facebook, twitter, and Instagram. As we know, in this era, social media is being so popular especially for the youngsters.
Gaming Platform
The other use of smartphones in daily life as a gaming platform. This is not the era of Playstation, Xbox, and Nintendo anymore because nowadays people tend to play a game on their smartphone. Nowadays, we don't need to have a game console to play a game. We can do it on our smartphone. We just need to download it from the Play Store or App Store and play it. It is so simple.
Actually, there are still many things that your smartphone can do but I just give the main usage of it for today. In conclusion, a smartphone has become a must for every people to have. It is because it serves everything that we need and makes our life easier. So, thank you, guys, for reading the uses of smartphones. I hope this article can enrich your knowledge but don't forget to share this information with all of your friends. Okay then, see you next time.