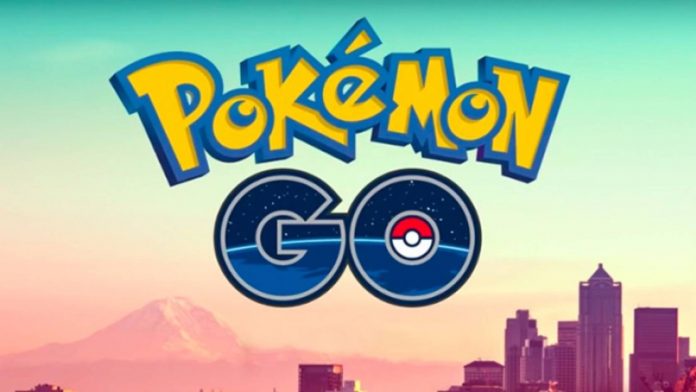 Welcome back to my website, guys. My topic for today is about Pokemon GO review. Do you have this game on your smartphone? Do you love it? If you love it, you need to everything about this game. As we know that it is very popular since it was released until now. There are so many players from around the world who already play this game. That is why I would like to give you some tips for Pokemon GO. Let's check it out, guys.
Pokemon GO Review
This game is very interesting to play because you have to go outside to find and catch the Pokemon. You have to do it by yourself like on the film. Here, you can be a Pokemon trainer and train your Pokemon and bring them to the battle to compete with other trainers. Your goal is to catch as many Pokemon as you can and get the strongest Pokemon to become the best trainer.
I play this game a year ago and I'm still playing it until now. Actually, I didn't know that there is a game like this before until my friend told me to play this wonderful game. I was fell in love with this game when I try it for the first time. I think the gameplay is very good and it is very different from the other Pokemon games that I ever played before. This game is using a 3D graphic and I love it so much. Overall, Pokemon GO is really good for you who loves an adventure.
Pokemon GO Tips
PokeBall.
I suggest you not to buy the PokeBall in the shop because it is just wasting your (real) money. You can get a lot of it when you meet a PokeStop or when you have succeeded in leveling your character. So, don't waste it too much if you think that it is hard to get the PokeBall.
PokeStop.
When you see a PokeStop which has a blue color, don't forget to click it and spin it to get some PokeBall and the other useful items. But, I warn you not to play it when you are driving because it is too dangerous if you stop suddenly just to get the PokeStop.
PokeCoins.
Do you know how to get PokeCoins? Actually, it is easy, my friends. You just need to put your Pokemon in the gym to defend it. But, you need to reach level five before you can get into the gym. Then, it must be the same color as your team that you have chosen at the first time you play this game or if the gym is still empty.
Hatching An Egg.
In this game, there is an incubator to hatching the egg so you can get a Pokemon from that egg. You will need to walk for a few kilometers depends on how far you need to go to hatch the egg. The distance for every egg can be different so make sure you incubate the shortest one first.
Use Incense To Draw The Pokemon.
Incense is very useful if you want to catch a lot of Pokemon. This thing is very effective in attracting Pokemon to your place. But, I suggest you move from your place after a few minutes and find the Pokemon in a different location.
Use My Last Suggestion.
This is the last tips for Pokemon GO that I can share with you and this one is my favorite. I suggest you use Pokemon GO free PokeCoins when you are running out of PokeCoins or maybe when you don't know about how to get it faster. Why did I suggest you use it? It is because I have used it before and I get a lot of PokeCoins straight to my account. Actually, I don't believe that this website can help me in generating lots of it. But, I'm too curious with the offer from this website. When I get into it, I saw a proof where many players have tried their offer and they really get the PokeCoins. So, I decided to use it and I was surprised when the PokeCoins has been transferred to my game account.
What do you think about Pokemon GO review and the tips that I have shared with you for today? Is it helpful a lot? I hope that my article can help you in playing this game. Okay, I think that is all for today and if you have a suggestion or comment, please share it with me. Thank you for reading my article and see you, guys.