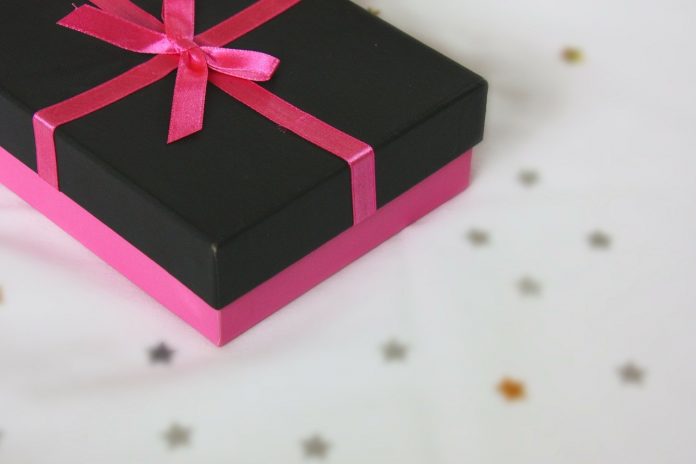 Welcome back to my daily website, guys. it is good to see you again. My topic for today is about the best presents for your girlfriend. Wait a second. Do you have a girlfriend? If you don't have a girlfriend, I suggest you not to read this article because it is too dangerous. I'm just kidding bro, LOL. It is okay if you don't have a girlfriend because it may be useful when you finally have one day.
Let's back to the topic. I'm sure that some of you may be confused about what kind of present that you should give for your girlfriend, right? Actually, there are a lot of things that you can choose to be your best present. But, I'm sure you don't know which one you should choose. That is why I give you some of the best gifts for her based on my opinion. Just check it out, guys.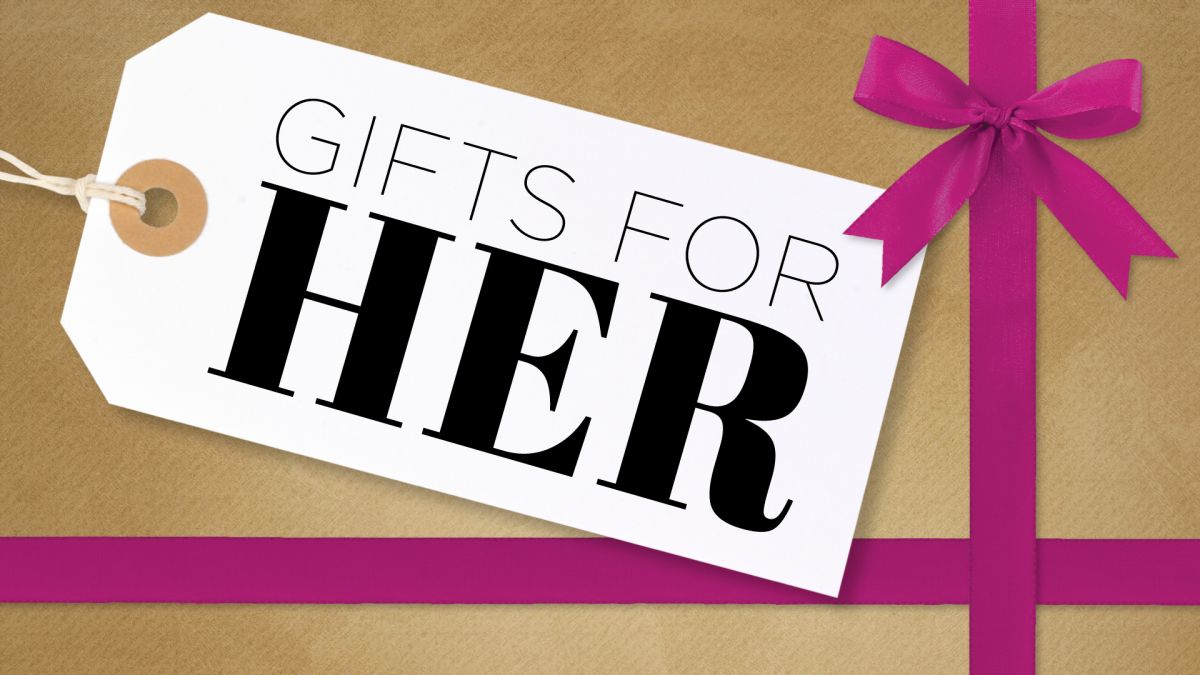 The Best Presents For Your Girlfriend
1. Chocolate.
This is the most favorite gift that a boy would give to his girlfriend. Who doesn't love chocolate? I'm sure that almost all people love it, especially the girls. The price is not too expensive but, it doesn't look cheap, right?
2. Doll.
This present can be your solution if you are confused to buy a good present for your girlfriend. Maybe it looks so casual but, you can add some accessories like ribbon or you can wrap it with wrapping paper so it looks special.
3. Flowers.
When you want to give something special, you can give a flower for her. The girls love this thing a lot. Your girlfriend will like it so much because girls love something beautiful. I think it is can be one of the best presents that you can give to your girl.
4. Portrait.
I think giving a portrait of herself together with you will be a good present. She can put the portrait in her bedroom and it will make her remembering you all the time whenever she looks at the picture.
5. Jewelry.
I think girls like something expensive and luxurious like this one. You can choose whether you buy a necklace, ring, earring or bracelet. It depends on which one she would prefer. Maybe it is quite expensive but, it is worth it if you love her so much.
6. Candle Light Dinner.
I think this is the best gift ever that you can give to your girlfriend. A romantic dinner under the moonlight just for you and her. It will be the best gift that she ever gets from you, my friend.
What do you think about the best presents for your girlfriend that I have shared with you today? I hope it can be useful for you so you can give the best present for your beloved girlfriend. So, I think that is all for today, hopefully, you like my article and you can share it with your friends who may need the information or tips like this. And if you have some suggestions or comments just share it with me, okay. Don't be shy because I will be glad to receive it.