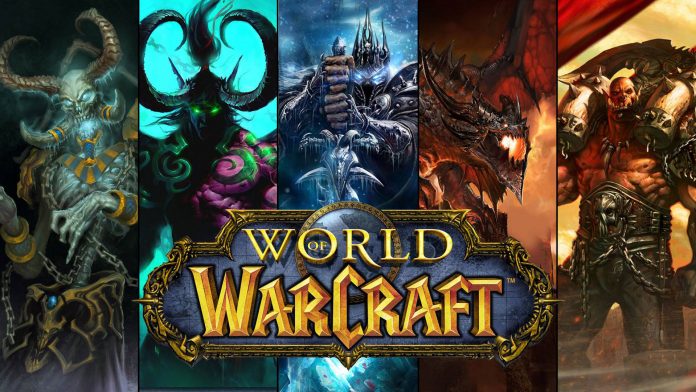 Hello guys, it is nice to see you visiting my website. Today, I will give you the best PC games of all time based on my own opinion. I have chosen some of the popular game on PC that people often play. All of the games that I put on the list have so many fans start from the children until the adult. So, do you have your own favorite PC game? Then, let's check out if your favorite one is on the list or not.
The Best PC Games Of All Time
Minecraft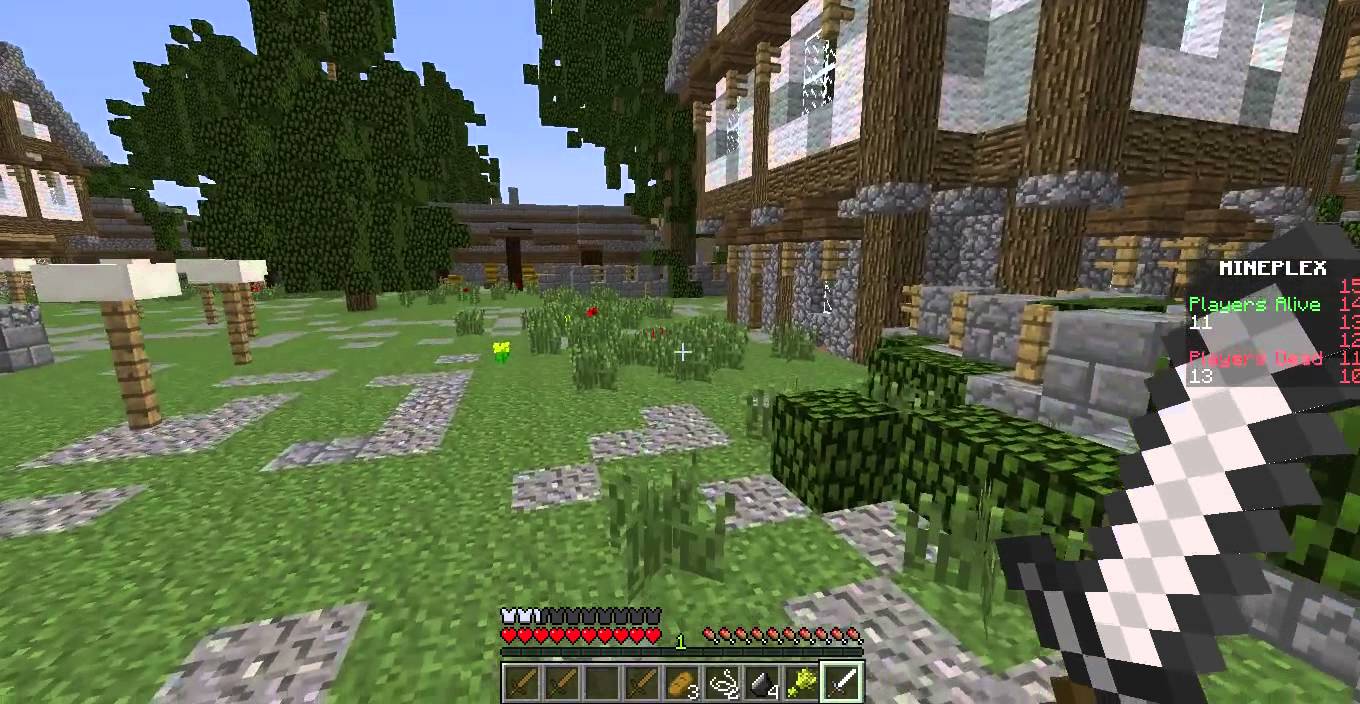 This game is very interesting where you need to place some blocks to build something like a house, castle and everything that you want. The graphic is really different than any other game that I ever met before because in this game everything looks square although it is already 3D. But, I think it is one that makes people have a great interest to play this game. Minecraft has played by a lot of people not only the children but also the adult. Actually, this game can be played on PC, PlayStation, Xbox, Windows platform. Overall, the gameplay is really amazing and I'm sure that you will take hours for playing this game.
 Point Blank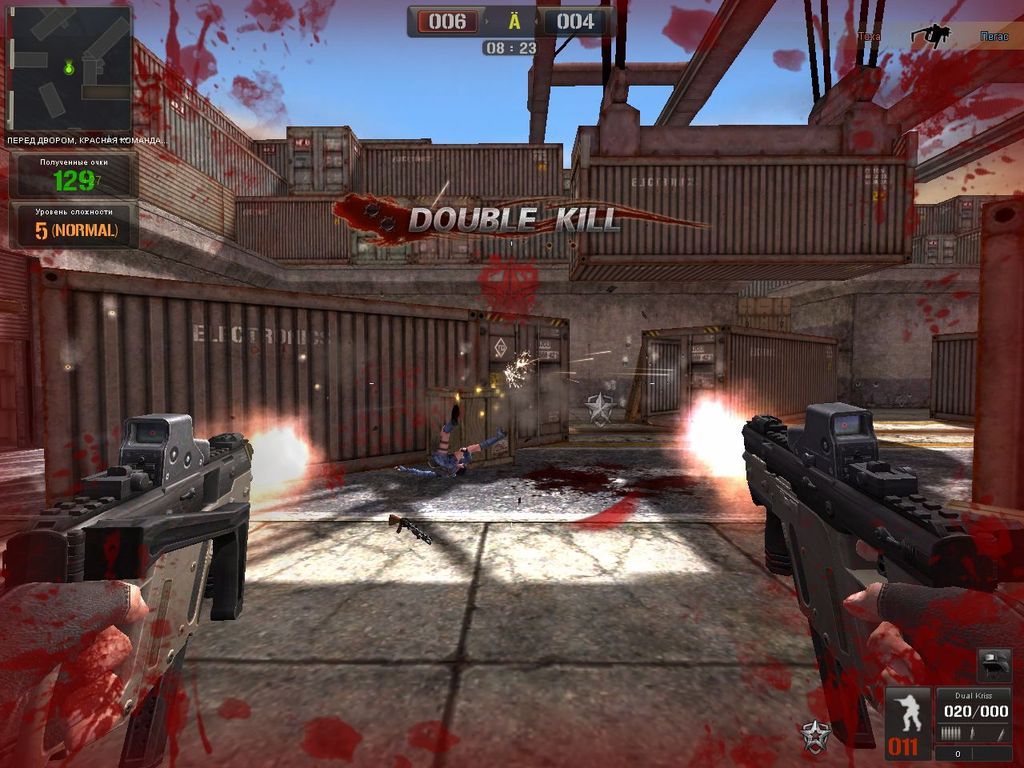 It is one of the best online PC games that I ever played. point Blank is a first person shooter game or best known as FPS. Here, there are a lot of modes that we can play so I'm sure that you won't get bored easily to play this game. Actually, the graphic is not really good. It is similar to the PlayStation or maybe PlayStation 2. But, the gameplay is really good for me. And many people loves to play this game where a lot of international competition has been organized. The competition itself is followed by the people from many regions such as Asia, Europe, and America. That's why I placed this game in the second position.
World Of Warcraft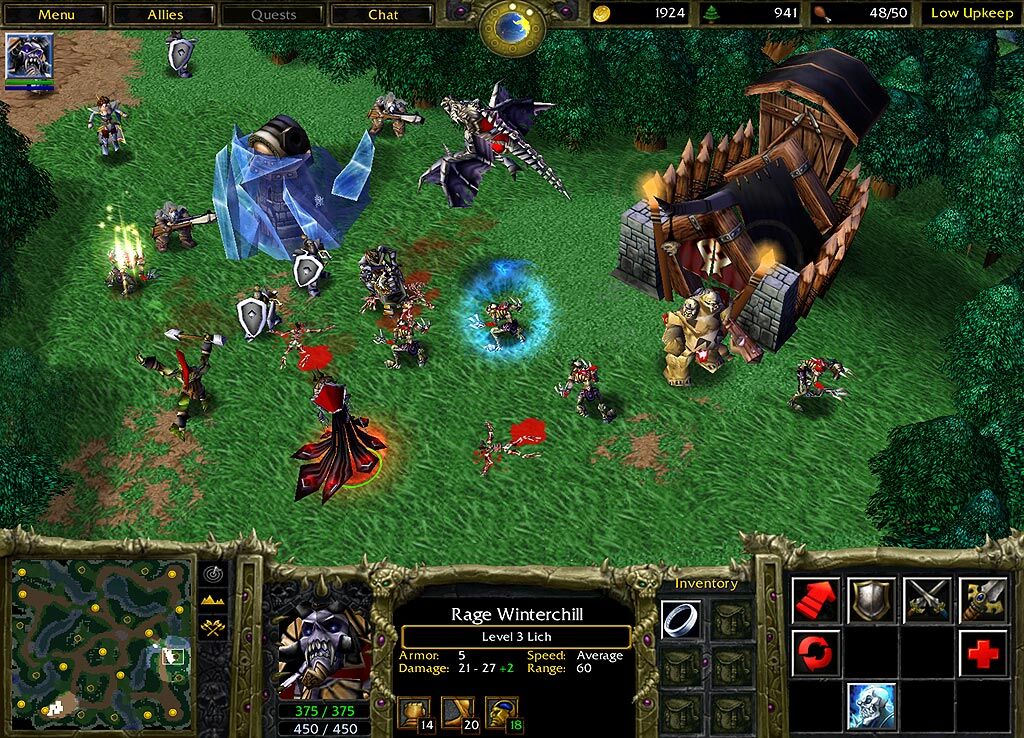 This is the number one PC game based on my opinion. Warcraft is really popular all over the world and has been played by all ages. All people must know this wonderful game. And same as the other popular PC games, this one also has held a lot of competition across the globe. This is the best MOBA game on PC that I ever played. In this game, we need to make a good strategy if we want to win. Here, we will command our hero in a battle against player or computer. The gameplay is really exciting for me and I love a game with this kind of genre. Overall, it is good to be played. That makes sense why this game is so popular until now.
What do you think about the best PC games of all time that I have given above? Do you like it? I hope you do. Hopefully, this article can be used as a reference for you who wants to play a good game on PC. And if you have a comment or suggestion about the best game on PC, please just share it with me, okay. Then, this is the end of my article for today, thank you for reading and see you next time.