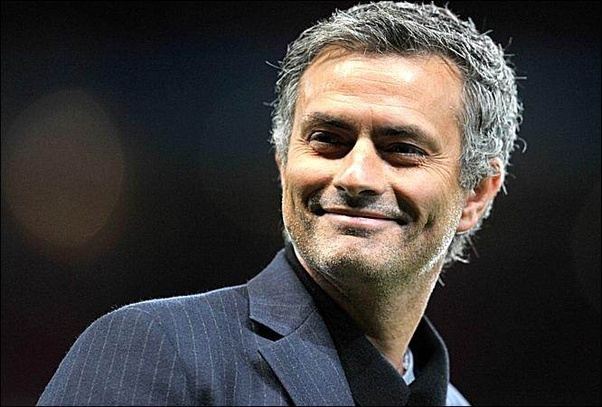 Managing a football team is not as easy as turning the palm of the hand. We need a good skill, talents, and knowledge of the game. A good manager can lead the whole team and manage them in a good way. They can be a great manager if they are good in making a tactic, motivating the players and make them discipline all the time. So today, I would like to tell you some of the best football managers in the world. So, let's check it out if you curious who are the best ones.
The Best Football Managers In The World
Arsene Wenger
He is one of the longest serving managers that still managing a team in English Premier League, Arsenal. The French manager has been considered as one of the best football managers of all time. At Arsenal, he makes a great record where his team Arsenal was unbeaten in a single season. It happened during the 2003/04 season where they last won the Premier League title. During his career as one of the most successful Arsenal's manager, he was three times crowned champions in English top flight and six times in both FA Cup and Community Shield. And now he even labeled as the top four specialists for being in the top four for seasons but never win the league since the invincible team.
Jose Mourinho
Mourinho was known as a cold hand manager because wherever he go, he will win at least a trophy for his team. Just take a look back then when he won so many trophies at Porto, Chelsea, Inter Milan, and Real Madrid. In all those clubs, he never misses the league title. Even he managed to win the treble winners with Inter Milan in 2010 where he won the Serie A title, Champions League, and Coppa Italia. When he moved from Porto to Chelsea in 2004, he labeled himself as the 'Special One'. But, in line with his statement, he brought Chelsea to their first ever Premier League title at the same season when he made that statement. Even he brought his success to Real Madrid and to his second spell at Chelsea.
Pep Guardiola
The former Barcelona head coach is a great manager during his time there. He took in charge of Barcelona first team in 2008 and was succeeded in bringing the team to win the La Liga titles in three consecutive seasons but failed to win it in his last season at Barcelona. He won everything during his time at that club before he decided to end his managerial career at the club that has raised his name. Then, he moved to Bayern Munich in 2013 where he always won the Bundesliga during his time at the club. But, he fails to continue his success in his first two clubs. He failed to bring any trophies for Manchester City. But, we still have to add him as one of the best.
Alex Ferguson
Alex Ferguson is the greatest football manager of all time. He brought United to their 20th league title and beat Liverpool's record. More than a half of United's Premier League titles came from the hand of Ferguson. He collected 13 during his time at Old Trafford. And he also managed to win every major trophy that he can win. Many people considered that Alex Ferguson is the most successful manager in the world. He also has the touch to win his team. After finishing his career in 2013, he was noted as the longest serving manager in Premier League history above Wenger.
Which one do you think as the best football managers in the world? Do you have one? Then, thank you for reading and don't forget to always visit my website.