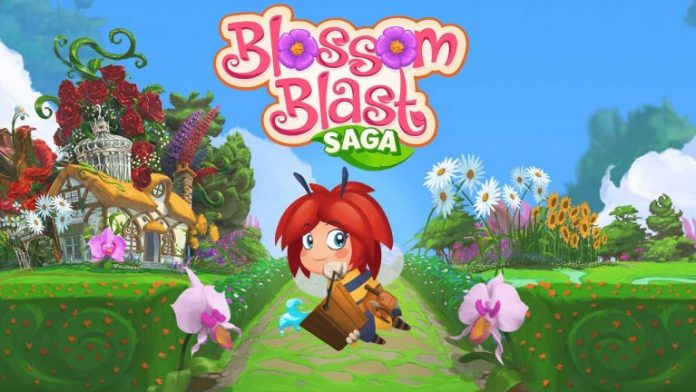 Have you ever played a match 3 puzzle game before? A game with this kind of genre is really good to be played. It is so interesting and it will make you get addicted. I also love to play this game since it can fill my time when I was out of doing something. And Blossom Blast Saga is the game that I was talking about. It is an amazing game that you should try. So, before you try it, better you check out Blossom Blast Saga review that I have given below. By seeing this review, I'm sure you want to try it more.
Blossom Blast Saga Review
Blossom Blast Saga is a match 3 puzzle game which published by King. King is the publisher who brings you the likes of Candy Crush Saga and Farm Heroes Saga. The task is quite similar to its predecessors where the players have to match 3 or more flower buds which have the same color in order to clear a level. There are hundreds of levels that you can clear so it will make you quite busy. Each level will give you a different difficulty as you go through the higher level.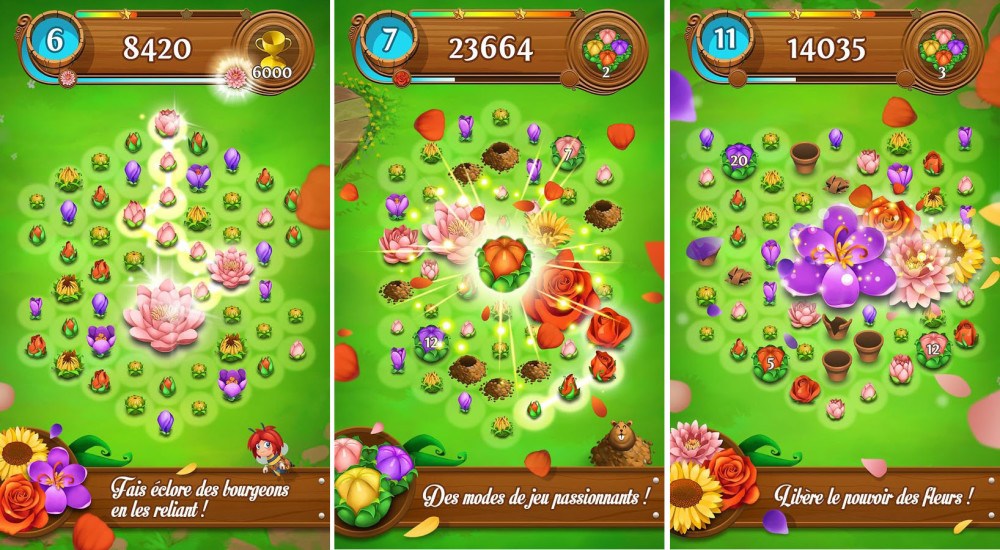 Here, you will need to fulfill the requirements so you can clear the levels. At first, the requirements are not too many but it will increase when you go up to next level. Also, you have to make a good move because your move to connect the flower buds is limited. So, pay attention to your move or you will be running out of move before you even clear the requirements.
The Good
Blossom Blast Saga game is supported with an eye-catching and interesting color. The 2D graphic uses in this game is very good and the details are quite impressive although the gameplay of this game is really simple. Also, with hundreds of levels that we can clear, we will be busy and have to spend a lot of time.
The Bad
This game is just the same with the other match 3 puzzle game which has a countless of experience. And the gameplay is kinda repetitive because all of the levels are just matching and connecting the flower buds to gain score.
Conclusion
Overall, it is a good game although maybe there are several things that they can add to make this game a little bit different than any other match 3 puzzle game out there. Moreover, since this game comes from the same publisher who has published Candy Crush Saga which exactly has the same gameplay to this one. But, Blossom Blast Saga is fit enough to kill some time and make yourself get some fun. So, this ends my Blossom Blast Saga review today. Thank you so much for reading this review. Hopefully, it can enrich your knowledge about this game.
Note: If you want more Gold, you can access this Blossom Blast Saga hack. This link will give the number of Gold that you want in a very short time.