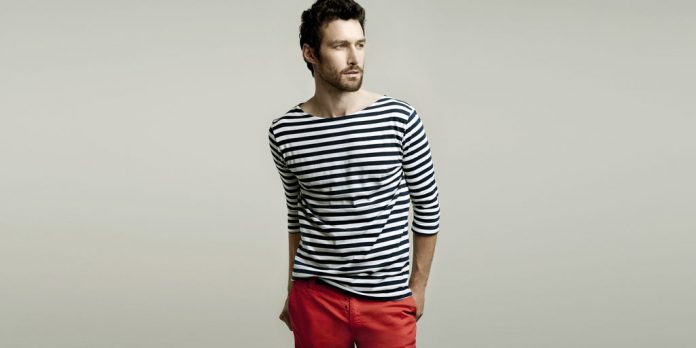 The winter has gone and now the summer has come. It is the time to take off all of the thick clothes because it will be too hot for this moment. Since the summer has come we don't need to wear a coat or the other thick and warm outfit anymore. And don't worry if you won't look as stylish as during the winter. You can stay cool and elegant even on hot days. So, let's check out some of the men's fashion for summer that you can follow and apply during this summer.
Men's Fashion for Summer
Look simple and cool even we just wearing a t-shirt and short pants.
T-shirt and Pants, why not? Wearing these fashion items can still make us look good. Moreover, it suits enough with the weather. We can wear a simple slim fit t-shirt with a bright or dark color and combine it with short pants. But, if you dislike to wearing shorts, you can try the long pants. Then, you can choose between a cool slipper or nice shoes as your footwear. And if you like to add some accessory, you can wear a hat or black glasses. A style like this one is very great for every occasion even when you are at the beach or go for a picnic.
Mix your t-shirt with a jacket to make you look stylish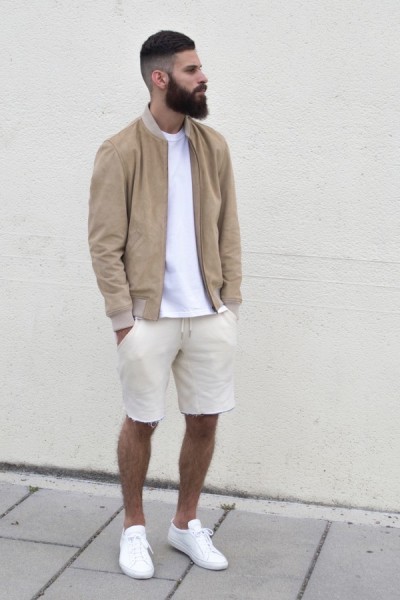 If you are not too confident in just wearing the t-shirt, you can use a jacket which can make you look more stylish and cool. You can choose between to wear a denim jacket, varsity, or bomber jacket. It all depends on which one do you like. I used to wear the jacket when I'm going out somewhere or hang out with my friends. I think it is the best summer clothes for men during the summer.
Try to combine your t-shirt with a shirt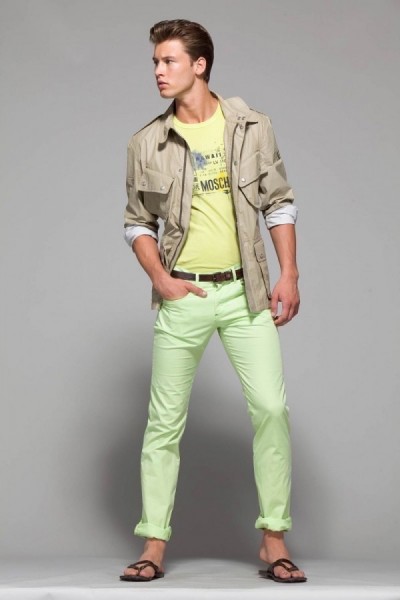 If you don't like to wear a jacket, you can wear the shirt. It is good to mix the t-shirt with the shirt. But, try not to match the color of both clothing because it won't look too good on you. Better, you differentiate them. For example, you can choose a brighter color for the t-shirt and the darker one for the shirt or vice versa.
Wear the clothes with an eye-catching color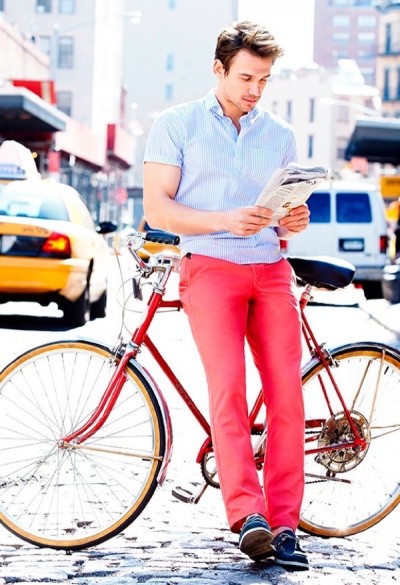 During the winter we seldom wear the clothes which have a bright or eye-catching color. So, since it is the summer, try to explore yourself by wearing the clothes which will attract people's attention such as pink, yellow, light blue, orange, and etc. These colors will make up our feeling and make us excited in about the day.
Semi-formal? It's okay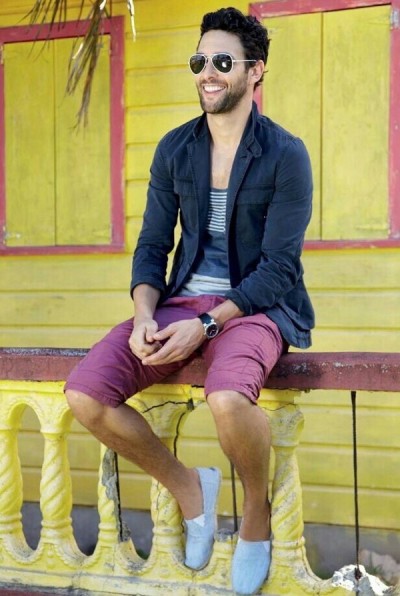 If you are not a kind of person who likes a casual style, you can still look formal by wearing a semi-suit or blazer. This fashion item will make you look so elegant and awesome. Although it is a semi-formal clothes, you can still use it for hang out or when you are on a vacation.
So, which style that you like the most for your summer outfit? Actually, all of it are cool and can make you look awesome. But, once again I tell you that it all depends on your choice and taste.
Okay, this is the end of men's fashion for summer for today. Don't forget to visit my website kevindailystory to find information and tips. And then, thank you, guys.