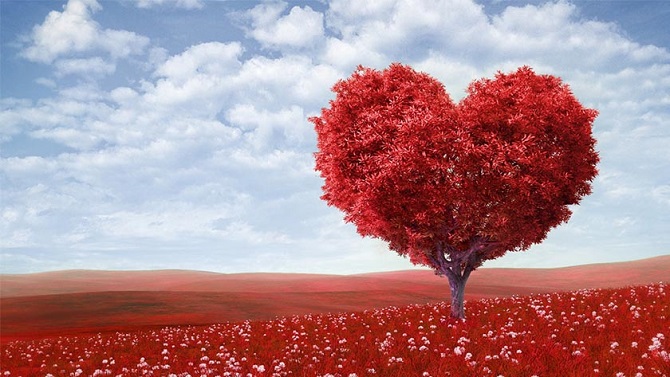 Hi, guys welcome back to our website. Today I want to share you about the history behind Valentine day and the secret behind it. Valentine always identical to love and any sweet things identical about love. but do you know the dark secret of valentine that lay behind that? In this website, I will reveal to you about the dark secret of valentine and why valentine has been worldwide culture. let's start with the history of valentine.
Dark Story Of Valentine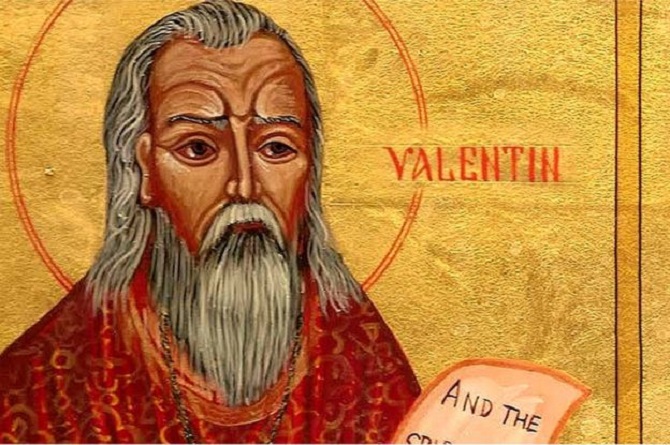 Every February 14, across the United States and in other places around the world, candy, flowers and gifts are exchanged between loved ones, all in the name of St. Valentine. But who is this mysterious saint? Where did these traditions come from? Do you know the dark story of valentine?
The tradition starts with the history in catholic church about 3 saints with Valentine or Valentinus name, and all of them die tragically. There's an old story about king Claudius II from Rome, make a rule about the ban to marry for king soldiers, so all of the king soldiers will keep on their best performance.
But secretly saint valentine break the rule and marrying a pair of a couple, somehow the king knows it and executing the saint after knowing about the secret marriage. When he's in jail, waiting his time to come. Suddenly the saint falls in love with the daughter of the king. He gets executed right before, he writes a letter to the king daughter and writes *from your valentine in the end of letter*.
The other Valentine is the saint who helped other people to free their self from King Claudius II torture. When he's dumped to jail, he cures the vision of blind girl and then fallen in love with her, and he gets executed on 14 February.
Valentine The Holly Bishop from Terni becomes the third victim, he got tortured and executed on the same day 14 February but in another year. The king also gives him a tragical death like the other two Valentine.
History Of Valentine
Apart from the legend and any other thing. History of valentine and its boundary with love start in Geoffrey Chaucer's poem. A famous writer writes a book with a title " The Canterbury Tales". That book gives whole new perspective about the boundaries between Saint Valentine and love.
Geoffrey Chaucer writes a poem with the title " Parliament of Fowls " as a present for King Richard II engagement. In that poet, the Valentine day falls on 3 May, not 14 February. That's the day when every bird finding their couple in a year. Not long after that people start celebrating Valentine day as Loveday. People now become more familiar to 14 February as Valentine day more than 3 May as Valentine day. Because they are not Familiar to Saint Valentine from Genoa and more familiar to Saint Valentine from Rome and Terni.
That's all the history behind Valentine day I know. I hope this review about Valentine will help you to give a whole new perspective about love and Valentine day. Do you have a plan for your Valentine?