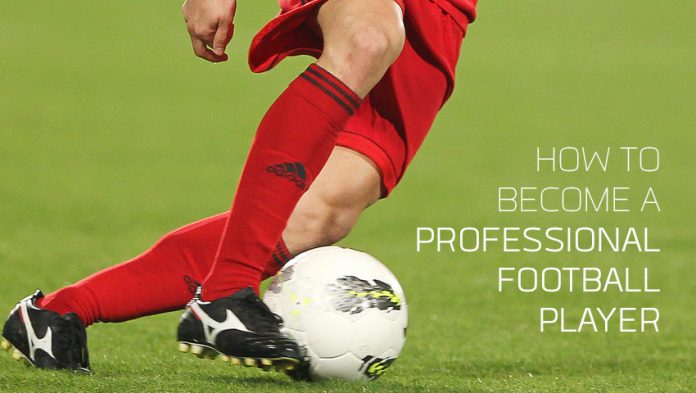 People must have a dream even when they are still a kid. I also have a dream and it will be so good if we can achieve our dream. And some people may have a dream to become a footballer and I think nowadays there are so many people who are dreaming of being a professional footballer. Actually, I also dreaming of being like that but I cannot achieve my own dream. But, I will tell you some tips on how to become a professional footballer. Maybe these tips can help you to catch your goal of being a footballer, guys. Now, let's check it out.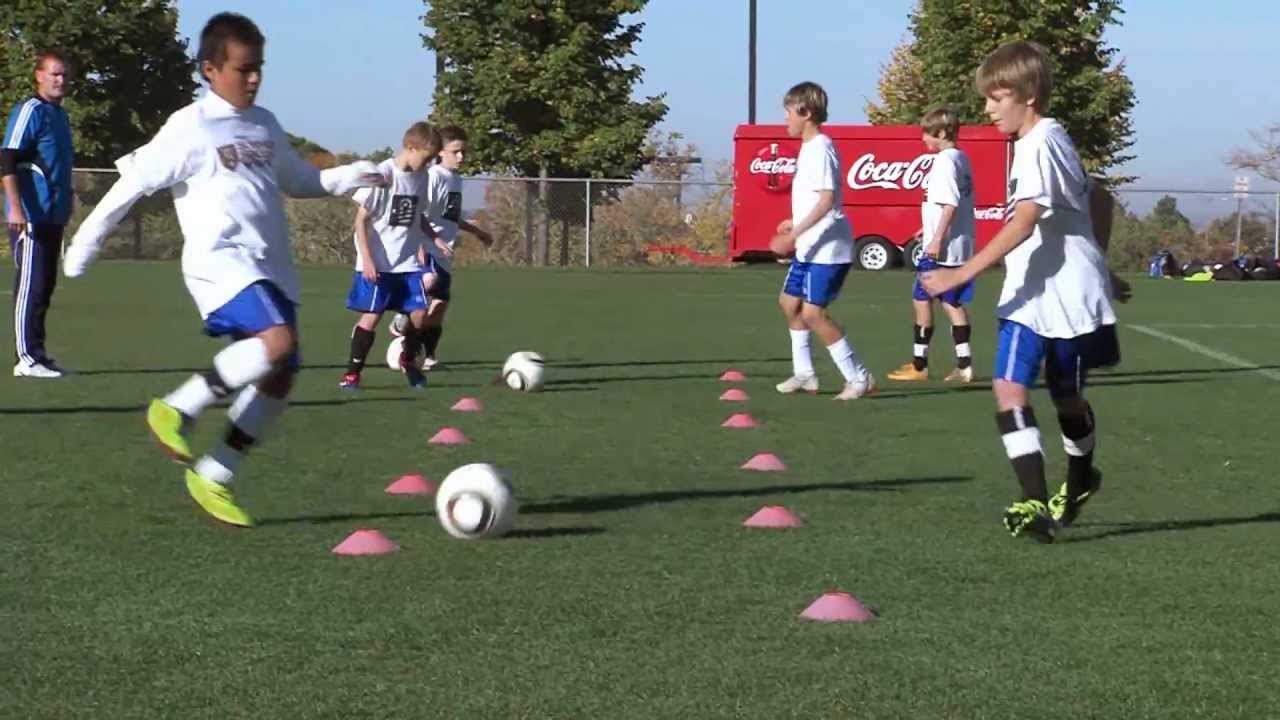 The Best Ways On How To Become A Professional Footballer
Everyone who are dreaming of being a footballer always asking about the tips to be a great football player. And now I will tell you the first one. If you want to become a footballer, of course, you must have a great motivation. But, having a great motivation is not only just because you want to be a football player and got paid with big money. Then, you are wrong, guys. It is not a motivation but an ambition. The real motivation is your passion for playing football and the will to be the best in the world. That's the real motivation.
I will tell you that we cannot be what we want if we just sit around and do nothing. You won't be anything if you act like that. You need to work very hard in order to achieve your goal. What can you do then? Of course, train, train, and train. Don't waste your time anymore, guys, and start to hone your skills from now.
All of the hard work that you have done all this time, won't be anything if you don't believe in yourself. Yeah, it is also important to believe that we can be what we want to be. Who will believe that you can be a football player one day if it is not you? Don't hear what people said to you if it is not a good suggestion. Just believe yourself that you can do it and be what you want.
Maybe you can learn by yourself but it is not too effective actually. Sometimes we need to hear the suggestion and learn from the professional one. So, it would be a good idea to join a football school so you can improve your abilities. There, you do not only learn from the master but also from your own experience during your time in a football school.
Take Advantage On Technological Advances
This is my last tips to become a football player. As we know, technology is improving the day after day and for that reason, we need to take advantage of it. Nowadays, there is Youtube which serves a lot of videos to be watched. And from those videos, there must be a lot of videos that teach about football. You can learn from there, guys. Try to learn as much as you can and catch your dream to be a footballer and join one of the most popular football clubs in the world.
In conclusion, you cannot be anyone if you don't try really hard and for that reason, it is important to improve yourself again and again. Then, you can realize what you want. Okay, I think it is enough about how to become a professional footballer. I hope my tips above can motivate you more and make you more passionate in realizing your dream. Thank you, guys, for reading my article and stay tuned on my website if you want to get more information and tips.