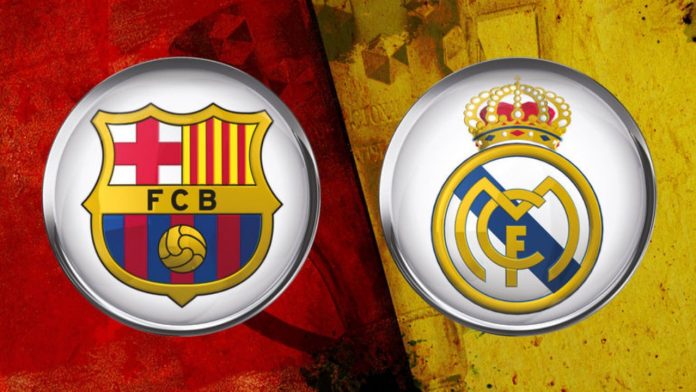 Hello, guys welcome back again to my website where you can find a lot of information and tips. Today, I would like to talk about the most popular football clubs in the world. Who doesn't like football? I'm sure that almost everybody loves it. And of course, you have one club as your favorite or that you always support.
As we know, there are so many football clubs from around the world and some of the great clubs come from Europe such as England, Spain, Italy, Germany, and France. The clubs from those countries are really popular and every football lovers must know some of the well-known football clubs that I would like to discuss below. So, just check it out, guys.
The Most Popular Football Clubs In The World
1. Manchester United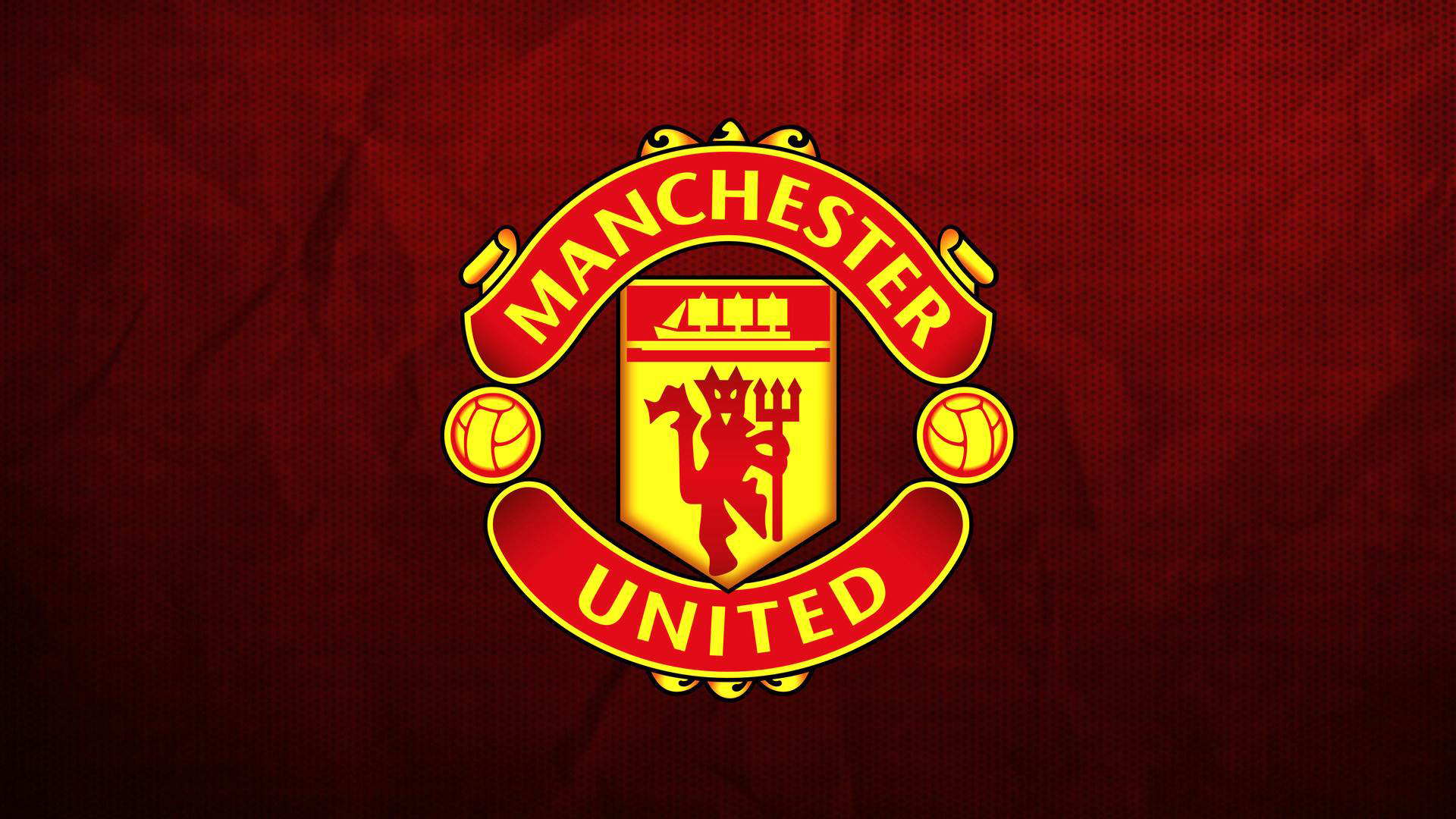 Manchester United a.k.a MU is one of the biggest clubs in England. It was founded back in 1878. This club is the most popular one in the world not only because they have such a great players like Zlatan Ibrahimovic, Paul Pogba or De Gea at present but also the history of their success where they have collected 72 trophies including 20 league trophies which the record in English football history, 12 FA cups, and 3 Champions League. They have so much success with their longest serving manager Sir Alex Ferguson. And now, they have around 354 million fans from around the world.
2. Real Madrid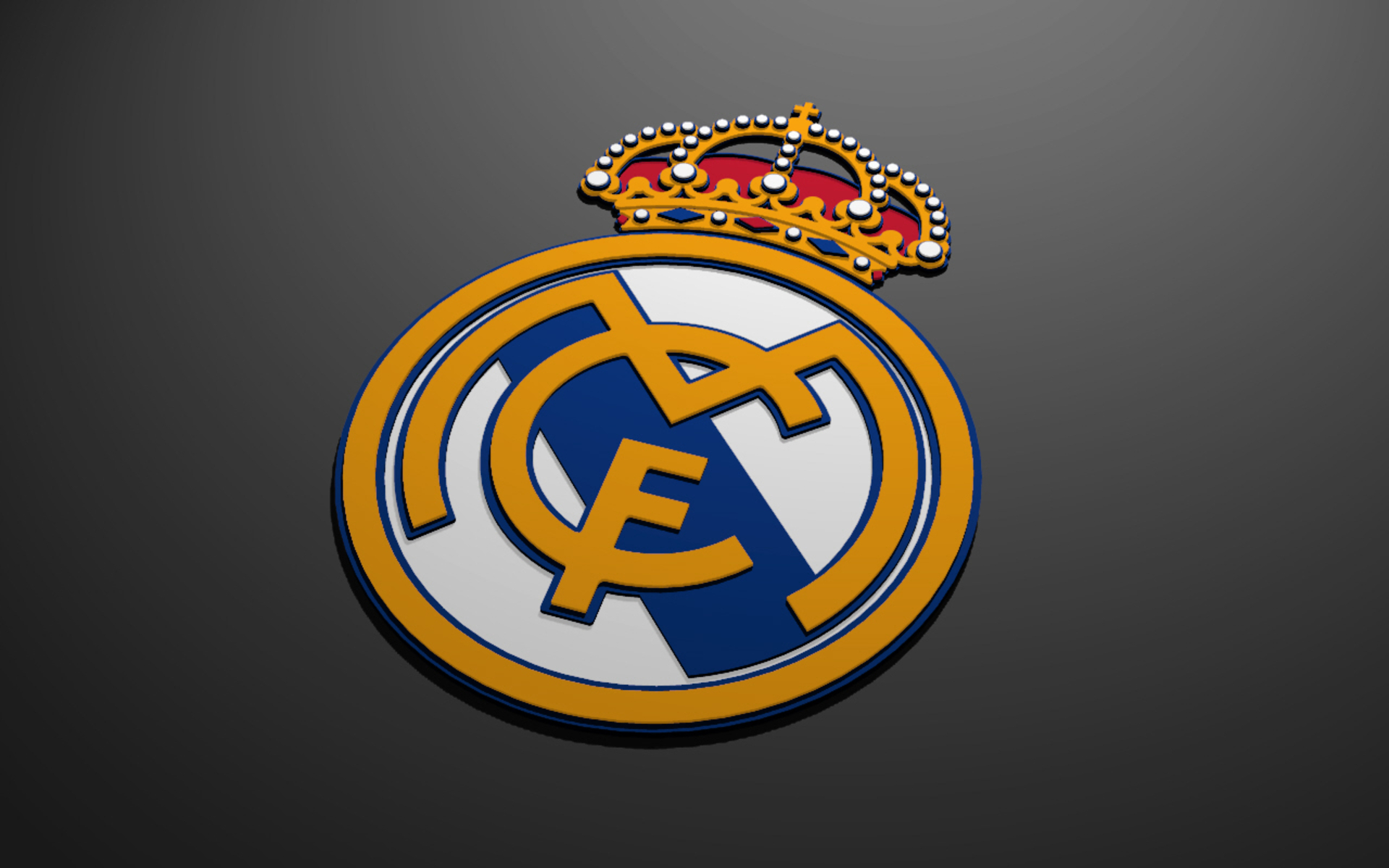 This club is located in Madrid, Spain and it was founded in 1902. Now, Real Madrid is known as the most royal club to buy a player with a huge price. Just see how much they have paid for Cristiano Ronaldo and Gareth Bale. They break the world record when they signed Ronaldo back in 2009 and they break their own record when they bought Gareth Bale. In 2000, when Florentino Perez was elected to be the club president, they start buying a player with a great name such as David Beckham, Luis Figo, Raul, and Ronaldo. Since then, they got a nickname Los Galacticos because there are so many stars on their team and they keep getting a lot of success until now. This day, Real Madrid has more than 174 million fans all over the world.
3. Barcelona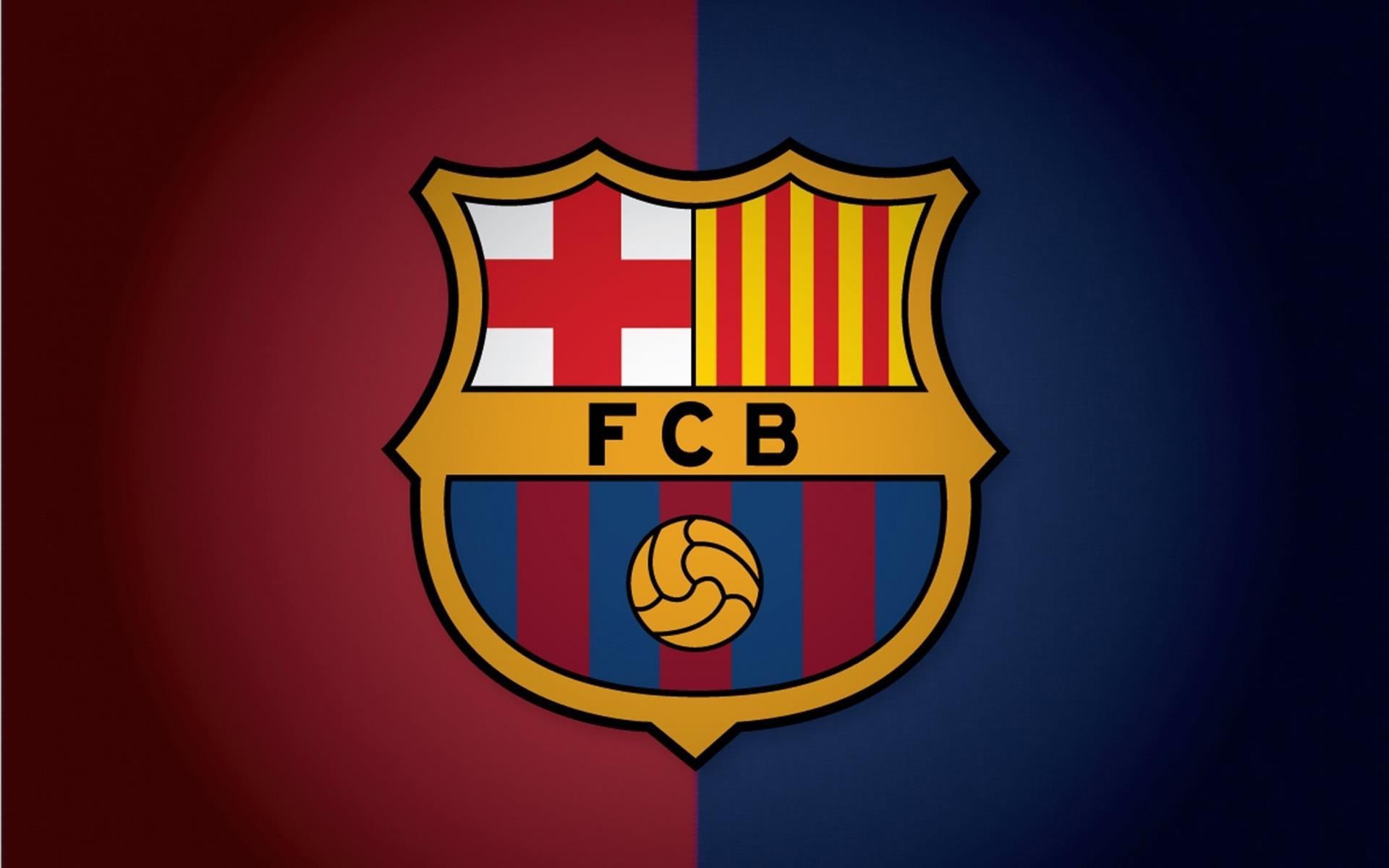 Another club from Spain and the biggest rival of Real Madrid named Barcelona. It was founded in 1899. This club has over than 270 million fans and is the second-highest in the world behind Manchester United. Barcelona is well-known because their style of play called tiki-taka. It was introduced by the most successful manager in the club history, Pep Guardiola. He has brought 13 trophies to the Nou Camp in his 4 years spell including the La Liga and Champions League titles. They are becoming one of the most popular football clubs in the world because they always play a beautiful football with their tiki-taka where they take control of the possession in the match and people loves it.
4. Chelsea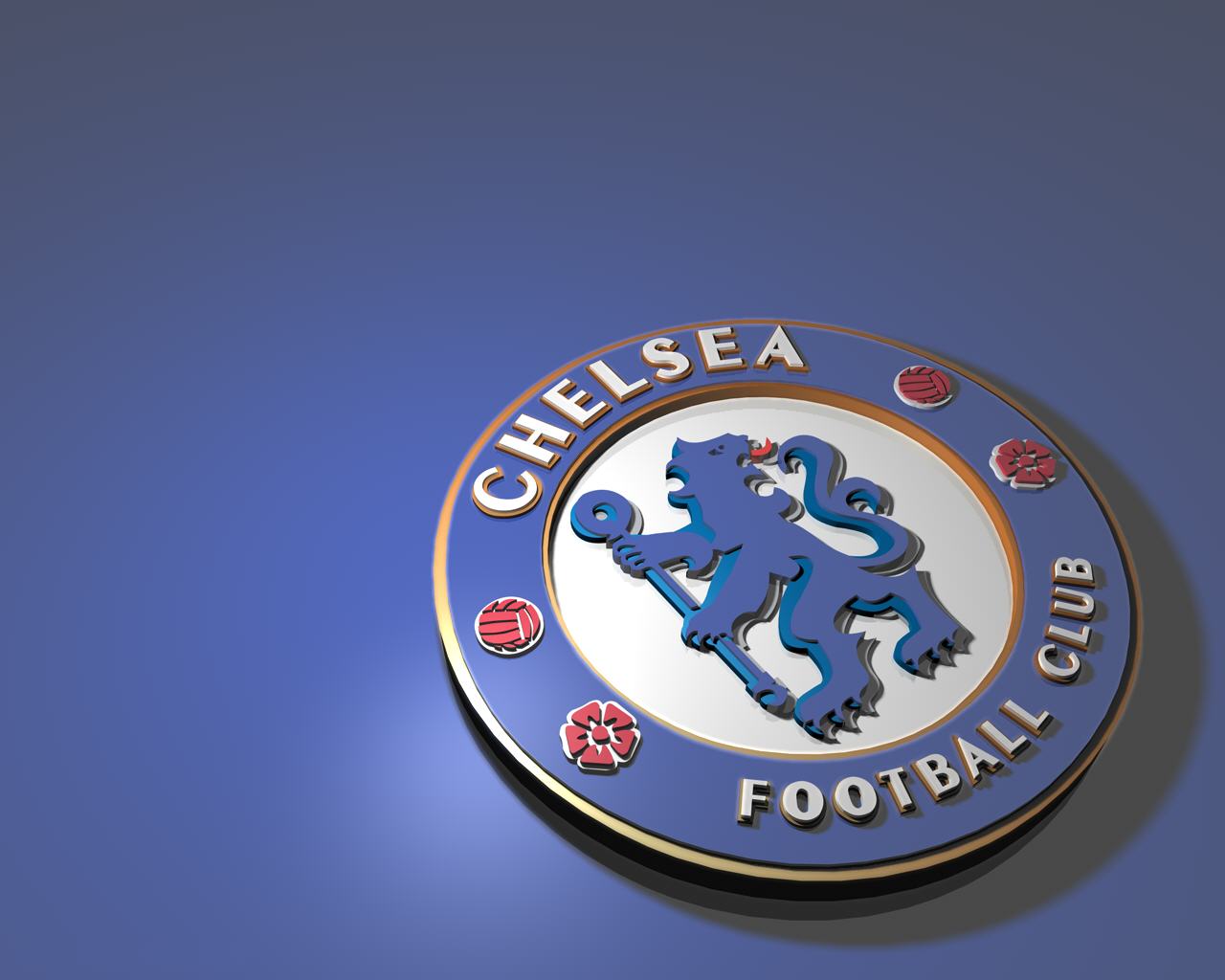 The club who was founded in 1905 is another club which has so many fans where they become one of the football clubs with the most fans in the world with 135 million. Chelsea becomes so popular since the Roman Abramovich era where they have won so many prestigious titles including League titles, Champions League, and much more under seven different managers. And Jose Mourinho was the most successful in the club history. He is the first manager to win the Premier League at that time. Now, he has won it three times in his two spells at the club. Since then, Chelsea becomes so popular because they can attract some of the best players in the world with a mega money from Abramovich.
That's all about the most popular football clubs in the world that I can tell you. So, which one is your favorite club? I'm sure that one of them is your favorite, right? Hopefully, this information can be useful enrich your knowledge in football. Okay, guys, I think this the end of our meeting for today. Just leave your comment or suggestion and I will be glad to receive it. Thank you for reading and see you in my next article.