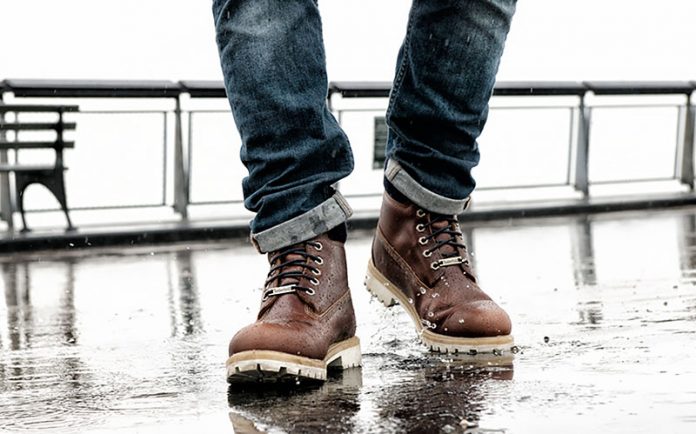 Nowadays, shoes have become a thing that cannot be separated from men. It is quite much important in order to improve our appearance. Shoes also can be used for every occasion such as formal and non-formal that make the men love to wear it. And now, I will share you some of the best shoes for men that can make your appearance looks good. Let's check it out.
Best Shoes For Men
Sport Shoes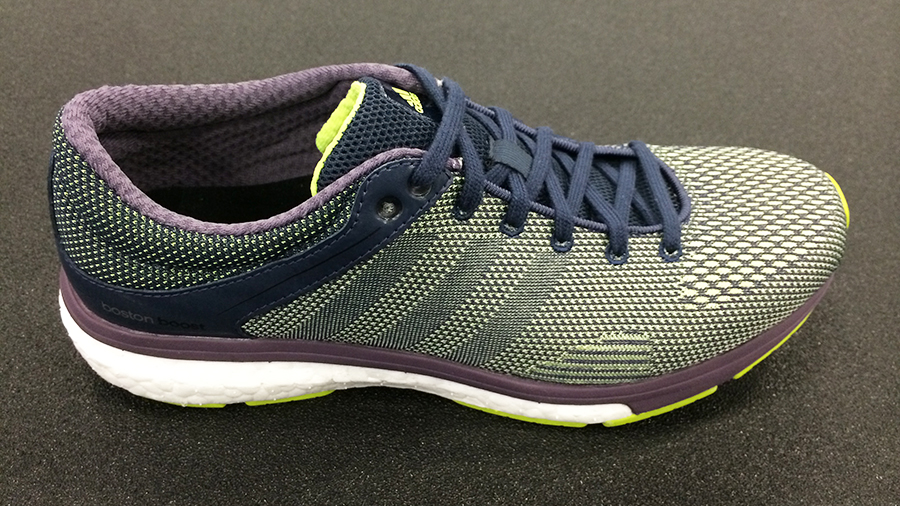 This kind of shoes is very popular right now. People loves to wear this shoes because of its diverse models and have so many colors. Not only white or black, this shoes also has the other color like red, blue, green, and much more. This one playing a bright color to make our appearance look more stylish. And the comfort factor also included as the people's consideration. Sports shoes not only can be used to exercise but also for other activities such as hang out to the mall with friends. I can say that it is the most popular shoes at this time.
Boots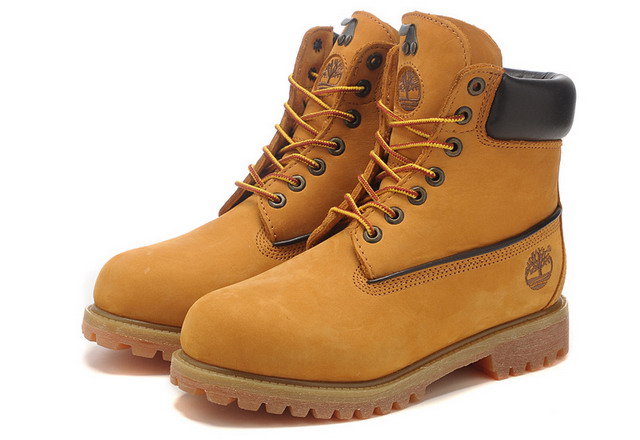 This fashion item will make you look so manly. You can see it just by looking at its design. The size which bigger than the other shoes will increase the impression of gentle on you. Actually, boots often used by the construction worker but now it has turned as a fashion item and has become a trendsetter in men's fashion.
Sneakers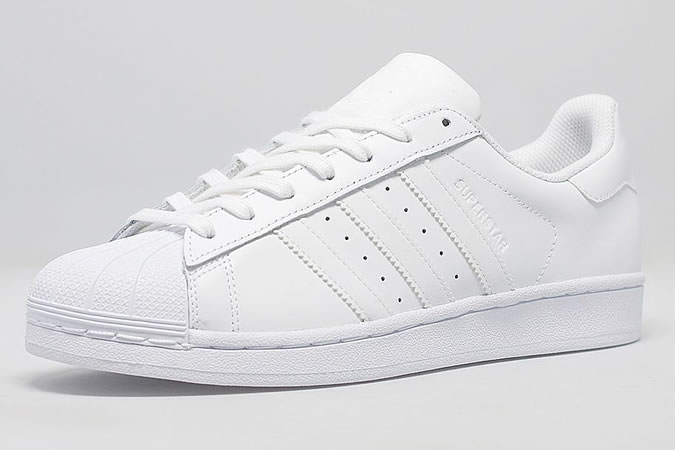 I think this one is men's favorite shoes at the moment. Shoes which has a flexible sole made of the rubber. This kind of shoes is so, popular especially among the youngsters. It can be like that because it is so comfortable to use and we can use it on every occasion. Sneakers are also easy to combine with any model of clothing. That's why men's often use this shoes to make their appearance look good.
Flat Shoes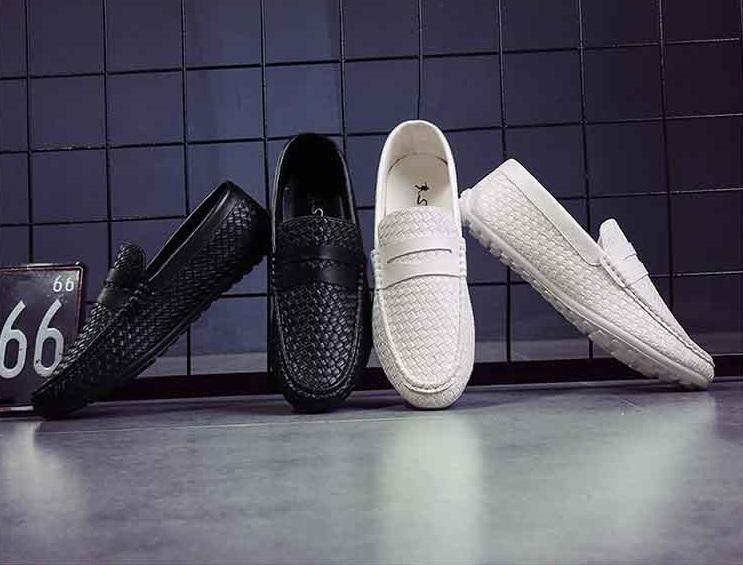 Flat Shoes is identical with women but this shoe is also quite popular among men. This shoe has a flat sole which makes it different from any other shoes and it has no shoe laces at all. But, although it has a flat sole, it is still comfortable to wear. We can use this shoes in both formal or non-formal situation. So, it will suit both casual and formal style. It is also easy to be used because we don't need to tie the shoe lace since it has no shoe lace.
Boat Shoes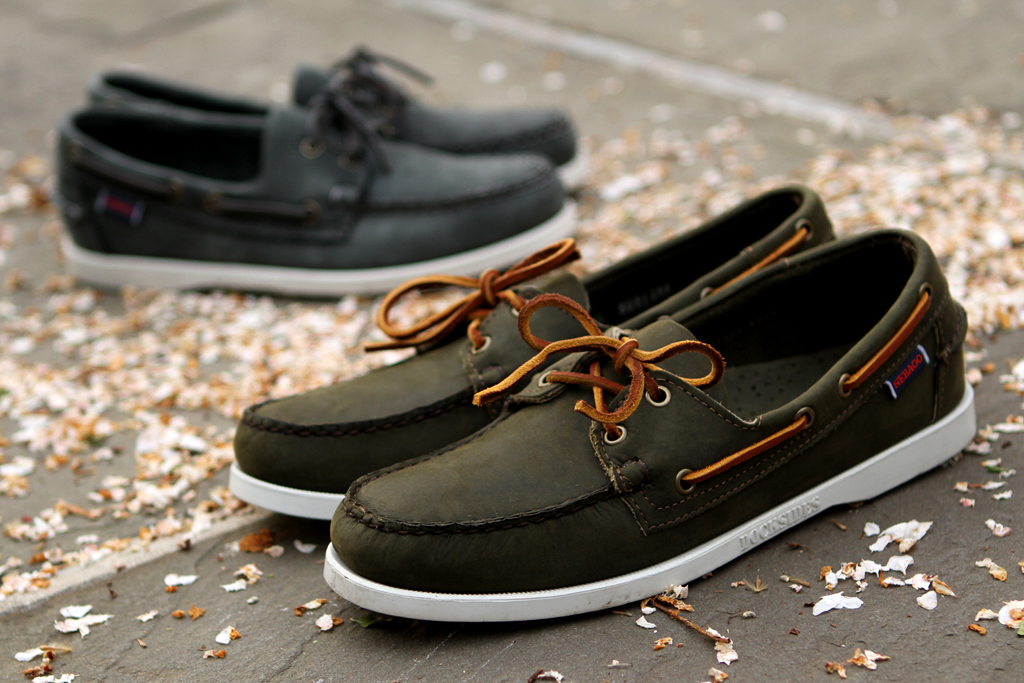 Boat Shoes is quite similar to flat shoes but this one has a shape like a boat and the sole is not too flat. It is quite higher than a flat shoe and also has a shoe lace although it is just an ornament. Mostly, this shoes made of leather but it also made of some other material. Boat Shoes can also be used in a formal and non-formal situation.
Which shoes do you like the most? For me, all of the shoes above are the best. They are all good moreover if we can mix and match our shoes with the clothing that we are going to wear. Okay then, I think that's all about 5 best shoes for men that I can give you. I will be very happy if this article can help you to know more about men's shoes. Thank you, guys, for visiting my website and catch you later.