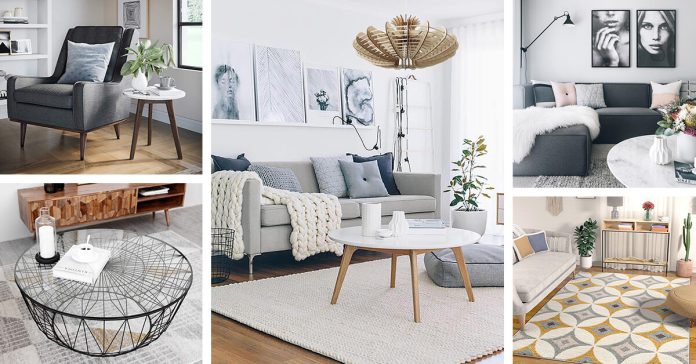 KevinDailyStory.com –  You want your family room to serve many purposes. A Scandinavian family room is less formal than a traditional living room, so it is acceptable for many different activities. It should have plenty of seating and storage space. When planning the design of your Danish family room, it is essential to determine how much storage you need for all of your items. It is also essential to consider how you want to decorate the space. To get the perfect look, consider your storage needs before you begin the process.
Scandinavian-style living room can be reached with two separate walls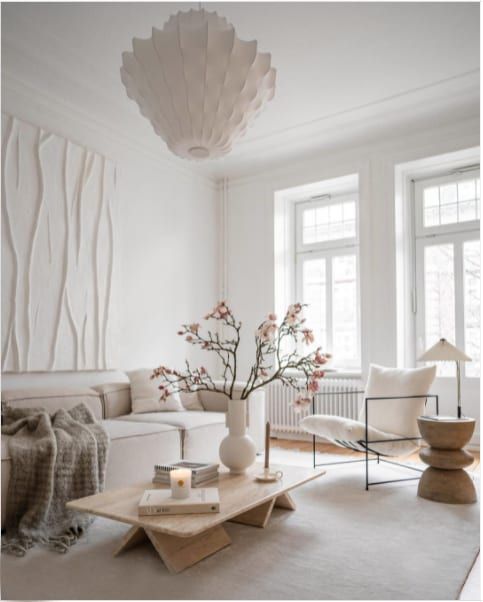 A Scandinavian-style living room is functional and beautiful. The white ceiling, wooden flooring, and tufted sofa all lend to the simplicity of the room. The avocado-colored sofa and armchair look great with the nature-inspired wall mural. If you have a smaller space, a Scandinavian-style family room can be achieved with two separate walls. One wall has a built-in bookshelf and a potted cactus plant, and the other is adorned with vintage images of classic blues album covers.
The Scandinavian style of interior design is known for its simplicity and minimalism. There are no distracting accents or cluttered rooms. This style favors natural wood textures. You can evoke the feeling of Nordic ski lodges by incorporating stacked wood in your fireplace. A Scandinavian family room also tends toward simplicity. You should avoid overstuffed furniture and accent pieces. If you want to make the space look larger, opt for furniture with clean lines.
A good choice for a neutral modern look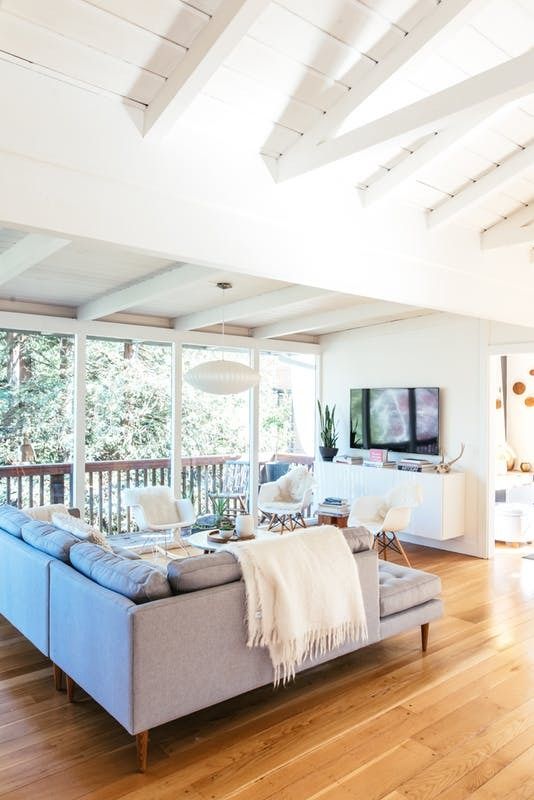 To create a Scandinavian-style family room, you must start with a neutral background. White, black, and gray are a good choice for a neutral, modern look. They combine modern minimalism with urban classiness. Use black sparingly and avoid overpowering your space with it. Also, black will alter the mood and appeal of the room. Make sure you choose a complementary colour scheme and use it sparingly.
The Scandinavian style is a great way to give your living space a fresh look. Try choosing furniture in colors that reflect your personal style. The Scandinavian look is also very functional. You can add a vintage rug and mismatched furniture for a more authentic Scandinavian look. Adding a vintage rug will add a touch of vintage Scandinavian charm without breaking the Scandinavian aesthetic. If you want to give your family room a personal touch, you can try pastel shades. You can even add a Muuto Around table or two to bring a little whimsy to your home.
Lightweight wood is a popular choice for interior design styles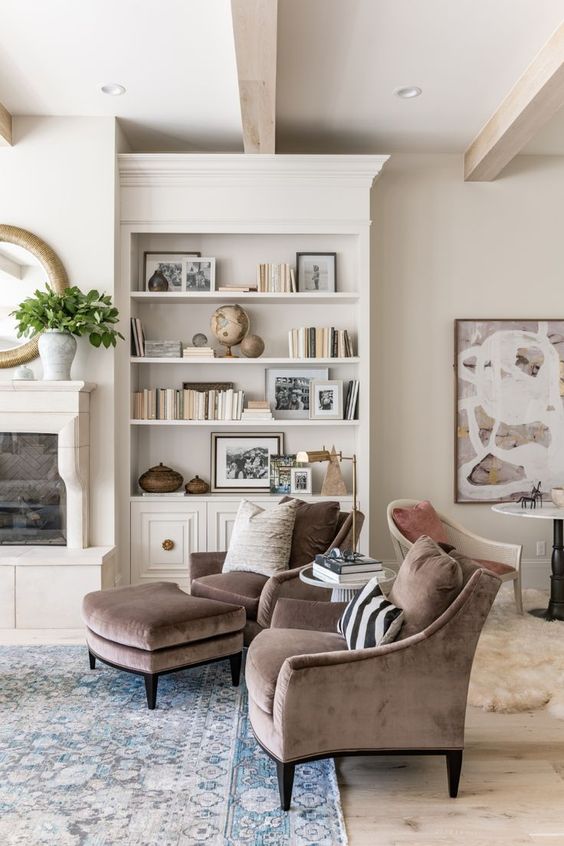 Another characteristic of Scandinavian design is its focus on natural elements. Light wood is a popular choice for this style of interior design. This type of wood also blends well with a light color palette. Unpolished wood floorboards are also an excellent choice for a Scandinavian-style family room. They feel more authentic and comfortable than polished wood. You can also choose a white surface for the walls. These characteristics can make a Scandinavian family room look warm and inviting.
Although you may not think of electronics or media consoles when you think of Scandinavian style, they can be a great addition to your living room. A media console can also add storage space. A media console can also act as a beautiful piece of furniture. The Nathan James Wesley Scandinavian Media Console is one of the many examples of a media console with storage space. The sleek design of the console will make your living room look even more spacious.
The dark iron fireplace in the middle of the room makes a striking contrast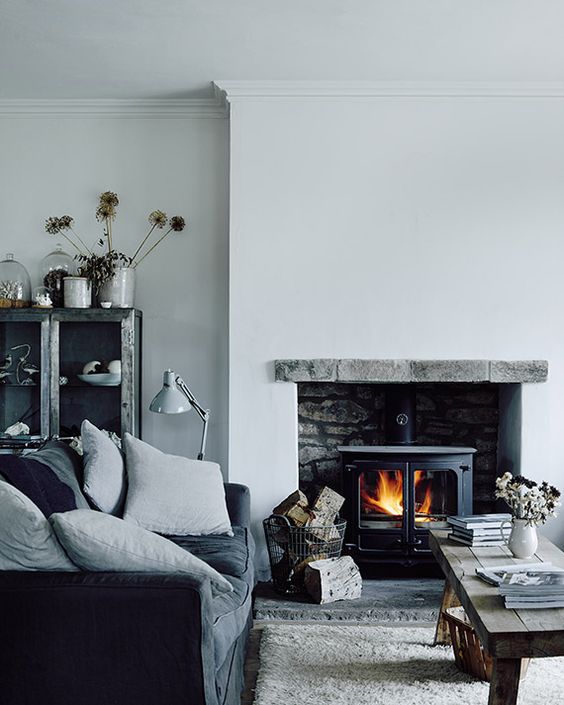 Another Scandinavian-Style living room showcases a gray sofa and a floor-to-ceiling window. Dark iron fireplaces in the center of the room make for a striking contrast. The white-and-black colors make this room appear airy and spacious. A light-colored tray ceiling, hardwood flooring, and an area rug add a natural touch. The yellow leather armchair is a great contrast to the dark wooden frames and floor.
If you want a more traditional look, you can go with a white Scandinavian-Style formal living room. It has a high ceiling, white walls, and a sleek sofa set. The dining room sits behind the living area. It's easy to see why Scandinavian style homes are so popular. If you'd like to incorporate more color into your family room, try a lighter-colored sofa and add decorative elements such as cushions and throw pillows.