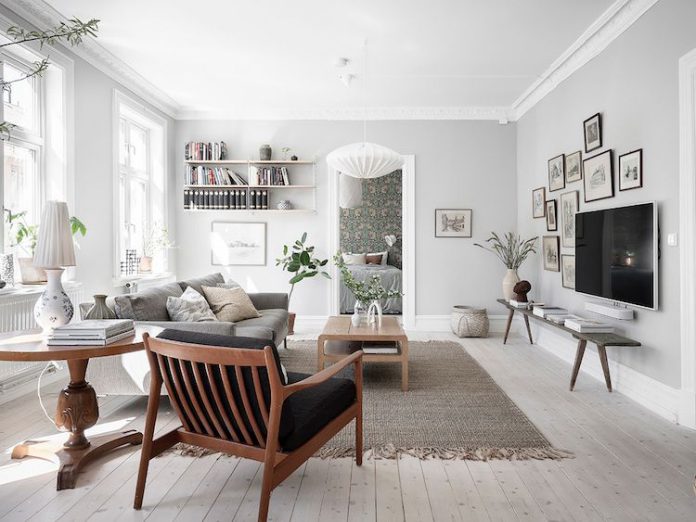 KevinDailyStory.com – A home decorated in the Traditional Scandinavian Style combines natural materials and simplicity. Its focus on functionality and beauty makes it appealing to many home buyers. Usually, this style features one or two armchairs and a sofa. It is usually equipped with a wood stove and a simple vase of flowers. This interior design is known to promote a healthy lifestyle and a connection with nature. Its interior is meant to evoke feelings of calmness.
Scandinavian style tends to combine soft natural materials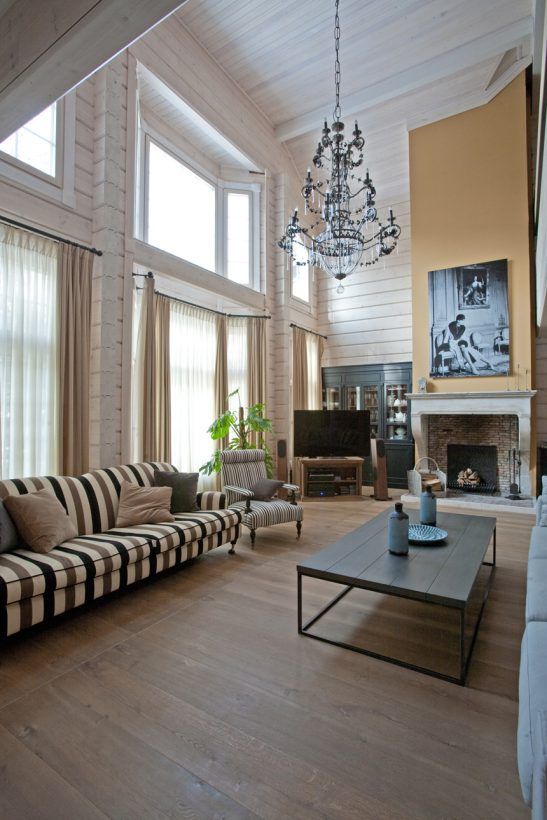 As far as materials are concerned, wood is used extensively. For example, wood is typically used for flooring and walls. To create a playful atmosphere, wooden toys are placed throughout the room. The Scandinavian style tends to incorporate soft, natural materials like silk and linen, which make it very affordable. In addition, plants and botanicals are often included as a pop of color. These elements contribute to the clean, minimalist feel of the traditional Scandinavian style.
Incorporating greeneries into your decor is easy. Simply add some plants anywhere that is lacking in natural elements. You can also use dried branches and flowers instead of live plants. For flooring and furniture, traditional Scandinavian style relies on natural materials. In addition, wood is the best choice for floors and furniture. You can also add a rustic feel to your home by adding worn leather or textured stone. This style works well with a neutral color palette.
Great ingredients to create an inviting ambiance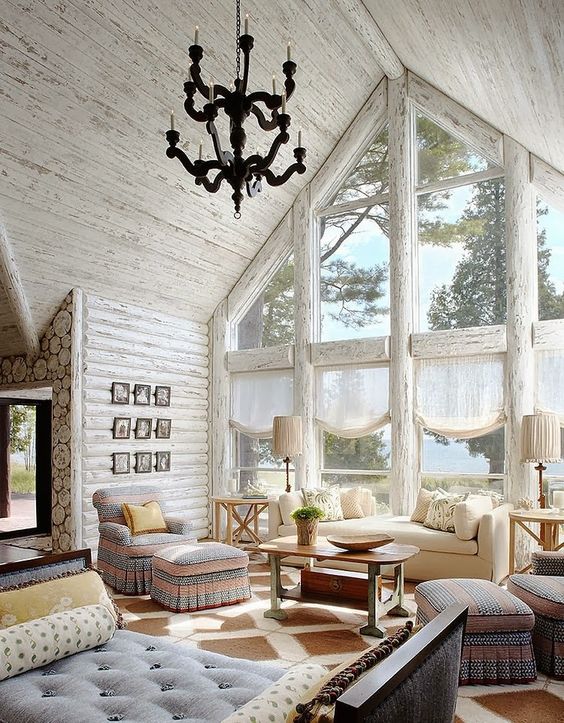 To incorporate more natural elements into your decor, consider incorporating more wooden elements. Light woods, like birch and maple, add texture to the room. These materials are also great for creating an inviting atmosphere. The use of stone and whitewashed wood is another great way to create a cozy atmosphere. Using simple accents of wool, cotton, and linen will make your space feel inviting and comfortable. As a result, the overall feel of your space will be very peaceful.
The traditional Scandinavian style has an emphasis on the use of natural materials and bright colors. Throughout the house, wooden furnishings and flooring are essential to the overall Scandinavian look. For added rustic appeal, try to add some worn leather and textured stones. The classic wooden furniture and accessories will make your space look more authentic. A traditional Scandinavian style interior will give your home a warm and welcoming atmosphere. The traditional Scandinavian style is simple and affordable.
The Sauna is the perfect place to apply the Traditional Nordic style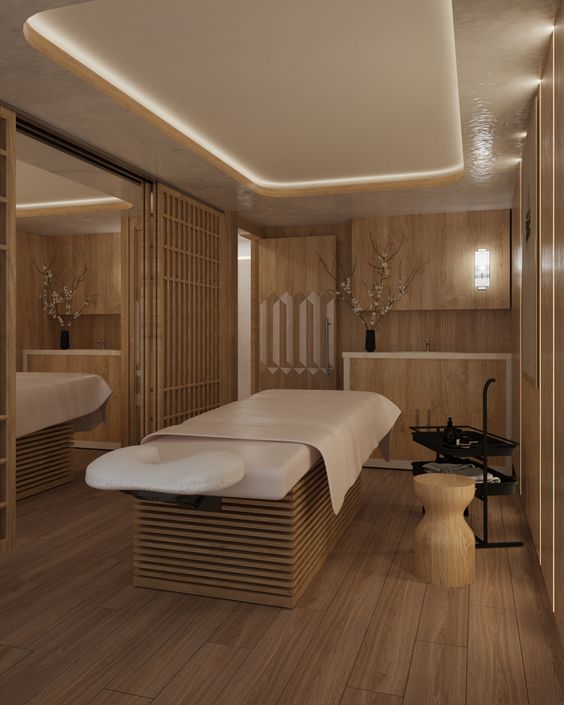 The traditional Scandinavian style is known for its minimalist aesthetic. Its bright colors make it a comfortable place to live and work. In contrast to dark colors, the traditional Scandinavian style favors light wood accents and finishes. A sauna is the perfect place to implement the Traditional Nordic style. And if you're trying to decorate a room in a historical home, try using white shiplap, or textured stones to create a more historic effect.
The traditional Scandinavian style is characterized by simple and minimal furniture and accessories. Modern Scandinavian furniture and decor are usually painted in light shades. Choosing simple and elegant pieces of furniture and accessories is important. However, if you're unsure about your decorating style, you can use graphic prints to inject a splash of color into your room. The wall colors in this style are primarily white, black, and grey, and they should be neutral, not muddy.
Decorative items need to be arranged in an attractive and functional way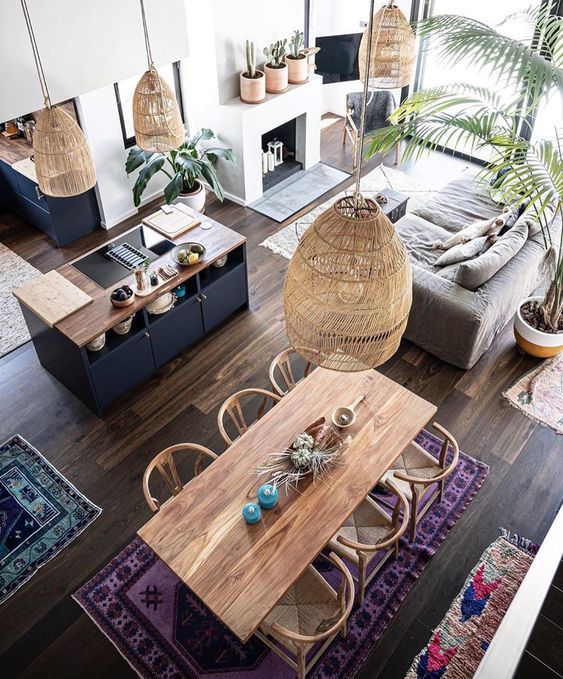 The traditional Scandinavian style is often characterized by neutral colors. The walls are usually painted in white, with accents of either black or gold. The furniture, flooring, and accessories are usually white. Decorative items should be arranged in a way that is both interesting and functional. Generally, this style is based on a minimalist approach and natural materials. So, if you're a minimalist, choose simple pieces of Scandinavian style.
Natural elements play a big role in this style. The materials that are most common in this style include wood, stone, and metal. If you want a more modern look, you can use leather furniture, but be sure to make sure that the furniture matches the rest of the room's design. If you're looking for a home that will be inviting and comfortable, consider the Traditional Scandinavian Style. They're designed to feel inviting and comfortable in every room.