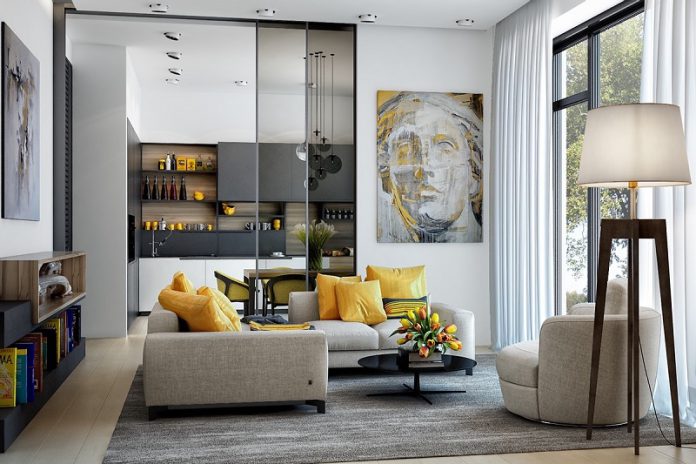 Kevindailystory.com – When you are tasked with decorating your living room, there are several interior design ideas you can use. For a striking pattern, you should select fabrics with more than three colors. Other options include stripes and geometrics. A patterned rug anchors the room and adds texture. If you have a hardwood floor, a tactile rug adds visual interest to your room. A large patterned rug on top of your hardwood floor creates a balance that will let you arrange furniture comfortably.
Creating a Warm and Cozy Atmosphere
A dark color scheme for a living room is not for everyone. However, a dark color scheme can create a warm, cozy atmosphere. Lighter shades of the same color are a great balance for darker colors. Use pale shades of green, blue, or even grey as accents around the room. Combined with a neutral color like white, this scheme will instantly add warmth. The perfect color scheme for a living room is one that incorporates your personal style and taste.
Whether your living room is large or small, you can always use expressive artwork to bring life to your walls. Murals are a great choice for living rooms. Although they often receive a bad rap, they can add a lot of color and style. You can find inexpensive murals online or rent one if you want to experiment with an unusual look. Another option is to create a gallery wall. A gallery wall is one of the easiest living room design ideas. Just one roll of wallpaper can spruce up your living room in two hours.
If you have a large living room, you can create a conversation circle by arranging seating in a circular shape. You can then use the space for entertaining guests or spending quality time with your loved ones. A large photo, whether a family portrait or an abstract painting, will provide a focal point in the room. Large photographs will also create an atmosphere of coziness and comfort. Incorporating a sofa into your room will make the whole room more inviting.
Choosing a Comfortable and Suitable Modern Design
If you want to use a traditional sofa, you can choose a modern design that combines a contemporary sofa with a rich leather couch. Alternatively, a simple, modern look is equally elegant. One of our favorite interior design ideas for a living room is to mix and match different styles to create a harmonious space. In this style, you can choose a piece of furniture from a modern design house that is comfortable for you and your guests.
You can also try a more natural look by adding a natural wood floor to your living room. You can also choose a wooden floor for your living room if your living room has a north-facing window. Another way to create a warm and welcoming atmosphere is by adding structural elements like wood-paneled walls and ceilings. Wooden furniture will also add warmth to the room. One piece of furniture can completely change the entire scheme of a living room, and you don't have to be bold and dramatic in order to create an interesting look.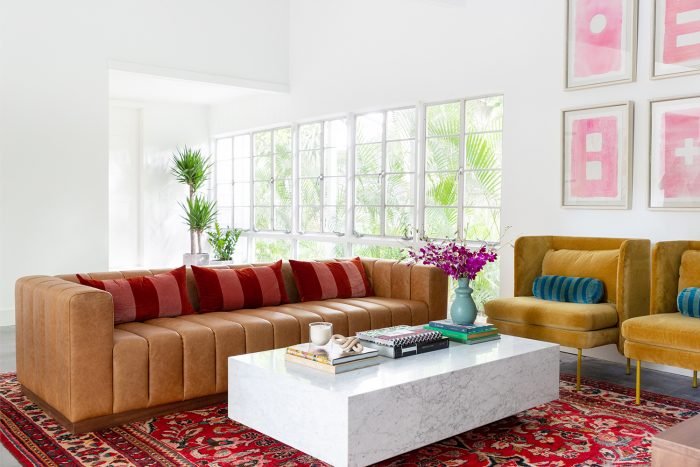 A fireplace is the focal point of any living room, so it's a great idea to place a television above it. If your living room is small, mirrors can make the space look much larger. Try putting a full-length mirror above the coffee table, as this will reflect the light from your windows and add extra decor to your room. Similarly, consider putting up a large sectional couch in your living room.
Use of Furniture that Works for the Living Room
When decorating your living room, remember that your living room should not be too cluttered. You don't want to have too many furnishings, which will make the room look cramped. Use furniture that doubles as another thing, such as nested pieces. Then decorate the mantelpiece with pictures or paintings. It will be more appealing to your guests. They will appreciate it more and appreciate the extra surface space. If the living room is small, poufs can replace the coffee table.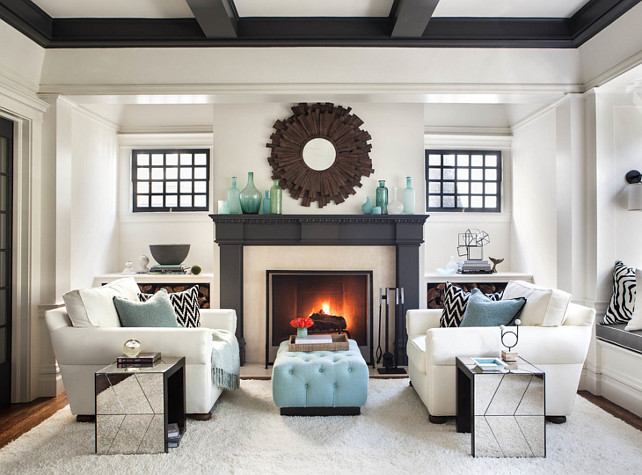 If you want to create a warm, inviting space for family and friends, consider using art and sculpture. A large window will let in natural light, and a fireplace can create a focal point. The sculptural details on the ceiling are also reminiscent of the Italian Renaissance. Another interior design idea for the living room is to use natural elements like flowers and plants. A large window framed by a tree can bring the outdoors inside and give the space a festive feeling. If you have and want to send articles to kevindailystory, you can visit this page!