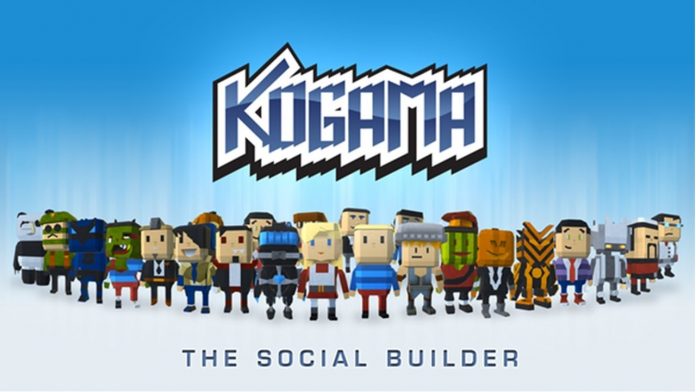 Hi, friends, welcome to kevindailystory, a place to find some useful information and tips. By the way, do you like to play a crafting game? A game which allows you to craft your own virtual world like Minecraft. Why do I ask you that question? It is because today, I would like to give you Kogama review. Do you know what kind of game is it? If you don't know about this game, then, stay tuned to my website and find the answer below here.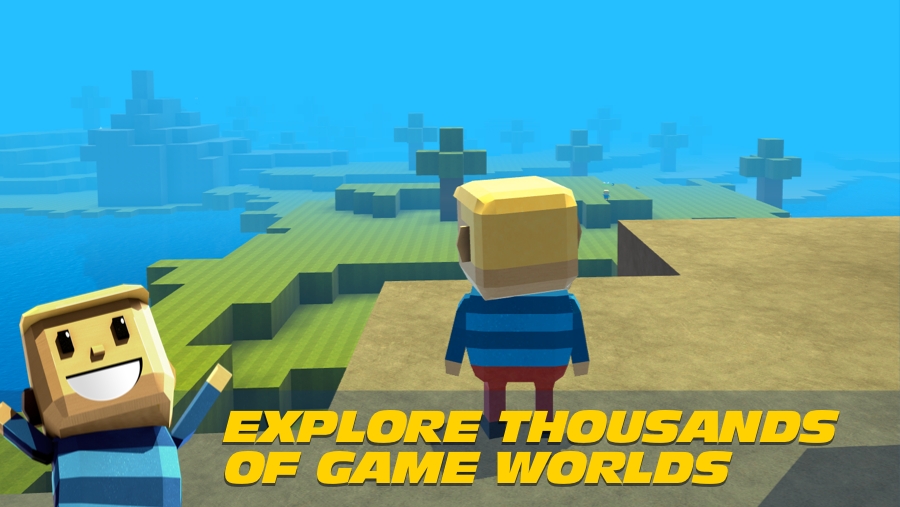 Kogama Review
Kogama is a social based building experience game where we, the players are the creators of the game itself. Do you get what I mean? It means that this game allows us to create our own world and games. Here, we can make every kind of game's genre such as racing, first person shooter (FPS), adventure, fighting, puzzles and much more. The game that we have created can be played by other players and we can also play other players' creation as well. Amazingly, we can play it together with our friends or some people from all over the world. That's fantastic, isn't it?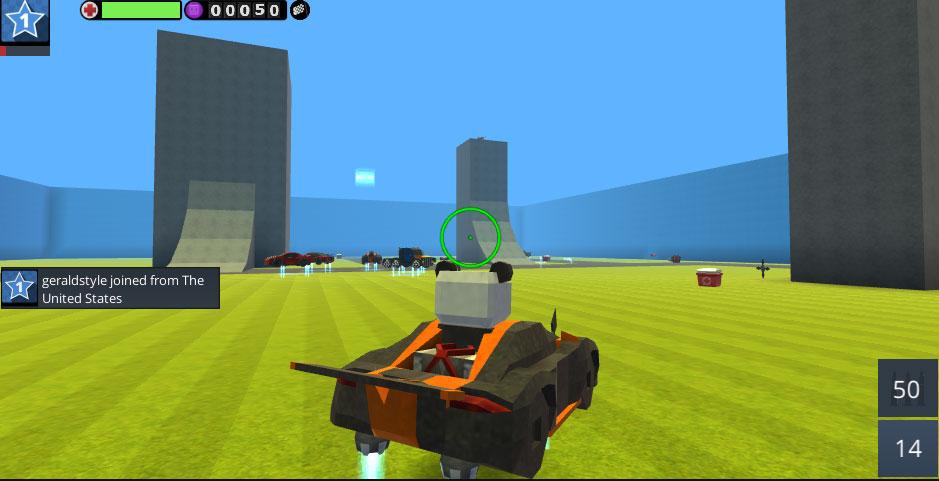 Do you want to play a first-person shooter game and play together with your friends in the deathmatch or team match? Or do you want to build a long race track so you can race with the people from around the world? You can do all of it in this amazing game. So, why you have to download so many games on your smartphone if you can play all of the game's genre in one application? Yeah, only Kogama who can let you do this. Can you imagine there are more than 2 million games with a different genre that have been created by the users? Of course, not all of it is good enough and worth to be played because there are some unfinished games created and some others are rubbish.
The Graphic
Overall, the graphic is quite stunning although it is not as good as Roblox. But, the all square appearance in this game reminds me a lot to Minecraft. So, I will give it a score 7.5 out of 10. I give a quite big score for Kogama because I think the graphic of this game is still good and detail although it is not the best of all.
Kogama Gameplay
For the gameplay, Kogama is really exciting and addicting. Why? Because we can build our own world and also our game's creation. So, this game is made by the users and for the users. Also, we can explore the world in Kogama alone or with some friends. And because all of it, I will give the score 8 out of 10. It is because the gameplay is really different than any other online games in the Play Store that I have played before.
The Features
Multiplayer
Who said that you can only make the world in this game alone? Just ask your friends to join and build the world you want together.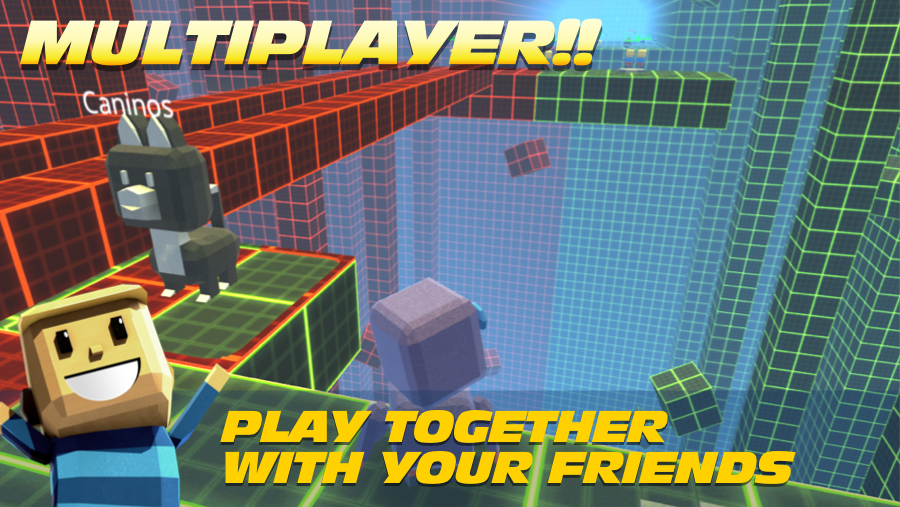 PVP
This feature allows you to compete with your friends and other players from around the world. You can also play against PC if you don't want to challenge the real player.
Low System Requirement
This game doesn't need a speedy internet connection at all. Kogama is still can be played smoothly even though it is not supported by a good internet connection.
Currency System
This game also has a currency system called Gold. You can use it to buy some stuff in the shop which is can help you a lot during your progress in this game. And if you want to get loads of Gold, just try this Kogama Gold hack. I'm sure you will be rich in no time.
Okay, I think that's all about Kogama review for today. Hopefully, it can enrich your knowledge about this wonderful game. Please share this article if you find that it is useful and don't forget to leave your comment in the comment box below. Then, thank you for your attention and goodbye…