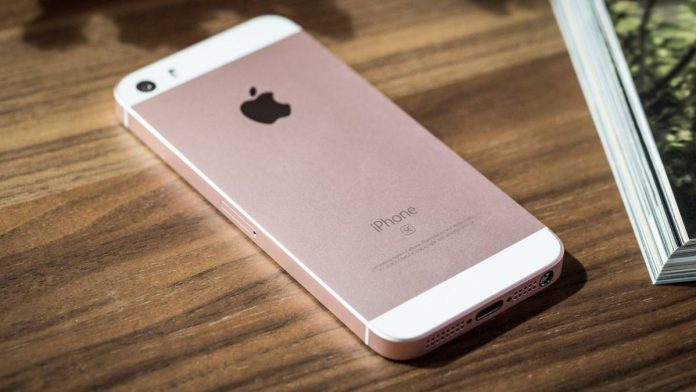 In this modern technology era, there is no one can deny that smartphone has become one of the most needed things. Even people cannot live a day without this gadget because it can fulfill almost all of our needs. Even so, most smartphones have a very expensive price which will pursue our finances. But, we have four recommendation of low priced smartphones that suits our budget. So, check out the information!
Sony Experia E5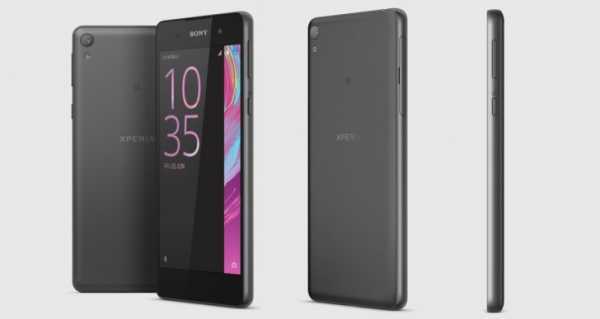 Sony has created a cheaper price for Experia series, Sony Experia E5. This smartphone is very cheap and is supported by some good specs which are very suitable for its price such as long battery life, strong design,  and quick. This one will be suitable for all people who have a low budget because it is just valued at $135. But, the camera is not too good enough and the design is not too eye-catching.
Motorola Moto G5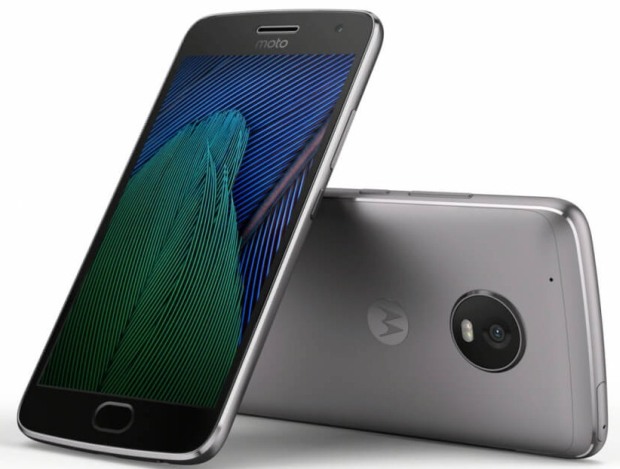 Motorola Moto G5 has something special to offer, it is the price. With only purchasing $165, we can bring home a smartphone which has 3 GB RAM, octa-core CPU, 1080p screen resolution, and much more. This G series also quite comfortable to grip as the design is designed to be like that. It is so suitable for the people who need a smartphone which can fulfill our multitasking needs.
HTC Desire 530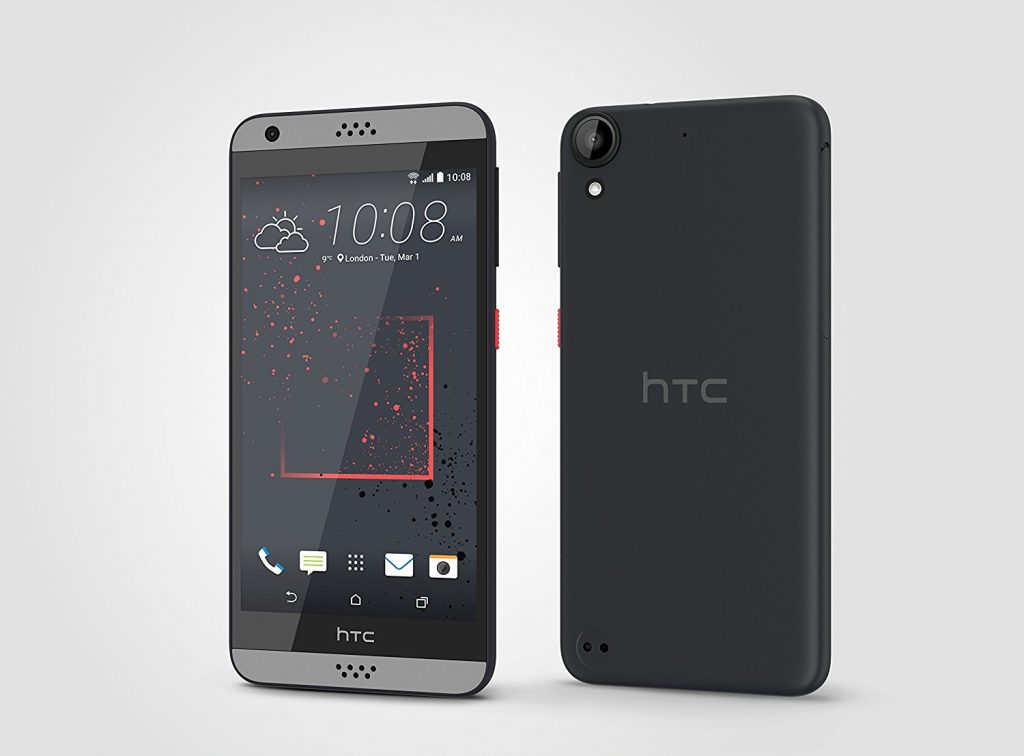 Desire 530 from HTC also has a quite cheap price for a smartphone although there are a lot of things that we may not like about this one. The specs are not worth its price actually because this one has lower specs than the other smartphones from the other brand with the same price. But, one thing that we can appreciate of HTC Desire 530 is its design. The design is quite good and eye-catching.
Apple iPhone SE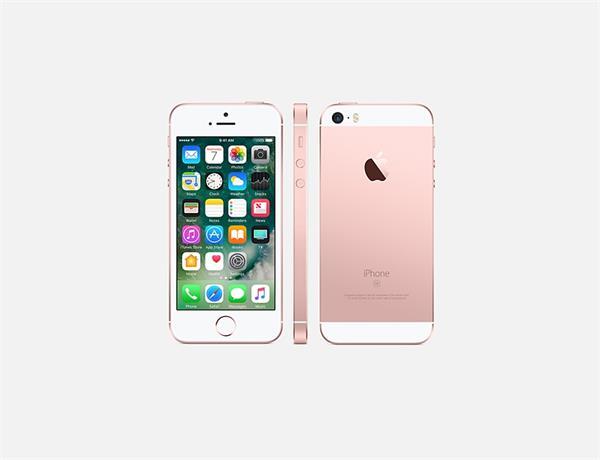 If you are dreaming of having an iPhone, now, you can have it for only less than $200 (around $179 to be exact). This series is the combination of the iPhone 5s and 6s. The four-inch screen display from the 5s and the performance of the 6s are blended together in this smartphone. With 12 megapixel camera, iPhone SE would be really suitable for the people who like to take a selfie.
Closing
Those are the four low priced smartphones that we can share in this article. May our recommendation above can help you in deciding which low priced smartphone that you should buy. Then, decide carefully and buy the one which suits your finance.