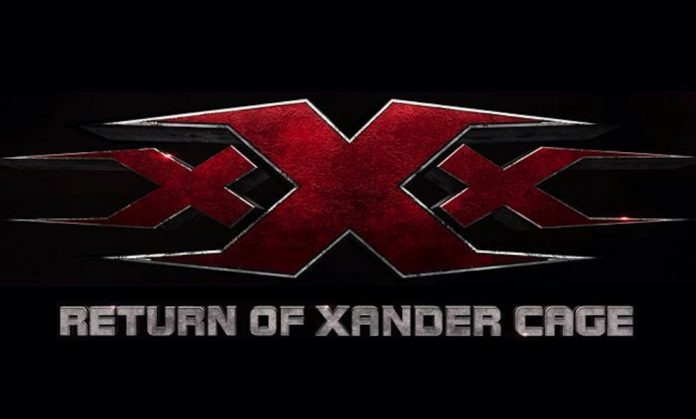 Hi, guys welcome back to my website where you can get all of the latest and interesting information based on my view. Today I would like to give you the new action movies for all action movie lover. Who doesn't like an action movie? I'm sure that all of you love to watch it. If you don't like it, you have to try to like it starting from now because action movie is very good to be watch.
Now, let me ask you some questions first. Are you a movie lover? Do you love action movie? If you are a movie lover, we are sure that you must be confused to choose a movie to be watched on the weekend, right? As we know, there are so many action movies that have been released right now. All of those action movies are too good to be missed but I know that you cannot watch all of those movies. That's why, I would like to share you the recent action movies which you can choose and watch with your family or your friends. Here, I have three recommended action movies for you, they are The Warriors Gate, Resident Evil: The Last Chapter, and xXx: Return of Xander Cage. Which one do you prefer? Let's take a look.
New Action Movies
1. The Warriors Gate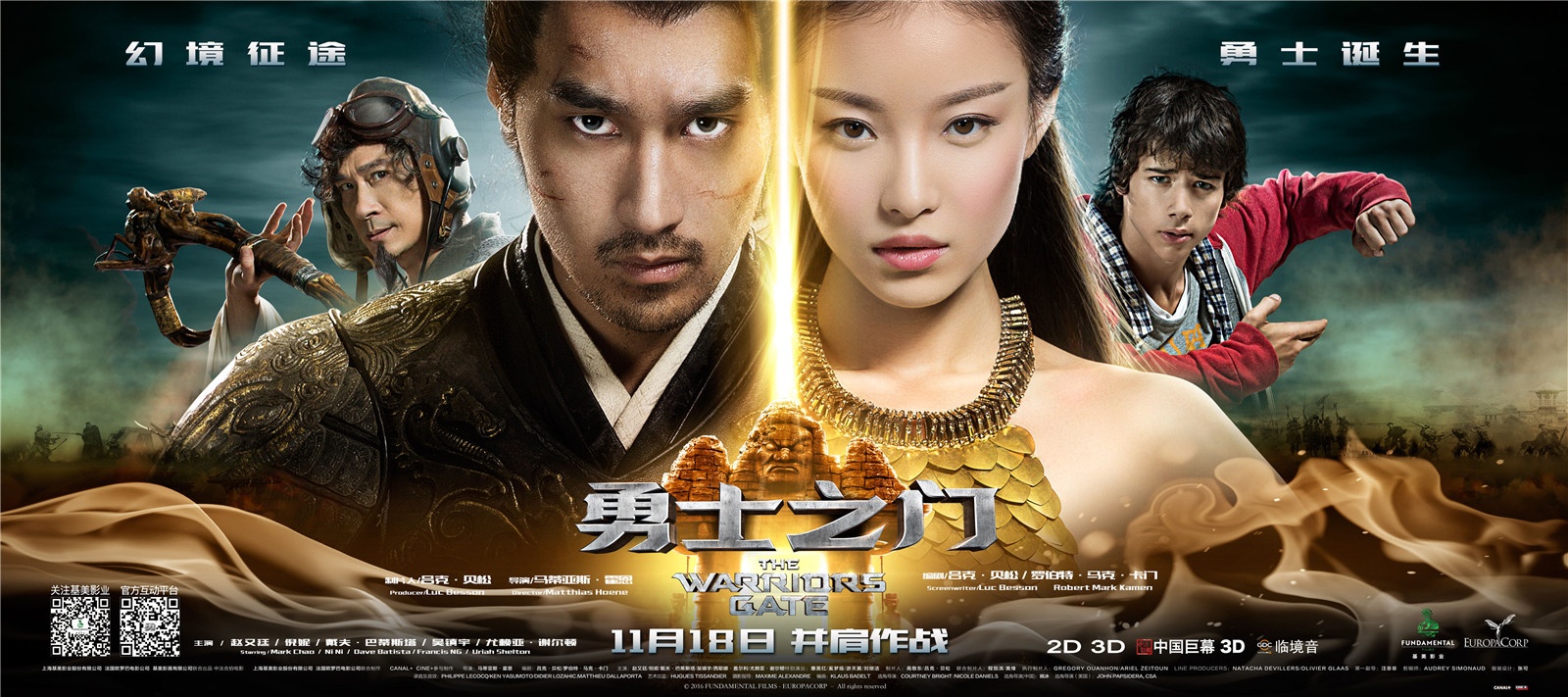 The genre of this movie is an action adventure. It tells the story of an American teenager named Jack who moved magically to China in the past. He uses his ability in playing a video game to lead the Kung Fu warriors in protecting the Chinese kingdom from the bar-bar raid. This movie is quite good for you who loves action adventure movie so we recommend this movie to be added to your movies shortlist.
2. Resident Evil: The Final Chapter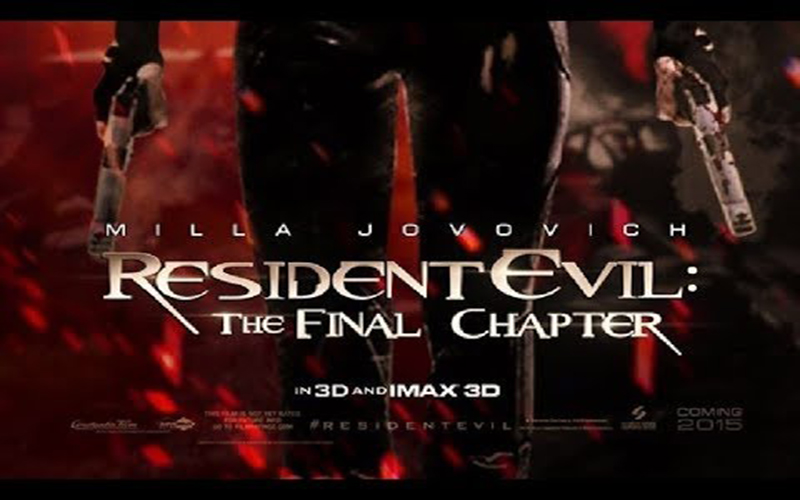 Resident Evil: The Last Chapter is the sixth series of Resident Evil franchise. All of the fans have been waiting for a long time until this movie released. And now Alice is back to finish her mission. In her last mission, Alice has to go to Raccoon City where Umbrella Corporation will make a preparation to demolish all of the humans. She has to work together with someone which is unexpected to save all of the humans.
3. xXx: Return of Xander Cage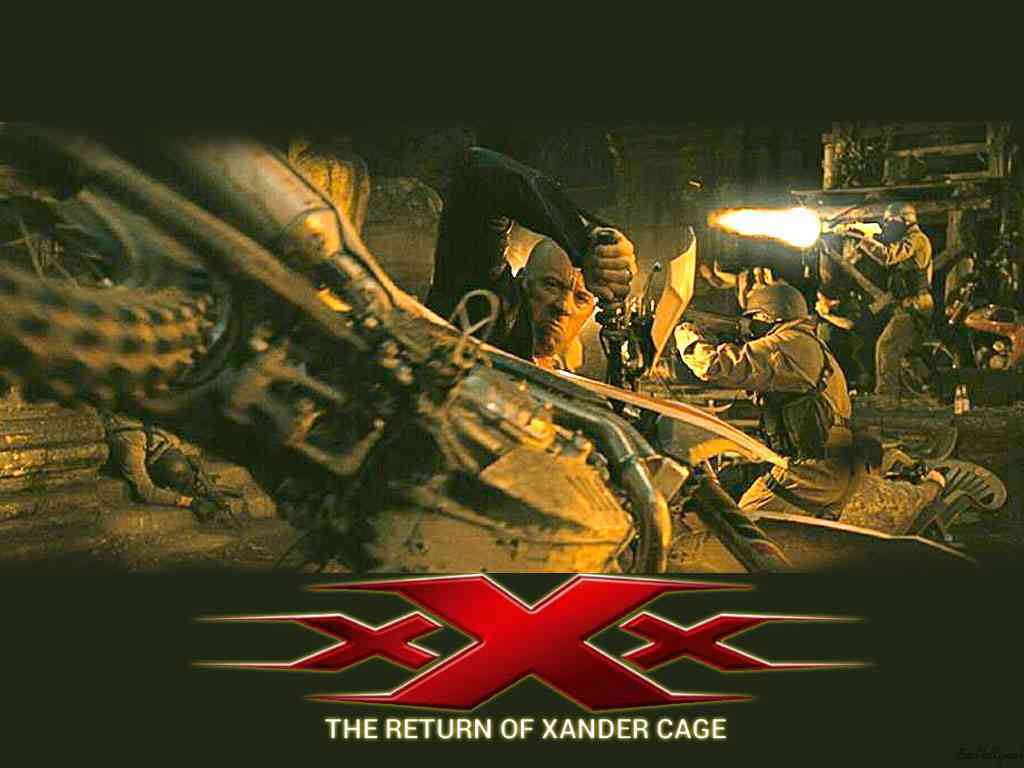 Xander Cage the extreme sports lover is back on a mission after living in exile for several years. Augustus Eugene Gibbons and Jane Marke have recruited Xander again to hunt down four people who take control all the satellite in this world. He has to team up with three agents in a mission to find those targets and build a weapon named Pandora's box.
That's all the latest action movies that I can share for today. Is there any of those movies that you want to watch? I hope this information can be useful for you who wants to watch a good action movie. Sorry if I just can give you those three movies for today. Thank you for reading my article.