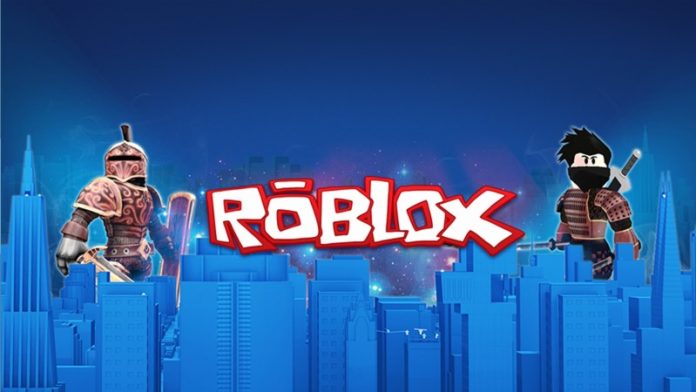 Do you know about Roblox? This is an exciting game that you can play on your smartphone. This game is available in the Play Store and App Store and it is really popular. More than 50 million players have downloaded and played this one. And it just from the Play Store only. Actually, it is can be played on almost every kind of platform beside the Android and iOS. The other platform like Xbox (game console) and Microsoft Windows also can run this game. So, on this occasion, I will tell you about this fantastic game in Roblox game review.
Roblox Game Review
Roblox is a Massively Multiplayer Online game which published by Roblox Corporation in 2006. It is a game creation platform where you as the player will have your own part in creating games inside this game. You can use your imagination to build your very own game creation and play it together in the 3D world of Roblox.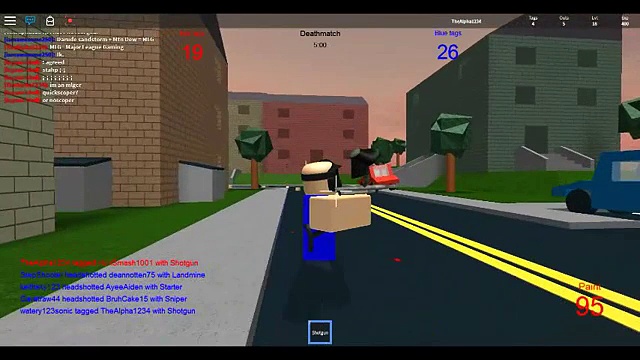 Roblox Gameplay
In this game, you will find a lot of games which made by the other players or users. The game can vary starting from the racing game, adventure, fighting and much more. Here, you can also socialize with the other players since it is a social gaming platform as well. But, because the games mostly created and designed by a novice developer, the game's quality sometimes will be out of your imagination.
The Graphic
For me, the graphic is not the one that I like the most because it still uses a pixelated graphic which is similar to the like of Minecraft. But, it doesn't mean that the graphic is bad because the environment and the other details are quite impressive. Unfortunately, a pixelated graphic is not my favorite.
The Good
Roblox game allows all the players to make, create and design their own games.
The players game creation can be played by the other players.
Can be played almost on various devices and platforms.
So many variations of games.
Free to play.
Customizable character.
Multiplayer system.
Socialization.
The Bad
The quality of the games cannot be guaranteed.
The graphic is not the one that I hope.
Overall
Based on my view, I can say that this game is worth to be played as well as your time. It is because the concept of this game is really unique and it is different than any other games that you can find in the Play Store. This game offers you varieties of games that you can choose and play. And the gameplay is quite addictive, especially for the kids. So, I can suggest you try this game right now.
Okay, what do you think about this game? Are you interested to play this one? If so, you need to use this Roblox Robux and Tix Hack first before you get frustrated in collecting those two currency systems. With the tool above, you can get them in a large number for free. So, don't forget to try it if you want to try this Roblox game. Then, thank you for reading Roblox game review and good luck!