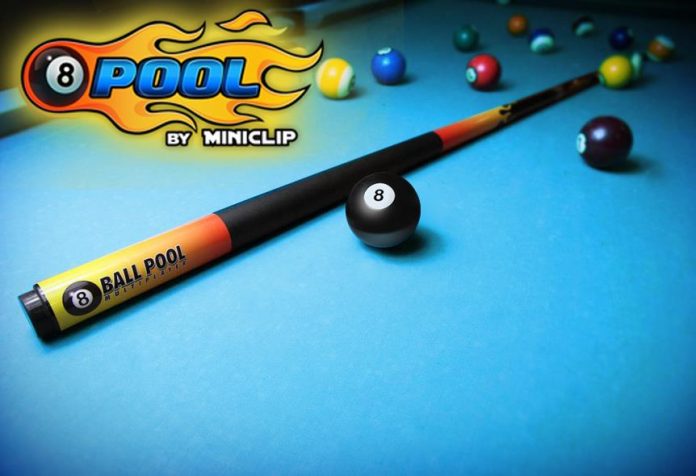 What's up, guys, welcome to my website. Have you ever played this game? It is good if you haven't played it before because I'm gonna give you 8 Ball Pool game review. As we know, this game is one of the best pool game that we can play on our smartphone. It is so great and I'm sure you will get addicted to it. So, just check out the article below if you want to know more about this game.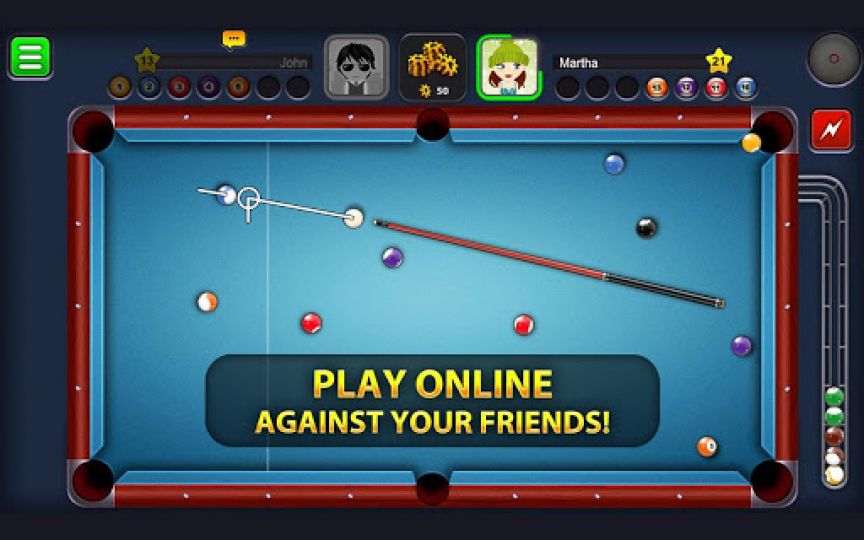 8 Ball Pool Game Review
8 Ball Pool is a billiard game which published by Miniclip who has released so many exciting games. It is the number one billiard game in the world at this moment because many players have played it. And it can be played on every device of Android and iOS platform. This game has been downloaded more than 100 million times on the Play Store.
It is an addictive game with a colorful graphic and interesting gameplay. The game is like when we are playing billiard in the real life. The rules are still the same where players have to shot the ball into the holes available. A player who can put all the balls into the hole first will become the winner. But, if the black ball gets into the hole before the other balls, we will be lost.
The Basic Things
In this game, we will battle the other players online or we can play it with our friends from the Facebook. Here, there are so many tiers that we can play like London, Sydney, Moscow, Tokyo, Las Vegas, and much more. And each of it has a different entry fee that has to be paid off by using the in-game currency called Coins. We will get it back if we can win the match plus the Coins from our opponent's share. But, if we lose, we can lose our Coins. In the other words, the higher the tier that you want to play, the bigger the number of Coins needed to get in there as well as the prize.
In the match, we can have a chat by using the chat packs that we can find on the upper screen of our smartphone. At first, we only have a few chat packs that we can use but we can buy some of the new ones to get more chat.
How to Buy the Chat Packs and New Cue?
To buy all those things, we have to go to the shop where there are some options like cues where we can buy the new cue, social where we can get more chat packs, and so on. To buy them, we need some Coins first. Without it, we cannot buy all of it. And if we have enough 8 Ball Pool Coin, we can buy the cue that we like and get more chat packs so we can socialize with the player we are playing against.
But first, we need to collect the Coins from the game by playing very often or get into a higher tier so we can get more Coins faster. Of course, it will take a long time, moreover if we lose very often. So, to get rid of this problem, you can use the Cash that you have. Yeah, it is the second currency of this game which cannot be obtained easily. But by using 8 Ball Pool free Cash, we can collect as many Cash as we like without no limit. So, don't hesitate to try it now.
Thank you for coming and reading my 8 Ball Pool game review
See you next time