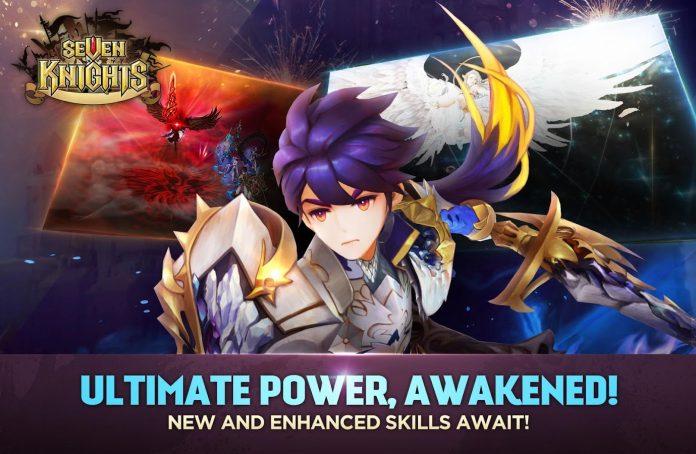 Seven Knights game has come with the latest awakened system feature which allows us to evolve our heroes to the next level. At this level, we can unleash their greatest abilities and transcend them until the level 46. And on this beautiful day, I wanna tell you some of the Seven Knights best awakened normal hero that you should add to your team. So, let's check out below here.
Seven Knights Best Awakened Normal Hero for Your Team
Awakened Shane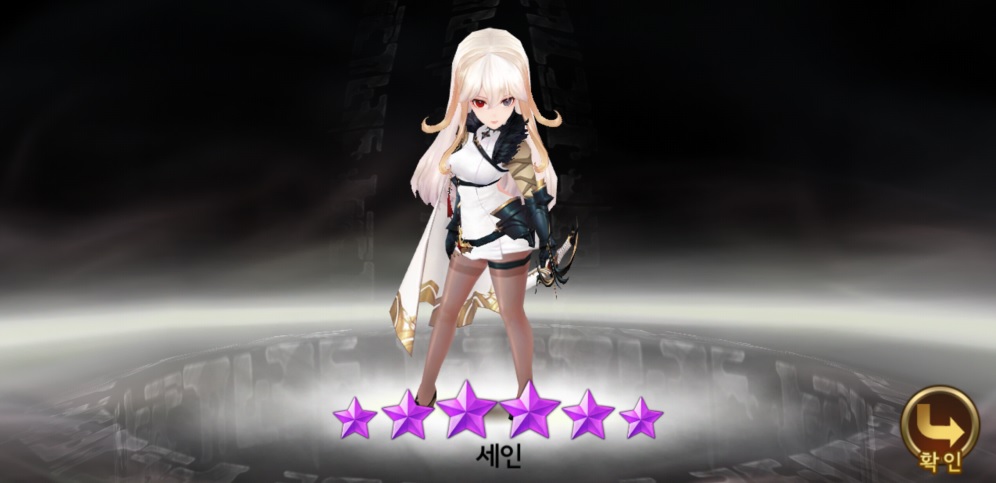 Shane is a kind of hero which will inflict a massive damage to the opponent. But, although she is only good in several modes like Castle Rush (CR), Raid, and World Boss. In her awakened form, she has a passive skill which can increase her critical hit rate drastically. Her active skill can deal 300% damage to one enemy and give an addition of 500% with a low rate. Also, when you activate her awakened active skill in the raid, you will increase her critical damage for 200%. With her, you can overcome all the modes that I have mentioned above in very short time.
Awakened Sieg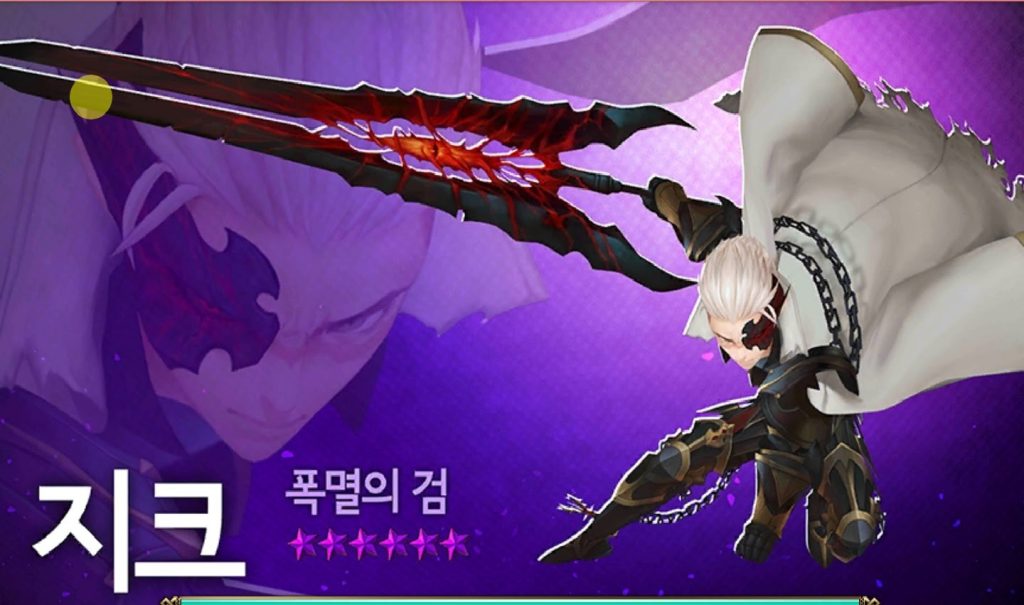 The same as Shane, Sieg also only good in several modes because he can only deal a single damage. After he is awakened, you can get the best out of him. His passive skill can protect all team member from being stunned for 6 turns which very useful while facing Rudy in Castle Rush. Also, increase all allies critical rate by 30% and decrease all allies' skill cooldown for 10 seconds and 15 seconds while in CR every time he launches the basic attack. His active skill can erase the enemy's buff and increase the damage that will receive by the enemy for 80%. Even he can deal 1000% damage and ignore the enemy's defense and has a critical hit effect. He will be a massive advantage when you bring him to the three modes that I have mentioned
Awakened Evan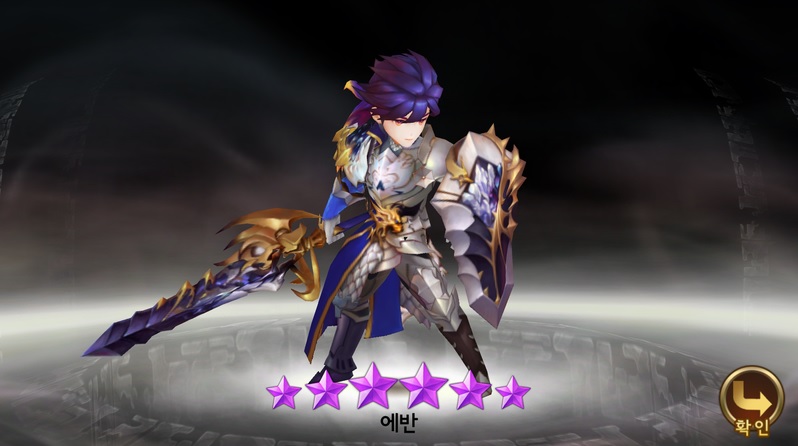 If you like a hero who is difficult to be killed, Evan will suits you a lot. He can increase all allies defense by 50%. Also, decrease the damage received by him for 50% and reflect it to the opponent. With his Multi Slash, he has a 100% life steal effect from the number of damage that he inflicted. And the Shield of Order will give a taunt that will attract your opponents attack to him. The last, he can deal 2000 fix damage with his Wings of Revenge to all enemies. In addition, it has a piercing effect and will restore 1000 health of all allies. Evan is very suitable for Arena because of his abilities.
Awakened Yuri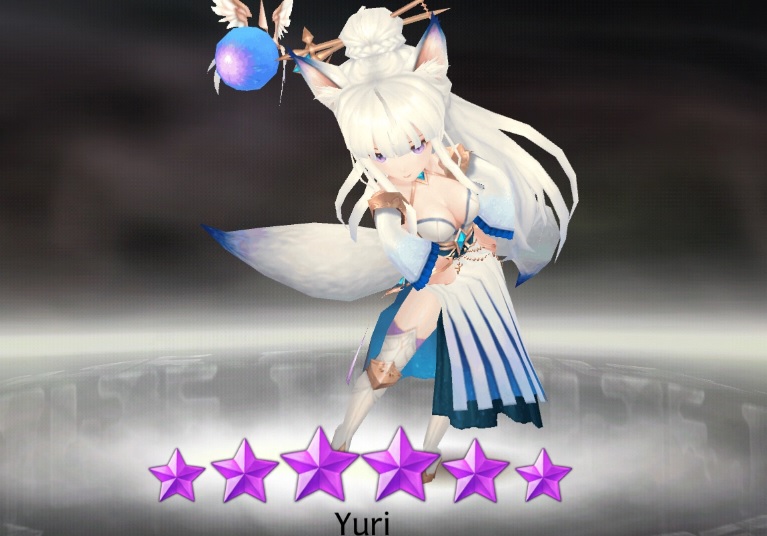 Yuri can be played almost in every mode. But, her very best is in the PVP battle and adventure. Her skills are really suited for those modes. She can protect herself from any damage for 3 times and will revive again with 100% health after her first death. One of her best shot is Silent Flame where it can deal 60% of damage to all of the opponents with an addition of 2000 fix damage. It will also decrease the buff duration for 2 turns. The Blue Flame Ninetails which is her awakened skill will give 200% damage and add 30% extra damage from the target maximum health point. It will also increase the skill cooldown for 20 seconds. So, if you need a great hero for the arena or adventure, you should bring her to your team.
Okay, I end my Seven Knights best awakened normal hero for today. I hope it can be a guide for all of you especially the one who still new to this game. So, thanks for visiting and see you…