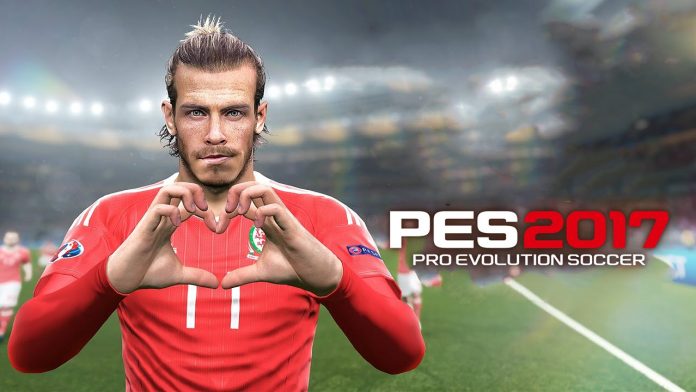 Do you love to play PES 2017? If you really a lover of this football game, you must be a pro. But, if you haven't mastered this game, you don't have to worry at all, guys because I have some tips and tricks for PES 2017. These tips will help you to improve your skills in playing this amazing football game. So, don't be shy and let's take a look.
Tips and Tricks for PES 2017
Try to Learn in the Training Mode
If you still not used to do some passing, shooting, or etc, you can go to the training mode to practice it. It is really useful because it can help you to get used to pass and shoot the ball. Here, you will not only learn about the basic things but also the advanced ones. Now, let's go to the next PES 2017 tips.
Choose the Players which has a Good Overall Ability
There are so many players in this game and each of them has different stats. Some of them are really good and some others are not. So, in order to make your time hard to get beaten, you should check out each of your player's overall stats. Try to bring the players with a better stats will increase your chance to winning matches.
Choose the Best PES 2017 Tactics for Your Team
In order to make your team so strong, one important thing that you should do is to choose the right formation for the team. Try to use the one which suits enough with your players' position and ability. If you have good strikers, you can use the attacking formation like 4-3-3 or 4-4-2. With the right formation and tactics, you can win the match easily.
Super Cancel
In this game, you can cancel your move. For example, if you perform a pass or shoot, you can cancel it by pressing the two trigger buttons at the same time. By doing this, your players will stop to performing the moves and they will run with the ball again.
Defend Well
In order to defend easily, you can press the X button to make the player that you are controlling catch up the opponent who bring the ball. And you can call up the other player of your team to give a hand by pressing the square button. But, doing this action will pull up your defense and leave a hole in your formation. So, you need to know when is the right time to use this action so you won't get penetrate easily.
Don't Just Count on One Player Only
Since you are playing the football which needs a teamwork so you cannot do all the things only with one player. You need to make the other players get involved during the match. As an example, if you use Real Madrid you will have Ronaldo in your team. Maybe he is one of the greatest players in this game but it will be difficult for you to win the match if you just count on him. This is the end of my tips and tricks for PES 2017 so thank you for reading.