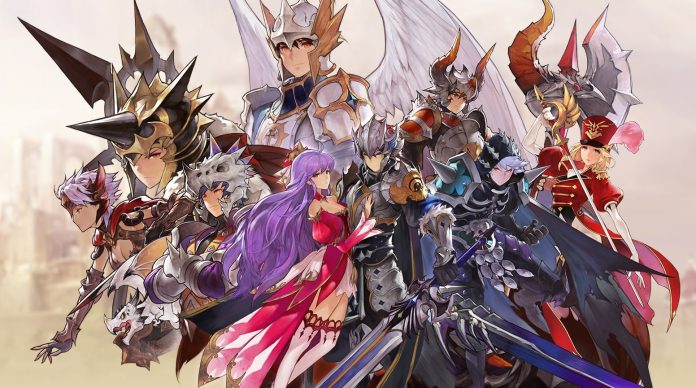 Hello, guys welcome back to the most favorite website in the world. Today, I would like to share some information about Seven Knights guide for beginners. As we know, this game is very popular since it has been released until now and many players from around the world have played this game. Why? Because this game is very interesting and addictive.
And before we start, I have some questions for you, guys. Do you play Seven Knights? Do you want to get a guide for this game? If you play this game you need to know some basic information about it and we have some for you. This information is very useful especially for you who still new in this game and we also have included some Seven Knights tips and tricks. Actually, it is very easy to play and you will understand it by the time. But, if you still confused in playing this game, you can read this article. Hopefully, it will help you a lot. So, let's check it out, guys
Seven Knights Guide For Beginners
1. Upgrade Mastery By Using Rubies.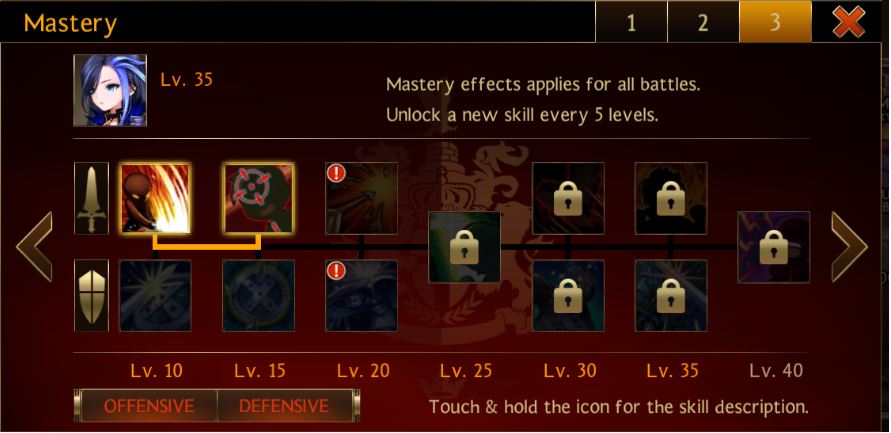 Make sure to upgrade your mastery first by using Rubies and don't use it for summoning heroes because it is not important for a newbie. Mastery is very useful to make your team stronger. You need it if you don't want to get beaten by other players.
2. Upgrade Your Formation To The Max.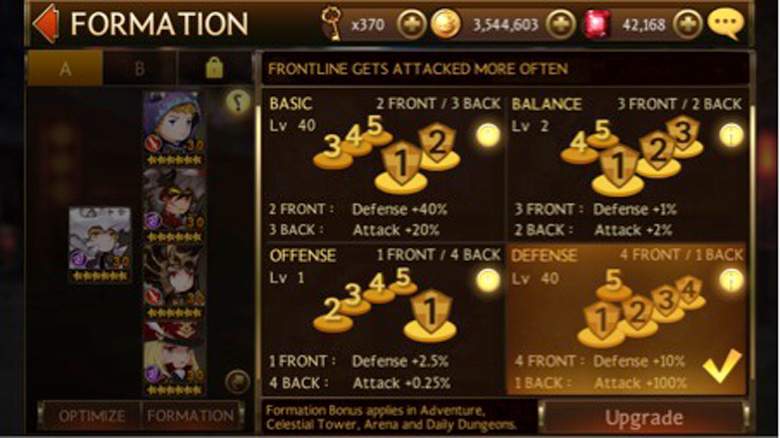 There are four formations, basic, balance, offense, and defense. Try to upgrade one formation that fit enough for your team and make sure you make it to the max. Those formations will give a benefit to the whole team. And each formation has a different effect.
3. Rank Up Your Hero.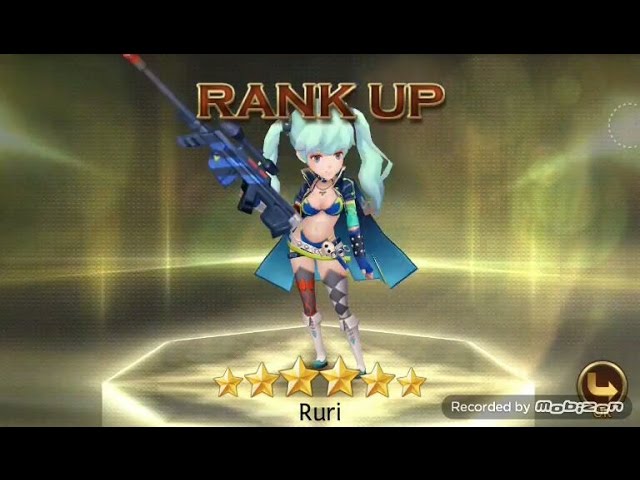 If you want to make your hero stronger you need to rank up you hero until it reached six stars. You need an element to do it, but it should be the same as you heroes type. For example, if your hero is offensive you need fire element and etc.
4. Play On Celestial Tower.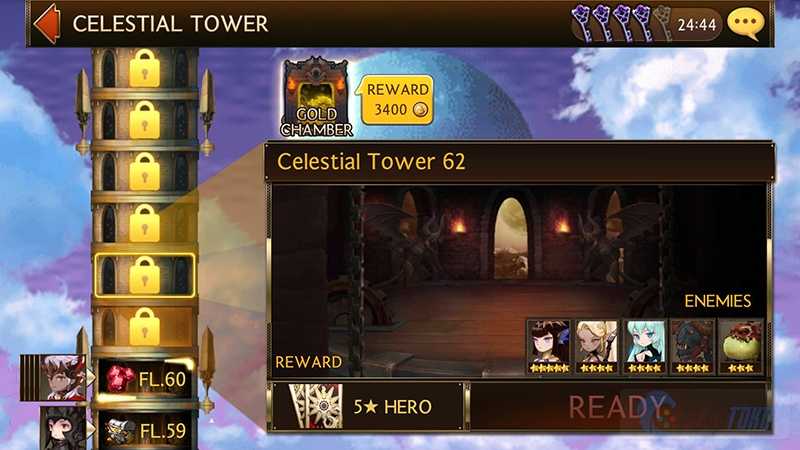 You have to clear all the floor in the celestial tower because you will get a nice reward for each floor. The reward can be useful for your hero, especially for a newbie. Here, there is also a gold chamber where you can get a lot of gold. If you need some gold you can find it here.
5. Clear The Beginner Quest.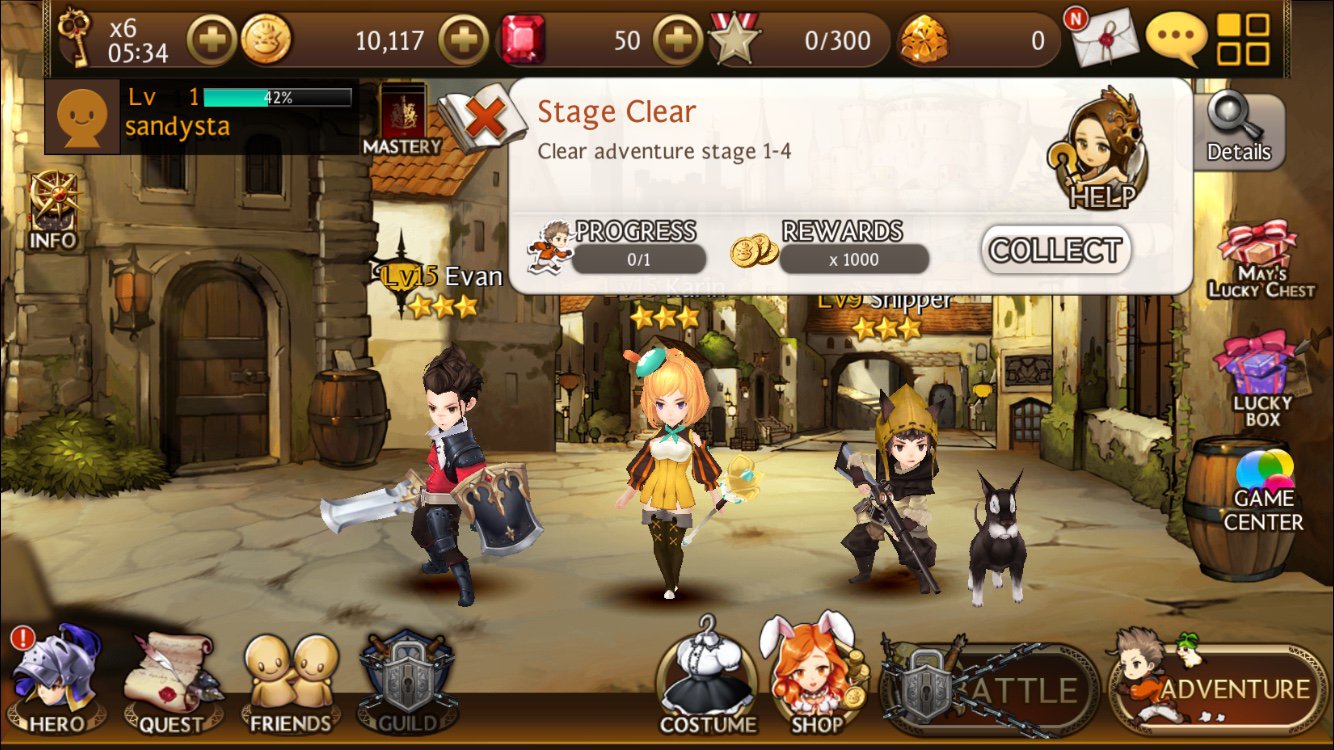 This is the last Seven Knights guide for beginners that I can share with you. If you are a beginner you will get a beginner quest and you have to clear all of it. No need to worry because you will get a reward for each quest that you have cleared. If you clear all the quests you will get a special reward at the end.
I think that is all the guide for Seven Knights that I can share for today. Hopefully, this information can be useful for you who wants to get a better progress in this game. Don't forget to share these tips and tricks with your friends. And if you want to know more about Seven Knights just stay tuned on my website.