Hi, guys, welcome back to my website. Today, I would like to share some of the best strikers in world football. As we know, football is the most favorite sport all over the world. Starts from the adults, teenagers, children, men, and women all love football. It does not just give us a good match but also shows us the skills of the players on the pitch. Actually, there are so many great players out there but nowadays, there are some of the best ones. So, just take a look some of the world best strikers below.
The Best Strikers In World Football
Luis Suarez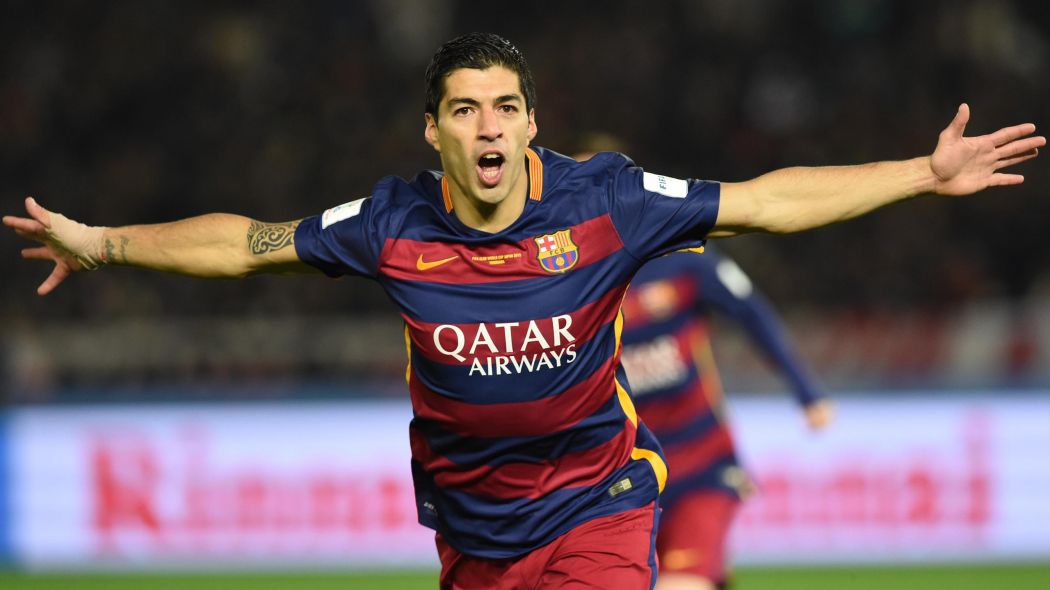 The Uruguayan man is at his best with his current club Barcelona. He enjoyed successful seasons with the likes of Messi, Neymar, and Iniesta. In his 88 appearances for Barcelona, he has scored a stunning 78 goals. He is fast, have a good response and great positioning which makes him as a great and perfect striker. Since moving from Liverpool to Barcelona he keeps improving year after year. He has won many trophies since joining them where he just won one trophy of Football League Cup in 2011-2012 during his time at Liverpool. People have known him as a troublemaker but he is a great player.
Zlatan Ibrahimovic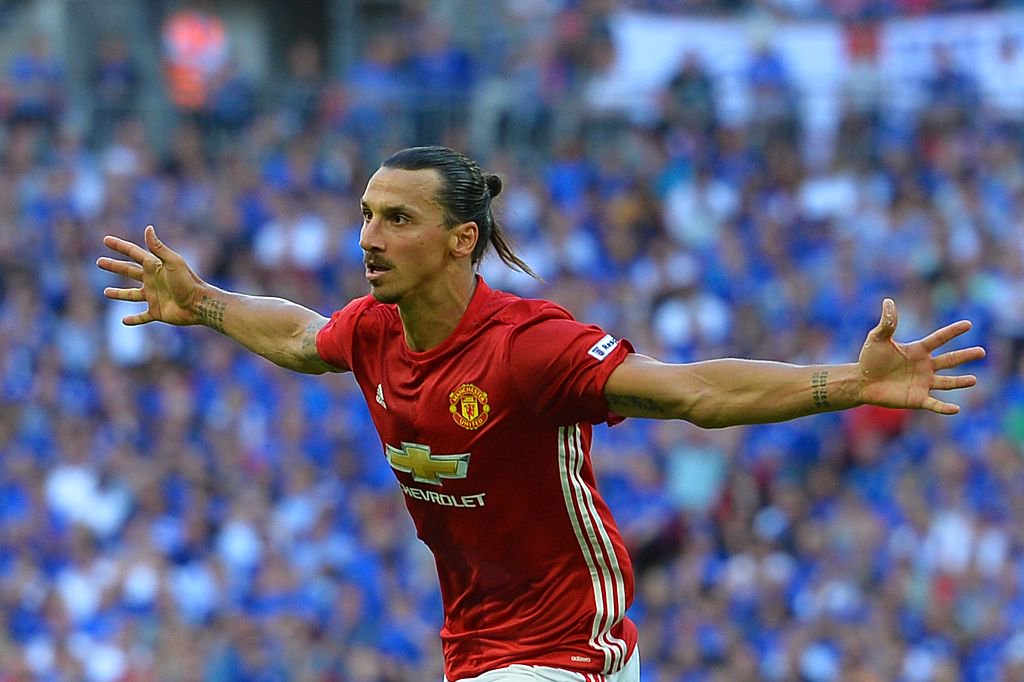 You cannot forget this man. Maybe he is already 35 years old but he still gets the headlines. He is known as a player who likes to change club. He starts his career in a club in his country Malmo. Then, he moved to Ajax, Juventus, Internazionale, Barcelona, Paris Saint-Germain, and Manchester United respectively. He is a very sharp striker wherever he is. He always scored a lot of goals almost in every team that he play for. His greatest performance is when he was at Paris Saint-Germain where he scored 113 goals in 122 appearances. Now, with his new club Manchester United he has scored 15 goals in 25 games. With a tall body makes him a great and feared striker.
Lionel Messi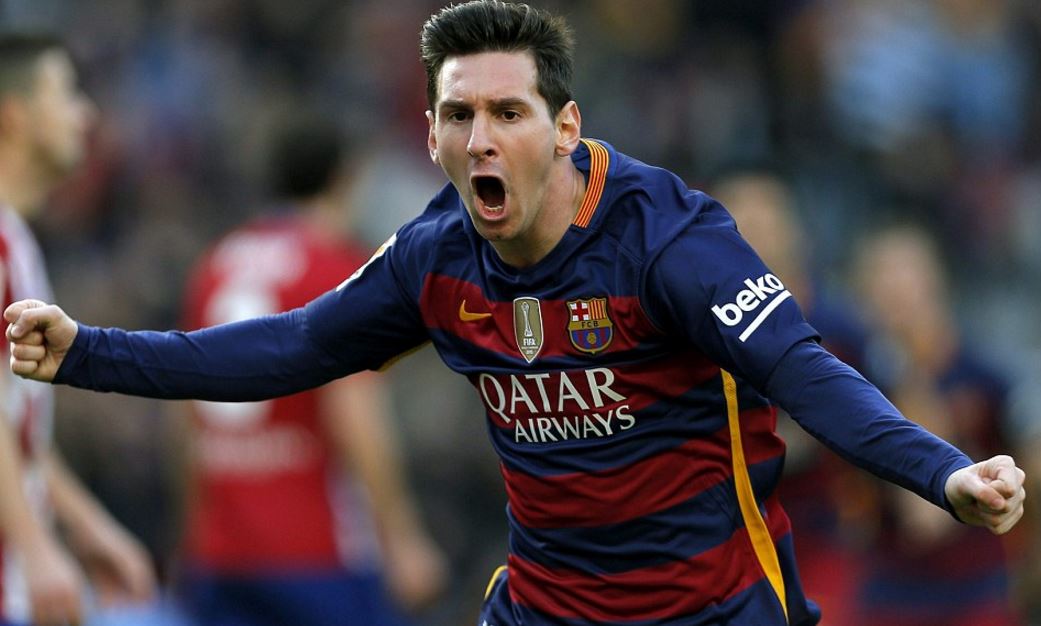 This Argentinian football player is one of the best football players of all time although he is still 29 years old. He has won so many major trophies with his club Barcelona such as La Liga, Copa del Rey, UEFA Champions League, UEFA Super Cup, and FIFA Club World Cup. Not only with his club, he also has won so many individual achievements. And his greatest achievements is where he won FIFA Ballon d'Or for five times. It makes him the first footballer to win this award with that number. He has scored for 337 times for his club and 57 times for his country where he has 373 caps for the club and 116 caps for the national team. As a forward, his achievements is so unbelievable and it is hard to believe that a player like him exists.
Cristiano Ronaldo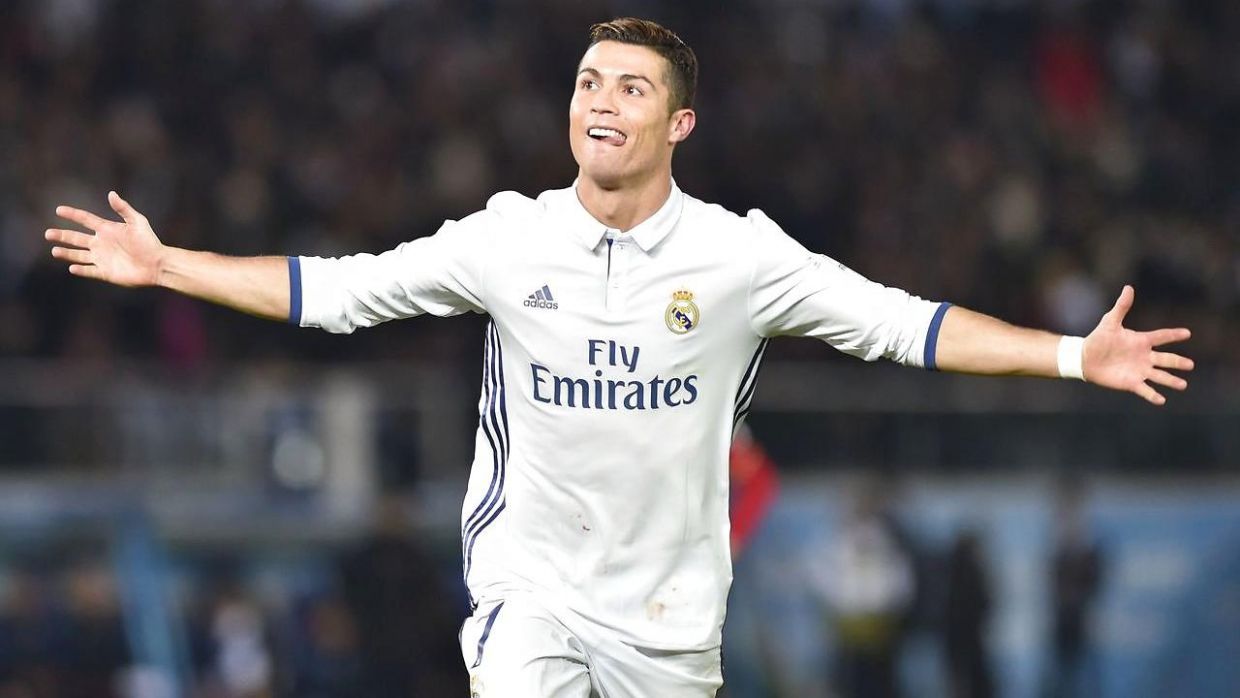 If there is Messi, there is also Ronaldo. He is a great player with a great ability. Same as his old rival Messi, Ronaldo also has won so many trophies with both Manchester United, the club when he was still at a young age and Real Madrid, the club where he got his very best. Now, he has collected four Ballon d'Or trophies, less one than Messi. There is no one questioning his goal scoring ability. He already proved it when he is still at Manchester United. There he has scored 84 times in 196 games. It is a great number of goals for a young player. And now with his current club Real Madrid, he has scored a stunning 279 goals in just 258 games. He also has beaten Raul, one of the club's legends who become the player with the most goals for the club. Amazingly, he just needs 7 seasons to do that. We will miss him and his rival if they are retired one day because they are the best football strikers right now and forever.
Okay, guys, I think that's all about the best strikers in world football that I can share with you. Which one your favorite striker? Is there any of them? If don't please don't be angry because it comes from my own opinion. But, you can share your opinion with me, just share it in the comment box below and I will receive it. Then, thank you for reading this article and see you next time.