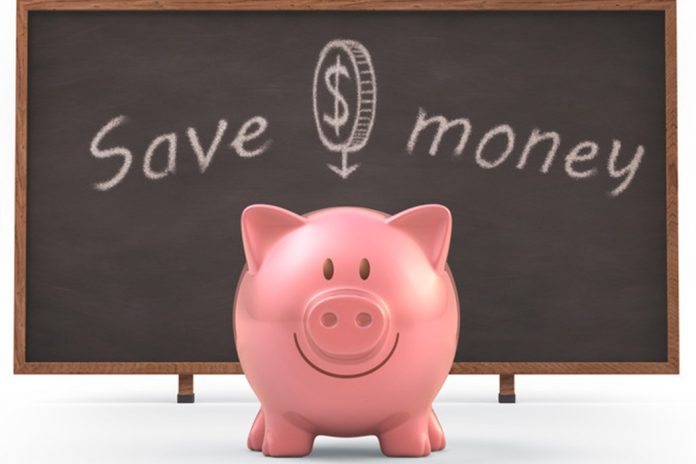 Hi, guys, it is good to see you visiting my website again. Today, I want to discuss some of the best ways to save money. As we know, it is not easy to gain a lot of money but it is very easy for us to waste it. Sometimes we don't even think that we have spent our money too much. When we have lots of it, we start buying things although we don't need it or maybe we already have one at home. Then, let's check out some tips for saving money below.
The Best Ways To Save Money
Reduce The Use Of Electricity
By reducing the use of electricity in our home, we can suppress our spending. Try to reduce the use of television, air conditioner and much more to lower your electric bill. Also, you can turn off the lights if you don't need it so much.
Make Your Own Gifts
If you have a friend or family who is celebrating his or her birthday, just give them a gift which comes from your own creation. You can make something that you cannot buy in the store such as a handmade sweater, painting and etc. You don't have to spend much money if you make your own gift and it will be more memorable.
Make A List Of Something That You Want To Buy In The Market
Before you go shopping in the market, make sure that you have written everything that you really needed. So, you can focus on what you have to buy and leave the other things that you don't need. Doing this way can reduce your spending.
Invite Your Friends To Your Home
Rather than going outside which can waste your money, better you invite your friends to your home. You can do everything that you want such playing games or watch movies together and of course without spending a single money. Otherwise, it will be more fun to gather with your friends at home because you can share each other.
Repair Your Clothing Rather Than Toss It Away
If you can repair your clothing why you have to buy a new one. For example, pants which have a hole on it. You don't have to buy new pants if you can fix it by yourself. Doing this way can help you to be a thrifty person and you can save your money.
Sell Your Old Stuff
This is the last saving money tips that I can share with you. When you have something that you don't use anymore, you can sell it to other people who may need that thing. Then, you can get money from selling your old stuff. It is better than keeping those stuff in your garage and finally, they will be broken.
What do you think of the best ways to save money that I share with you for today? Is it useful for you? I hope it can be useful for you so you can save your money for your future. Then, if you have some comments or suggestions, don't be shy to share it with me. I will be glad to receive all of your comments. So, this is the end of my article, thank you for reading and see you next time.