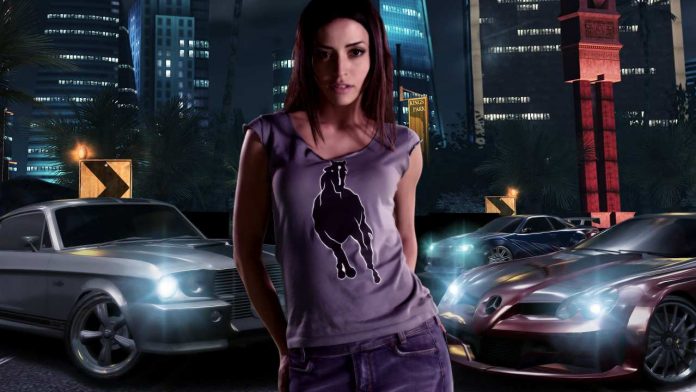 Have you ever play Need For Speed game or best known as NFS? I'm sure you must ever play it because it is one of the best racing game that ever exists. And I think that we can call it as the legend of racing games. Actually, this game title has a lot of versions of every kind of console. But, the best ones are available on PS2. In this console, NFS has become more popular and there are some versions which have a big part in increasing this game's popularity. So now, I wanna tell you some of the best Need For Speed game for PS2 that you have to try.
The Best Need For Speed Game for PS2
Underground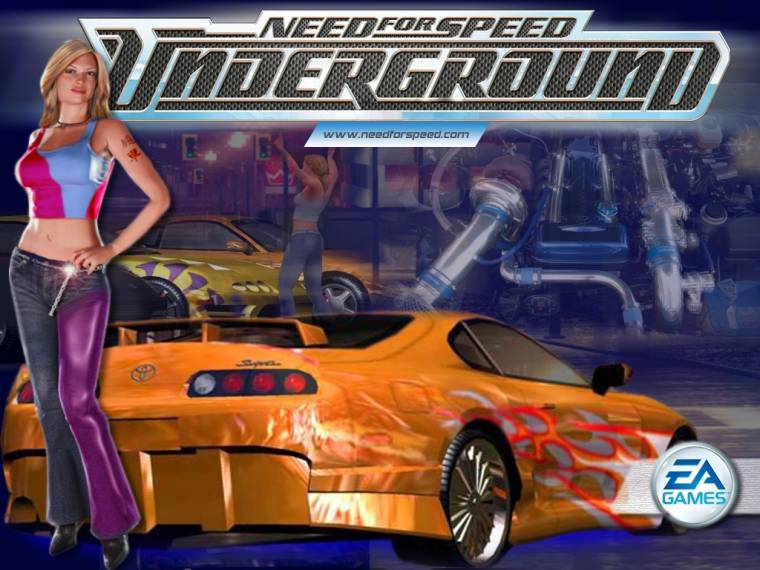 Need For Speed Underground or people just call it Underground is the first NFS game which has a career mode. Here, we can play the storyline with a lot of exotic cars are waiting to drive. We can also modify and customize our car with tons and a large variety of brand-name performance and visuals in the garage mode. The visual upgrades such as vinyl, paint color, neon, front and rear bumper, side skirt, spoiler, hood, and much more can be customized as we like. This version is really different from the previous versions and it offers a lot of new things inside it.
Underground 2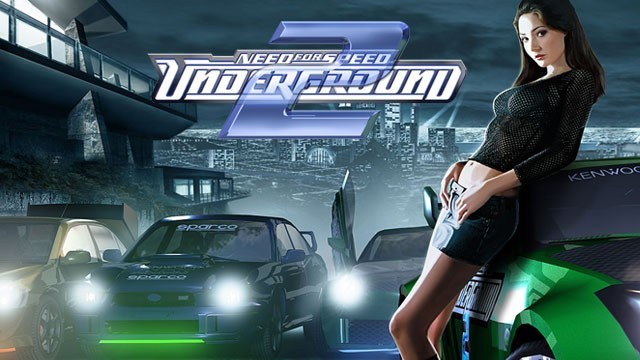 This version is the sequel of the Underground version which quite similar to the previous one although there is some upgrade on this one. On the first game, we cannot play in the free room where we can explore the map without doing any race. But we can now do it here. We can explore the map in the free room mode just to push ahead our car. And this game has a lot more customization where we can also add some audio on our car. This one is one of my favorite NFS game until now.
Most Wanted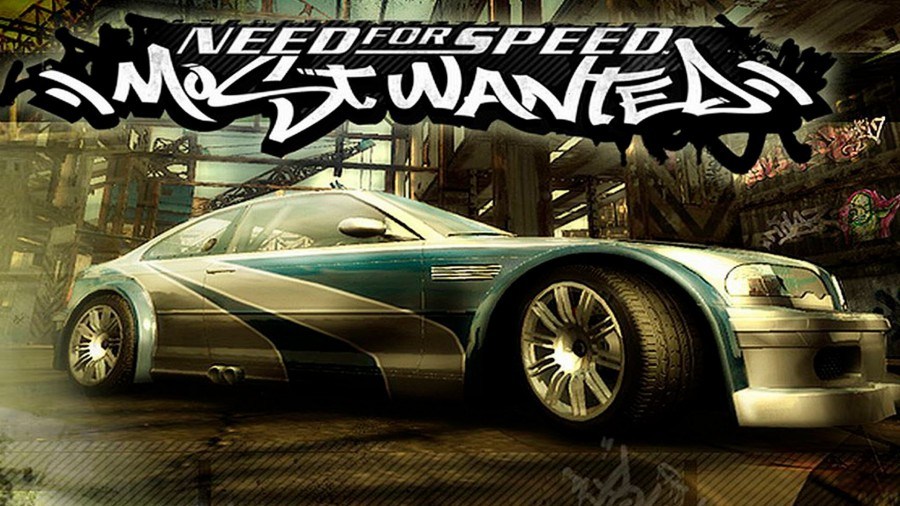 Need For Speed Most Wanted is the best NFS game of all time. This one also has a lot of improvements like in the free room where we can meet and face the police. Here, the free room is not quiet anymore since there is the police that will catch us when they see us around. We can also meet them while we are in a race. So, we have to avoid them in order to keep our car safe or they will take it from us. The storyline of this game is very interesting where we will have to beat all of the best racers in the town in order to take back our old car. And I love this one so much not only from the gameplay but also the graphic which is already improving.
Carbon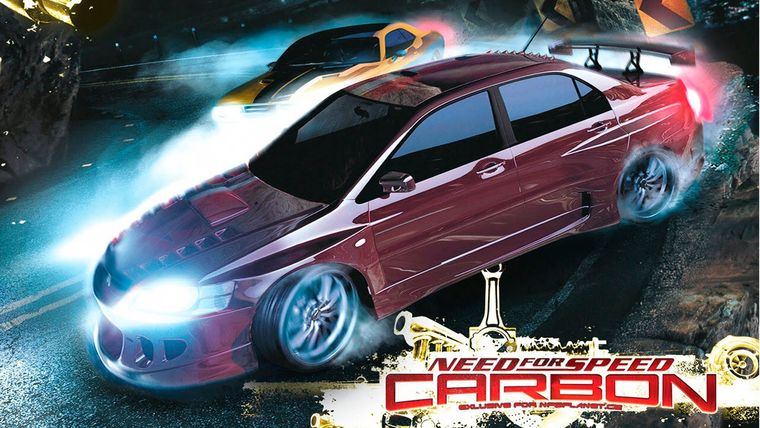 This is the last of the best Need For Speed game for PS2 based on my view. Carbon is the next version of Most Wanted. This game is better on the graphic although the gameplay is not more exciting than Most Wanted. But, I can say that it is also one of NFS best games. Here, we won't race in the city all day long. But, we will feel how to race on a mountain. We can also do a lot of customization to our car and upgrade its performance as well. And one thing that makes it become one of the best NFS games is the view while we are in a race.