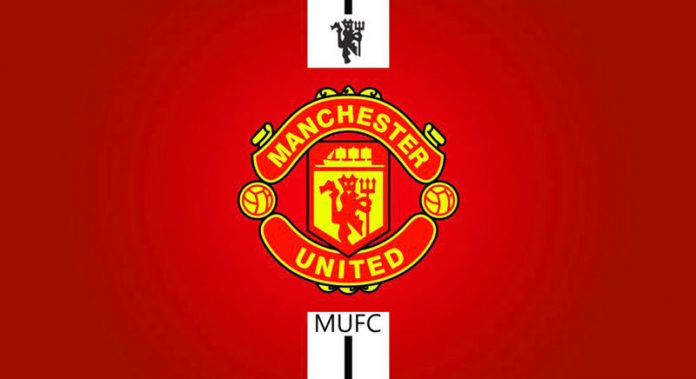 Manchester United is a big club with full of huge histories behind them. This club has produced a lot of great footballers and even some of them have become a legend in this club such as Ryan Giggs, David Beckham, Paul Scholes, Eric Cantona, Cristiano Ronaldo, and much more. The same goes with their achievement in collecting prestigious trophies which is so remarkable. 20 League titles and some other prestigious trophies are on their hands. So here, we have some other facts about Manchester United that you may not know.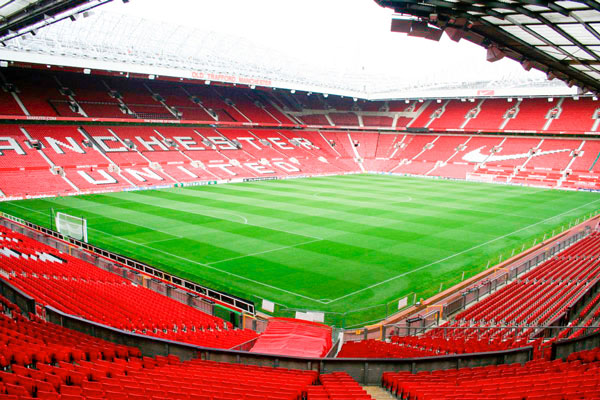 United's First Name
Did you know that Manchester United F.C. was not using this name until the beginning of 90's? This club originally found in 1878 with the name Newton Heath LYR Football Club. The club changed the name to Manchester United in 1902 after the club was saved by Manchester Breweries Director, J.H. Davies from bankruptcy.
The Most Successful Asian Footballer in Manchester United
Park Ji-Sung is the most successful Asian footballer in this club as well as in the English football history with four Premier League titles and one Champions League as some of his achievements during his six years at the club since 2005. Until now, his remarkable achievements is still a record and no other Asian player can match or even close to his.
Most Appearances Player
Ryan Giggs is still the holder for this honor. Until his retirement from football in 2014, he has collected 963 appearances across all competitions for United. The most from any other player in the club's history. He also reached more than 1000 appearances for both club and country making him one of just several players to achieve it.
The Munich Tragedy
On February 6, 1958, this club experience a horrible tragedy where 8 of their players lost their lives. The incident occurred because the plane that they were riding in to bring them back home from Munich had an accident. And the victims are Roger Byrne, Tommy Taylor, Eddie Colman, Duncan Edwards, Mark Jones, David Pegg, Liam Whelan, and Geoff Bent. Surely, this is an accident that will never be forgotten by United fans.
Bad Debut at Old Trafford
Old Trafford is the current Manchester United home ground. It was built in 1909 and has become one of the biggest stadiums in the world. But, United's debut at this stadium is not really good because they were beaten by their one of the biggest rivals Liverpool on February 19, 1910. Losing 4-3 at that time.
Sir Alex's Last Chewing Gum
On the last match of the 2012/2013 season where United was held by West Bromwich Albion at the Hawthorns, a supporter took home the chewed gum that Fergie has discarded. Then, the fan put it on the auction to get some cash for the charity. And luckily, it was sold for almost 400.000 Pound sterling.
The Longest Serving Manager
Sir Alex Ferguson is the longest serving manager in Manchester United history. There is no one can match his 27-year career as a manager for the club. He even passed the 24-year career as a manager which has been achieved by Matt Busby.
The First Germany Player to Play for the First Team
Before the 2014/2015 season, there is no player from Germany who has played for the United's first team. The other Germany players like Markus Neumayr and Ron-Robert Zieler have no chance to play for them during their time at the club.
The First Non-British Manager
Louis Van Gaal is the first non-British manager to manage this club. He came to the club in the 2013/2014 season to replace the interim manager at the time, Ryan Giggs. But, he only lasts for two years before he was replaced by Jose Mourinho as the second non-British manager in 2016.
The Most Successful Club in English Domestic Football
There is no doubt that they are the most successful club in this country's domestic football. Having won 20 League titles (record), 12 FA Cups, 5 League Cups, and 21 Community Shields since the club was founded until now.
Closing
Those are the Manchester United facts that we can share for today. If you really a United fan, of course,  you should know about it. Hopefully, this article can really help you to enrich your knowledge about this great club. Thanks for your attention and see you later.