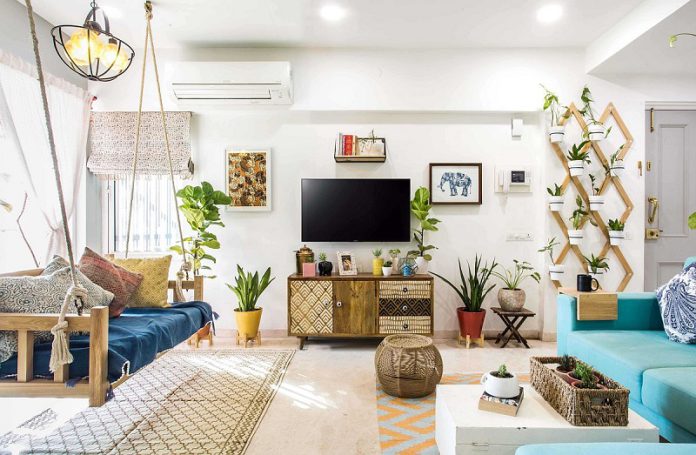 Kevindailystory.com – An eclectic living room can be a perfect place to mix and match different items. A vintage feel can be achieved by using gold finishes, faux plants, sizingable table lamps, and even a small chess set. An eclectic living space can be a fun and creative place to relax with friends and family or for quiet reflection. A chess table or large chess set can be a great way to bring everyone together.
Elements of an Eclectic Living Room
An eclectic living room should incorporate some of the following elements. It should have cozy seats, a fireplace, and built-in shelving. A chandelier with an eccentric shape is reflected in a framed mirror. A white console table and chairs should complement the other pieces. A sparkling silver runner on the floor will bring a splash of color to the room. A paneled accent wall will add an artistic touch. A fireplace and full-length windows will create a dramatic effect. The room is surrounded by gray sofas surrounded by round coffee tables, end tables, and side tables. Charming table lamps also help the space feel spacious and inviting.
When designing an eclectic living room, start with the small pillows. The pillows should be of different textures and patterns. The colors and shapes of these pillows should be in contrast to the sofa. You can continue with the colors and textures of the cushions by layering them. For example, a green pillow with white dots and a beige pillow with green lines and leaves will work beautifully together. Creating a warm, welcoming atmosphere is just a matter of incorporating different types of pillows in your living room.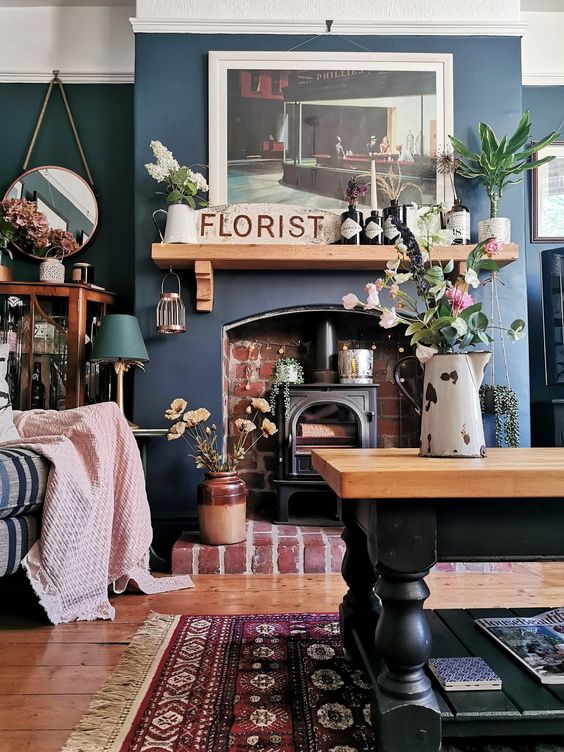 While mixing and matching different styles can make a room feel chaotic, an eclectic living room can look very stylish. You can make a colorful rug and a storage basket a focal point. Use baskets, drinks trays, and card tables to add an extra layer of coziness and comfort. A few decorative pieces can bring the room together and give the overall look a cohesive and cozy feeling. Once you have everything arranged and grouped, you can move on to decorating the walls and adding accents and pieces.
Considerations in Eclectic Living Room Decoration
When decorating an eclectic living room, keep the walls simple. The walls act as the backdrop of your eclectic interior. Dark colors will make the interior seem more eclectic, while lighter colors will add a soft touch. To keep your eclectic living room looking harmonious, try to add a large number of pillows. When it comes to choosing cushions, choose a few that are similar in color and texture to the sofa. You can also use a combination of different textures and color for the cushions to give the look a cohesive look.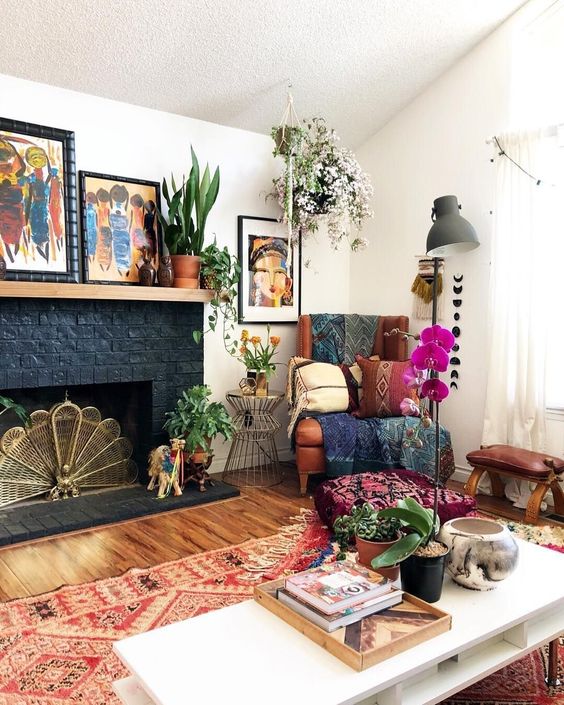 One way to add an eclectic look to your living room is to use mismatched curtains. Using colorful curtains will add a touch of color to the room and make the decor more interesting. A purple curtain with white flowers is a classic example of an eclectic living room. While a purple curtain would match perfectly with a pink sofa, a green one would make it look more modern. If you want to create a more traditional look, consider a patterned rug with a different pattern.
Make an Eclectic Living Room Look Traditional
Incorporating an eclectic living room is easy. Start with small pieces of furniture and throw pillows. For a more rustic, more traditional look, add an eclectic rug and a colorful floor plant. To add a touch of formality, choose a gold tabletop decoration. Incorporating elements from other cultures can be fun, but make sure to be respectful of cultural and spiritual values. There are many ways to make an eclectic living room a stylish and functional space.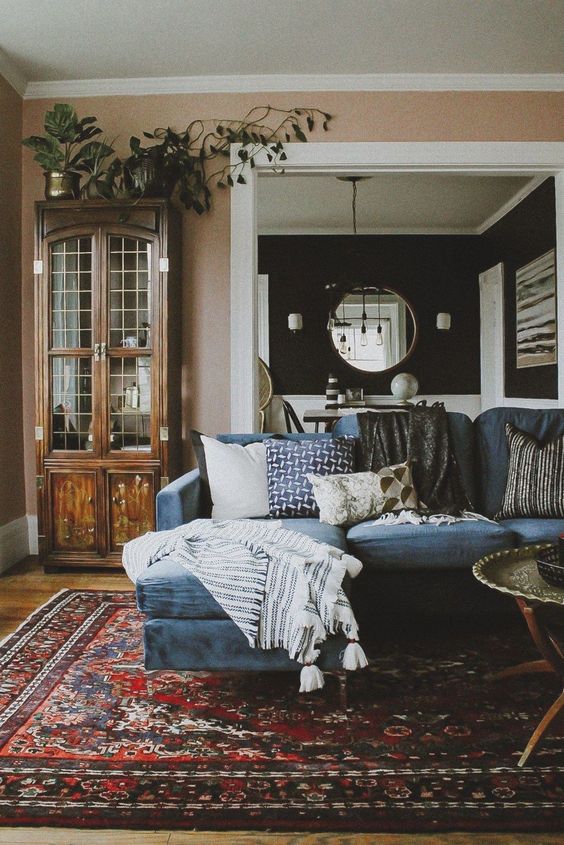 If you are a fan of a more modern style, an eclectic living room can be a great place to showcase an archetypal design. For a modern look, add a colorful wall accent to your walls. You can even use a textured wall to make your living room stand out from the rest of the house. You can also use an eclectic-styled sofa to show off the pieces of furniture you've collected over time.