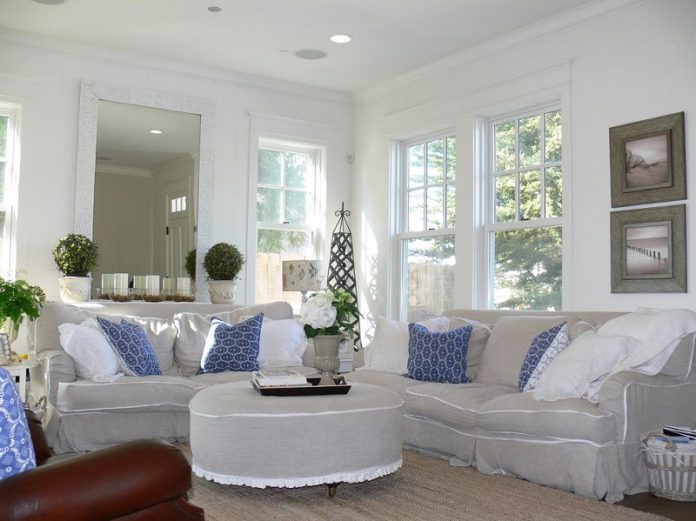 Kevindailystory.com – The Shabby Chic look is all about vintage furniture with a vintage look. Shabby Chic furniture is usually found in flea markets, thrift stores and second hand stores. The pieces may not be in the best condition, but with a bit of paint and sanding, they can be revived. The look is best complemented with more expensive finds like floor rugs and sheepskin throws.
Shabby Chic Style with Practical Interior Design
The Shabby Chic Couture style was created by London-born stylist Rachel Ashwell. Initially, the interior design line was based on practical reasons. Ashwell had slipcovers made for her couch so that she could clean it more easily. As she gained more experience in the field, she found that there was a market for distressed furniture.
The Shabby Chic look can be applied to any room in the home. For example, a large turquoise dresser can be placed in the entryway of a house. This style is also applicable to outdoor spaces. Shabby chic furniture is made to look worn and vintage. Moreover, it is important to make sure that the lighting fixtures in the room have a vintage look.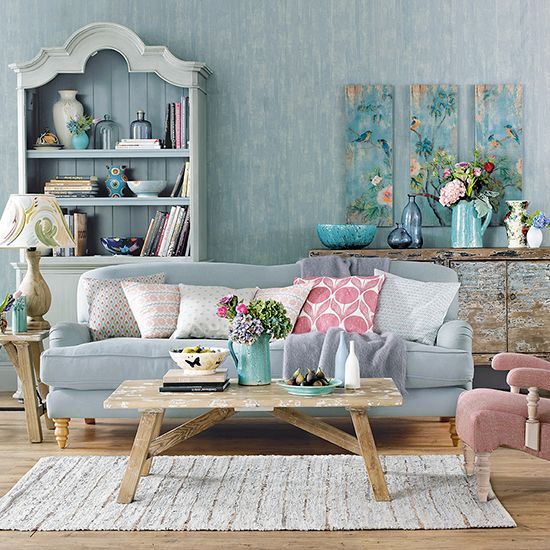 If you're looking for a bargain, a good place to look is an auction house. Antique furniture can be easily found for low prices. You can also find beautiful pieces at charity shops that specialize in furniture. Another option is to search for free furniture on eBay or join a Freecycle group.
A Blend of Elements in an Elegant Shabby Chic Style
Shabby Chic is about mixing up different elements. This style incorporates old and vintage objects with new sophistication. It combines rustic and elegant style and makes a home a cozy retreat. Shabby chic is all about collecting things you love and turning them into your own unique space. It will evoke memories of grandma's old kitchen table. You will feel nostalgic while admiring the textured pieces.
The Shabby Chic look is a great choice for decorating large rooms. This style is very versatile and will not require a lot of tools. It is also a great way to add vintage charm to a luxury space. You'll want to incorporate furniture that is not too new and is still in good condition, like a vintage sofa or dresser.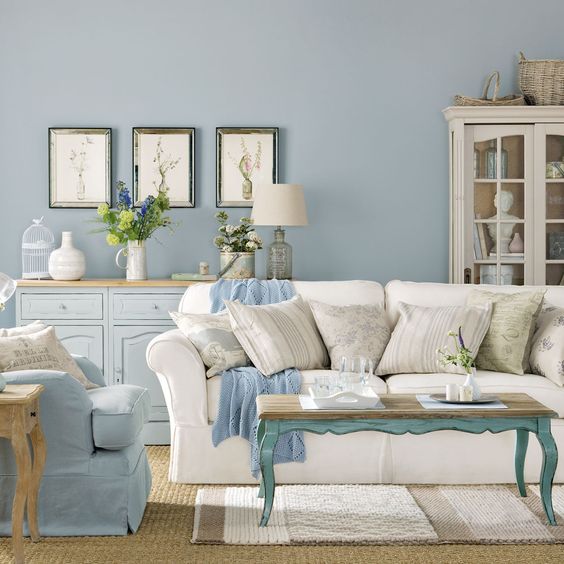 The Shabby Chic style is a style of decorating that incorporates vintage designs and elements from a bygone era. It combines a romantic and lived-in look with soft and feminine colors. Whether you're decorating for a baby's nursery or a vintage home, you'll find shabby chic furniture that works in your home. Just remember to choose carefully. If you want to give the room a unique feel, you can add live plants.
Creating a Timeless and Cozy Space for Families
Shabby Chic is a look that reflects the 80's desire for class. The style emphasizes the idea of old and vintage, while retaining the connection to the outdoors. In a room with this style, you can display vintage pieces that are interesting to you. By utilizing the style of shabby, you can create a timeless and comfortable space for your family.
While the Shabby Chic look is often associated with antique furniture, you can also purchase pieces from flea markets and antique shops. You can even DIY a piece of Shabby Chic furniture if you have an eye for transformation. Another way to create a shabby chic theme is to paint upholstered chairs with a lace stencil. Another inexpensive and effective DIY project is to redo your refrigerator with a shabby chic theme.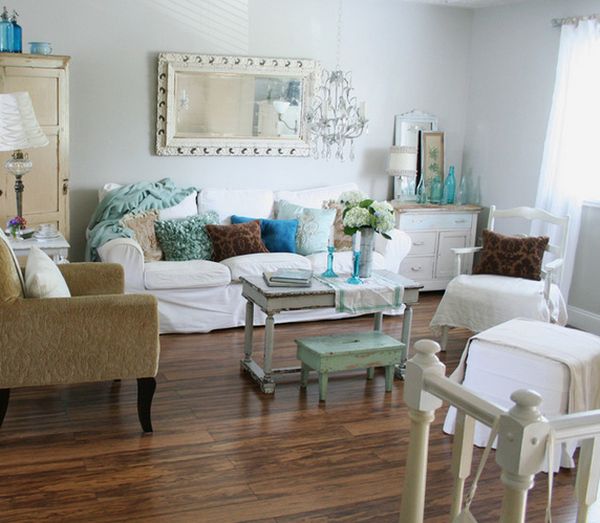 When choosing a Shabby Chic blue furniture theme, remember to incorporate items that have a certain degree of character. Vintage dishes, repurposed items and antique pieces can all contribute to the coziness of the space. To add a touch of character, you may also want to add glass panels to your kitchen cabinets or open shelves for your accessories. And remember that your furniture can also be a piece of art.