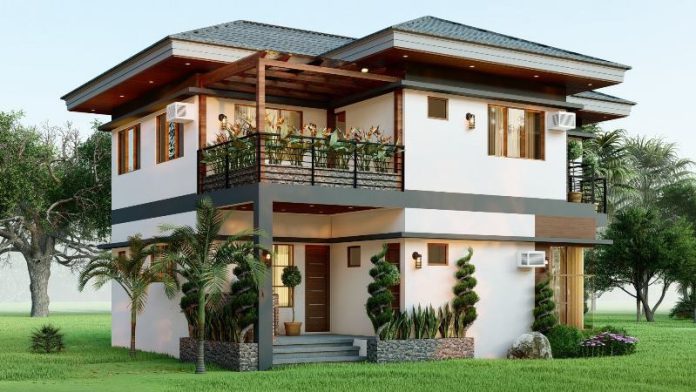 Kevindailystory.com – A tropical exterior can be a very appealing style for a home, even if you don't live near the beach. If you'd like your house to look as if it's in the tropics, you can incorporate greenery and ornamental accessories to make it look as if it's located on the beach. There are many ways to incorporate tropical designs into your exterior, from using tropical plants to adding a pool.
A Great Way to Add a Natural Feel to a Home
Green plant motifs and a tropical color palette are great ways to add a natural feel to a home. Green walls and fences on the porch can provide the look of a tropical garden. A small palm tree can be placed in a corner of a porch to add a touch of nature. You can also install green-patterned wooden seats and a woven bamboo ceiling to complete the tropical look of your home. Finally, you can add a wooden bench to the porch for additional comfort.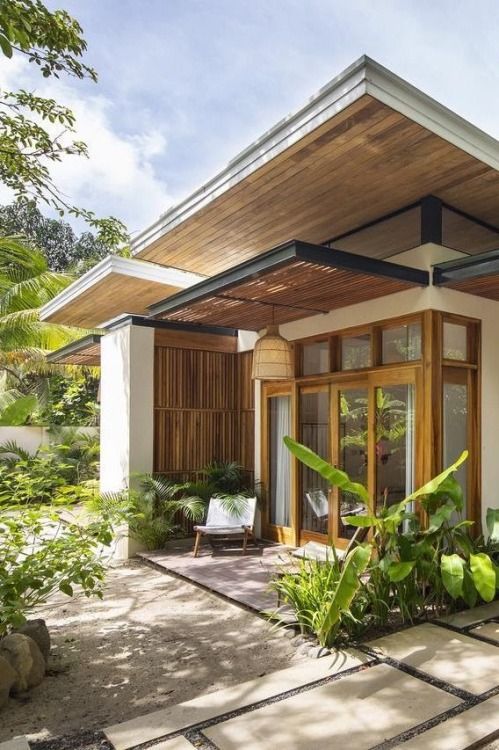 Modern architecture is characterized by minimalism and avoids busy decorative elements. Unfinished concrete walls and wood are common in this style. But, tropical modern architecture incorporates natural materials like terracotta clay, brick, and stone to create a warm, inviting feel. Natural materials are also used to decorate doors, stair treads, and railings. Even the furniture is made of natural materials. These materials lend a tropical appeal to a home, but do not overdo it.
Design Options for Tropical Exteriors
A tropical exterior should blend well with the surrounding area. Ideally, the backyard is designed with seating areas and shade overhangs. The water feature can be a pool. Most pools are surface-level. An infinity-edged pool gives a more natural look to your backyard. There are many design choices for a tropical exterior, but a natural pool is a great way to add a touch of nature to your home. So, take a look at some examples to get an idea of what to consider when designing your home's exterior.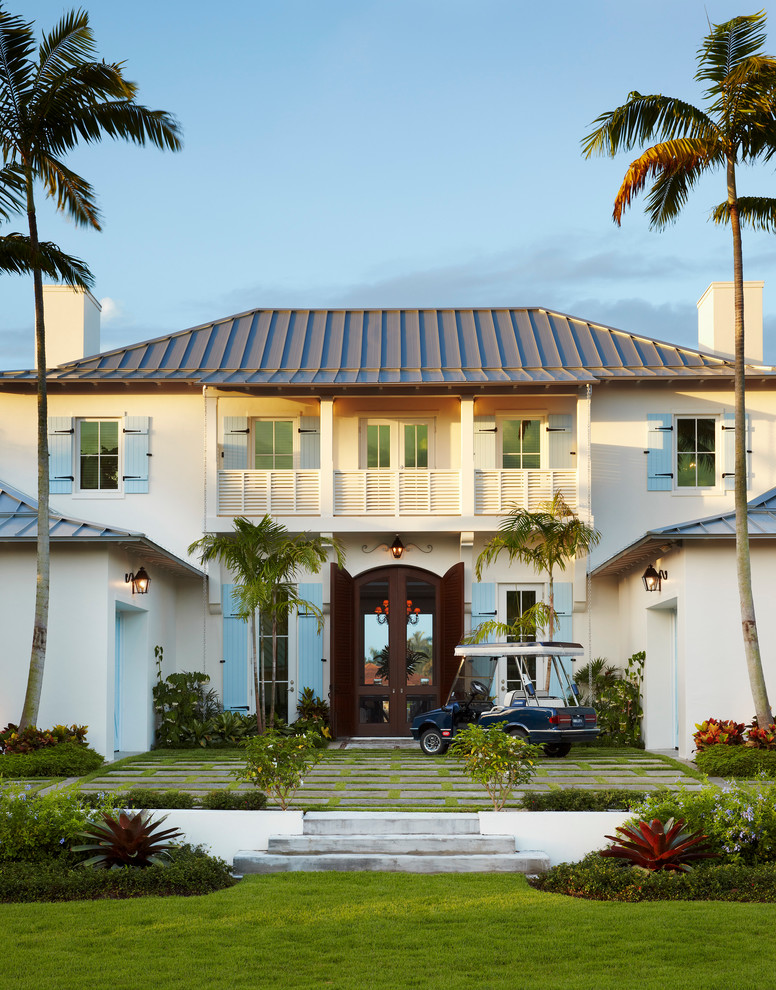 A Tropical exterior can include an outdoor bar and dining area. Often, the home will feature a white flat roof, with exposed dark gray metal beams. A balcony hanging over a blue swimming pool pairs well with a glass wall and tall glass sliding doors. The entrance to the Tropical-style home has modern details, including gray columns and beige stone walls. A large glass door opens onto a deck and an infinity-style pool with a treetop view of the ocean.
Wall Art in a Tropical House with Bright and Bold Colors
When designing a tropical interior, you can choose to use the color palette and materials that reflect the color of the surrounding environment. White paints and layered colors are the most common choices, though you can use a combination of colors, such as brown and gray, if you want a more subtle effect. Wall art in tropical homes is usually bright and bold, and large internal palm tree plants are common. Birds of paradise flowering plants are also common on the walls.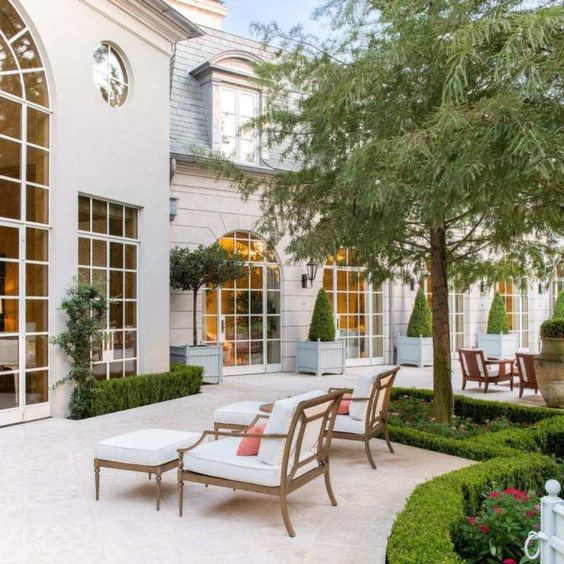 While the colors of the tropical interior are bold and colorful, you'll want to keep the tropical-themed color scheme simple and easy to change. Colors in this style should be palatable for resale if you plan on selling the property. The appeal of a home depends on its resale value. To be able to sell it at a higher price, consider a tropical-themed home. You'll be happy with your home's curb appeal and resale value. If you have and want to send articles to kevindailystory, you can visit this page!